LONG BEACH APARTMENT PHOTOGRAPHY
APARTMENT PHOTOGRAPHER LONG BEACH CALIFORNIA
High-end commercial residential apartment complexes have gotten very smart and stylish. One area that I specialize in is Long Beach Apartment Photography.  Savy commercial residential property owners know that discerning renters will spend more for comfort and elegance. This is an A+ property with fantastic amenities, meticulously-groomed, and stylishly decorated.  One of the tenant amenities is a clubhouse complete with a billiard table, a full kitchen for entertaining, a lounge area, and a digital workspace. The center courtyard features a spa and pool and there is a roof-top deck for barbeques…. complete with a fire pit and al fresco dining. 
Gear & Tech Specs:  Sony a9.  I'm using  Canon 24mm & 17mm Tilt-Shift lenses on a Metabones IV (out of production), the super sharp Sony 4.0/12-24mm, and using Breakthrough Photography's excellent  X4 Circular Polarizing filter to cut glare on my 24mm TSE. My tripod is an RRS TVC X3 MK2 with TA-2-QC Series 2 Quick Center Column  (best set of legs I've ever owned period…and a joy to use every single time) with an Arca-Swiss D4 head (also the fines geared head I've ever owned).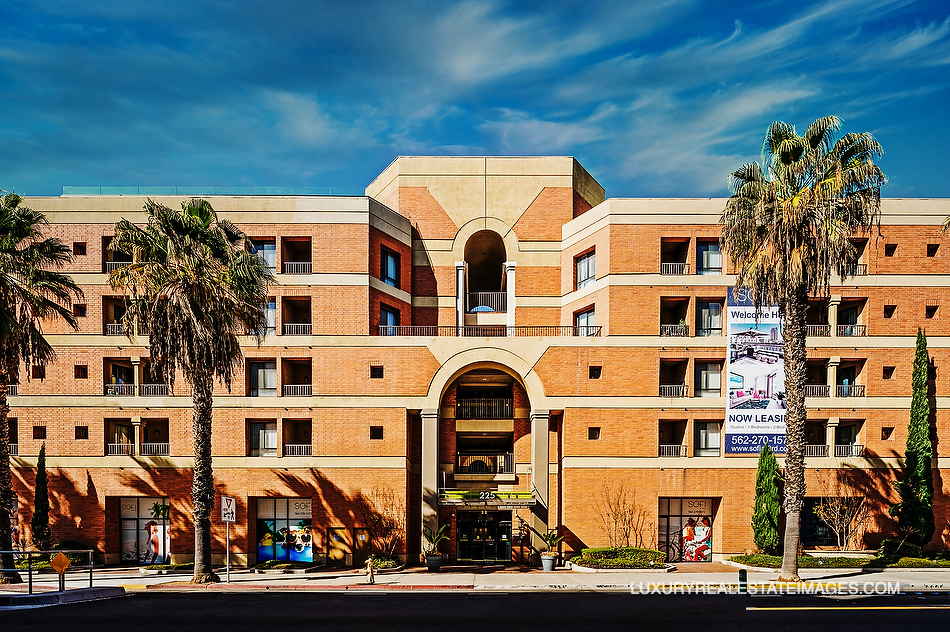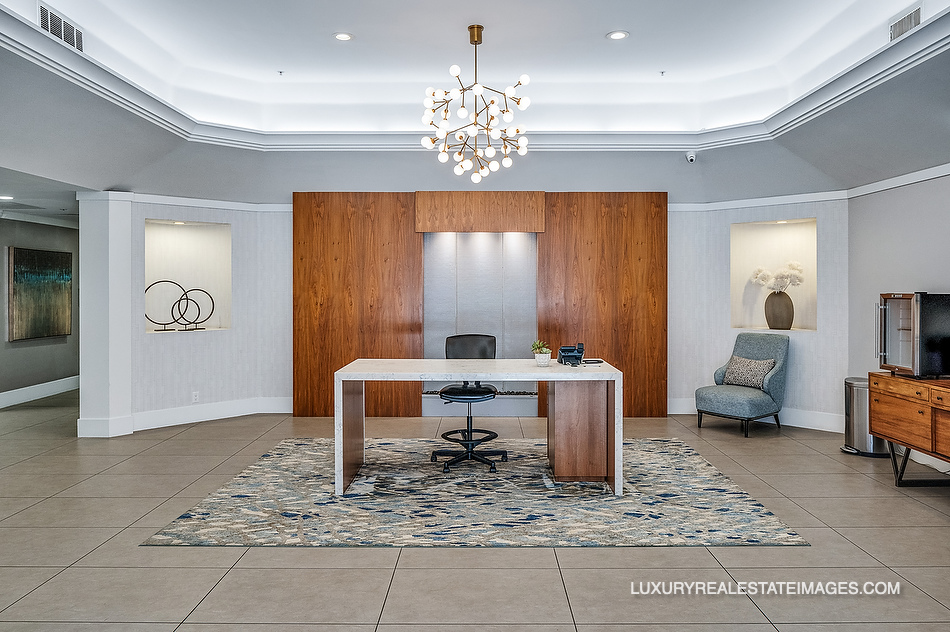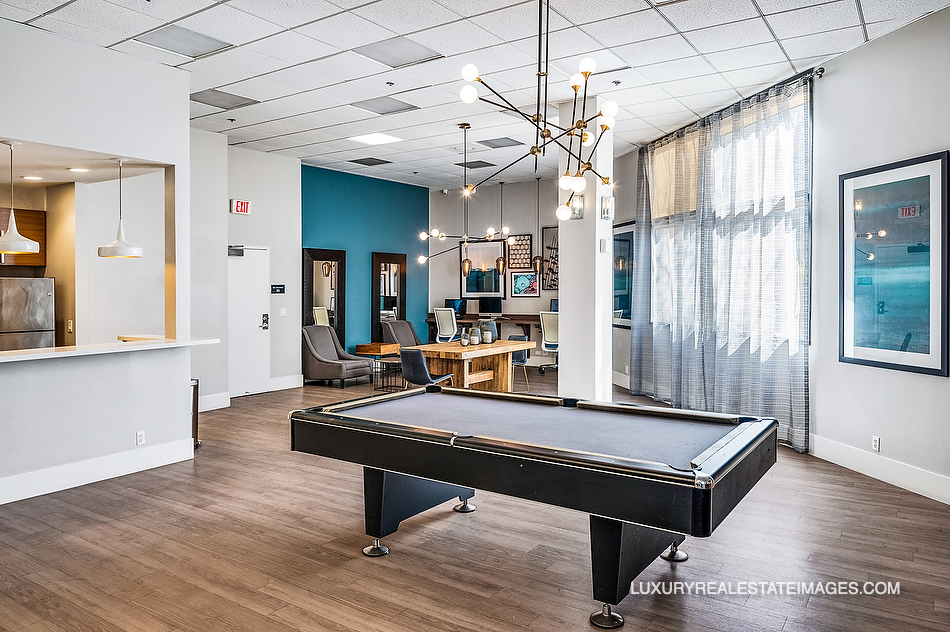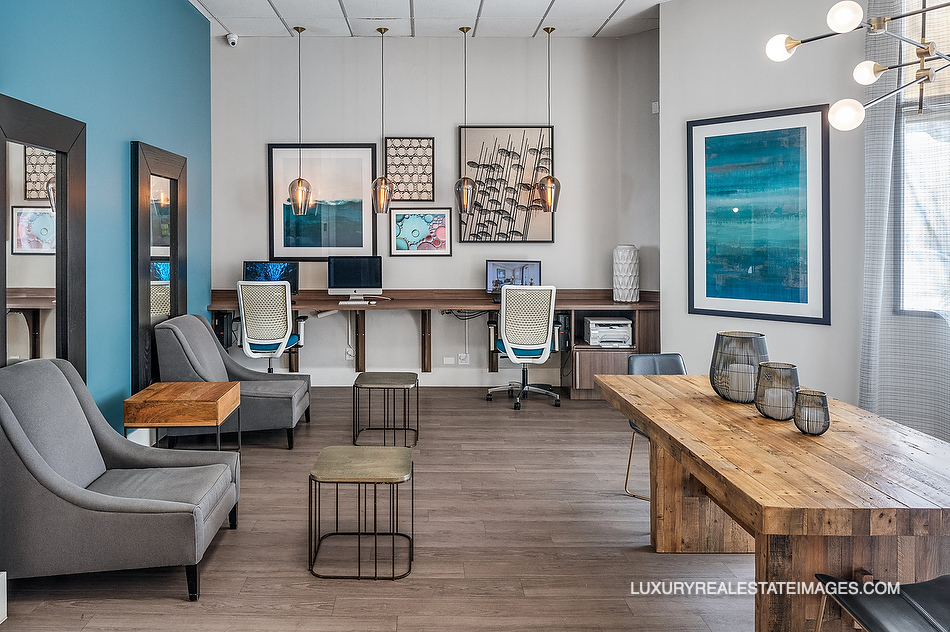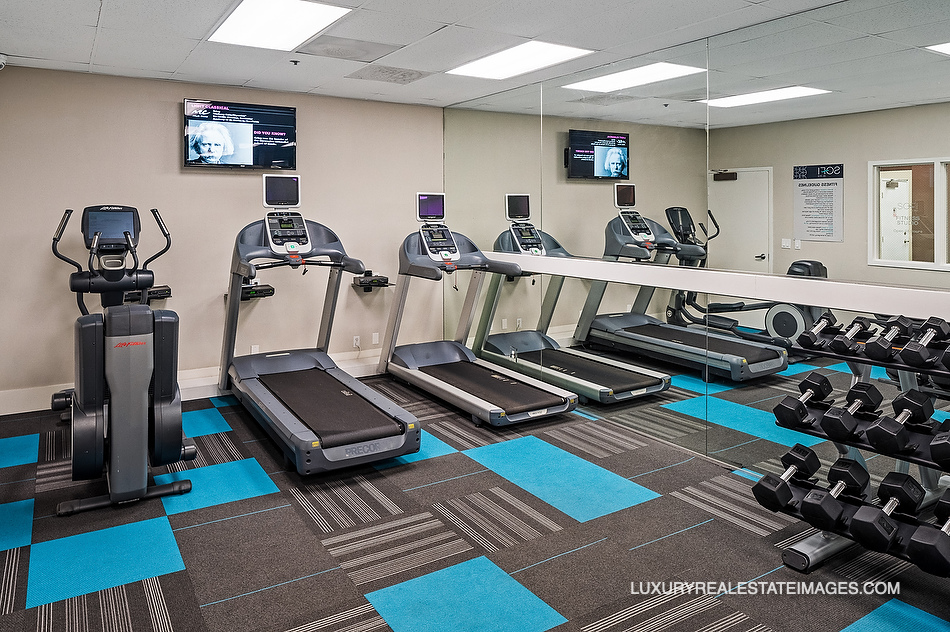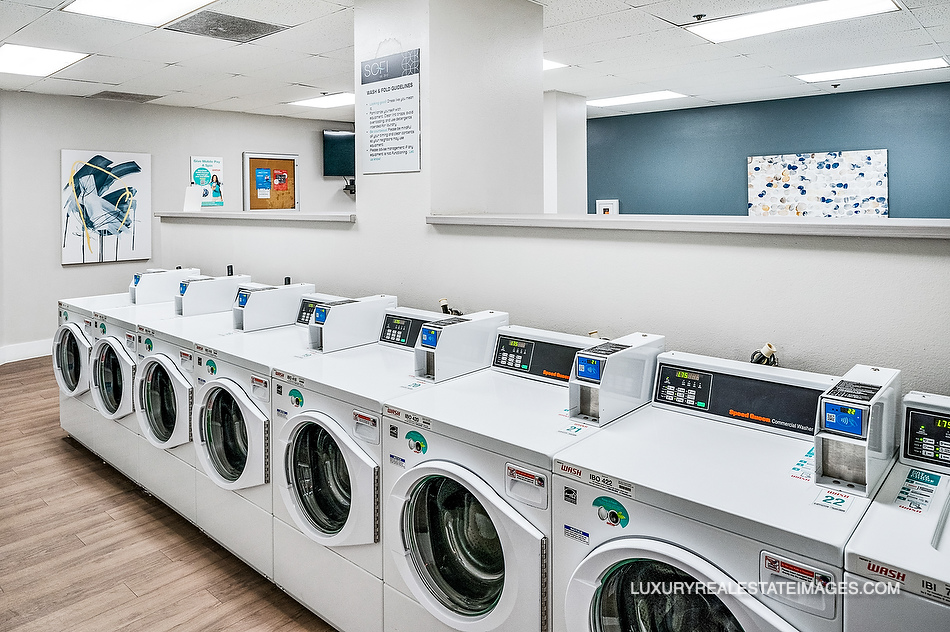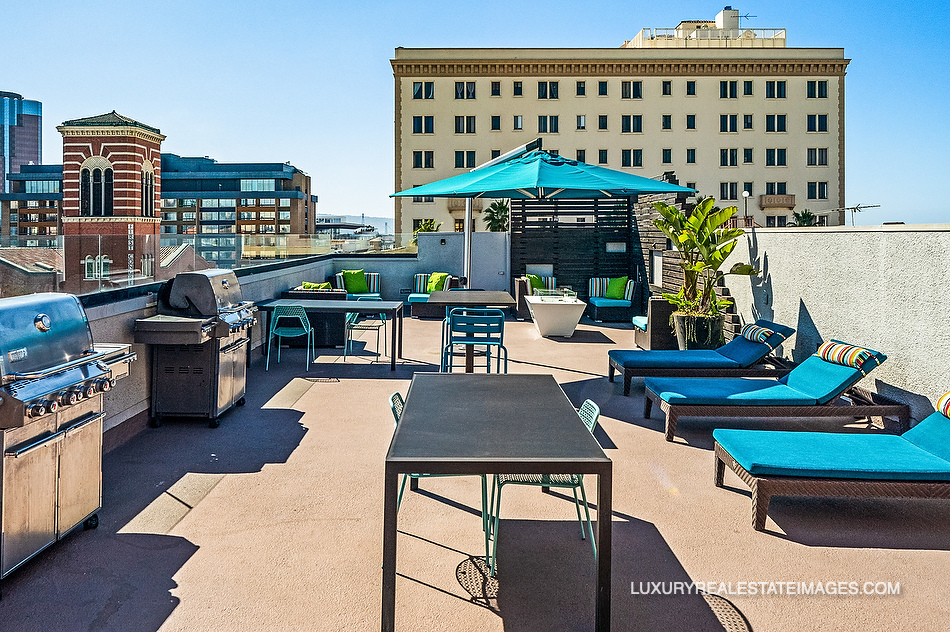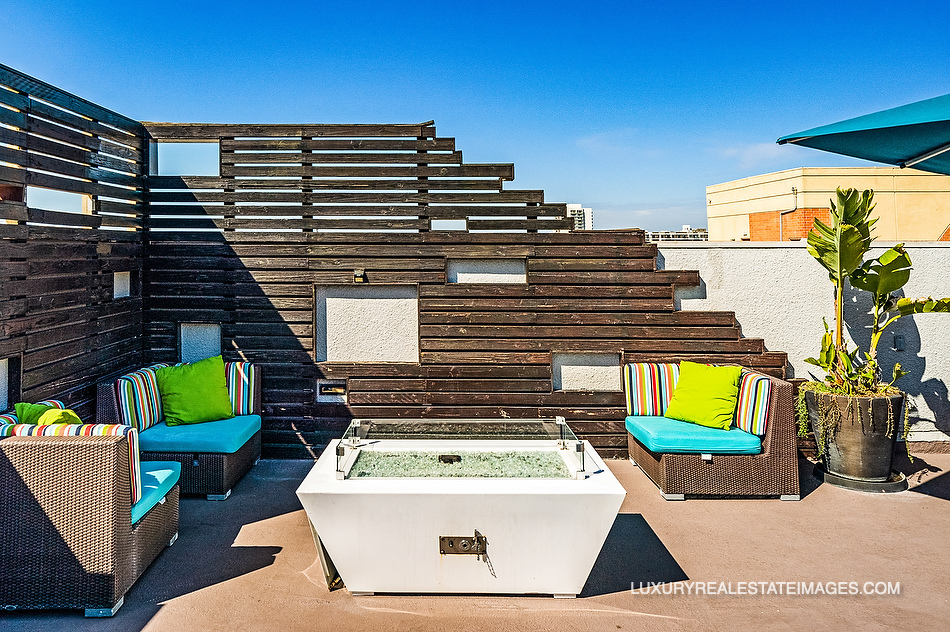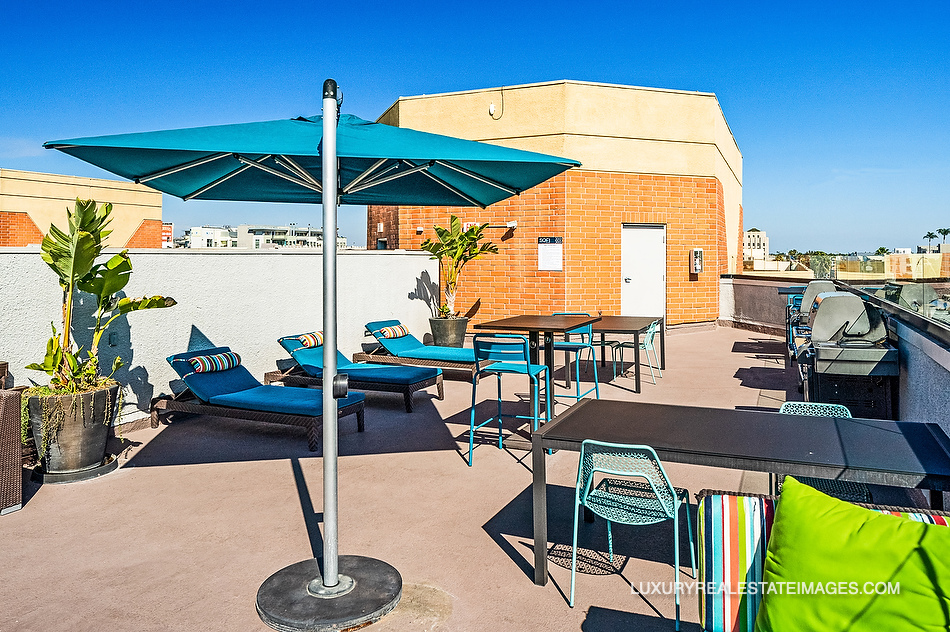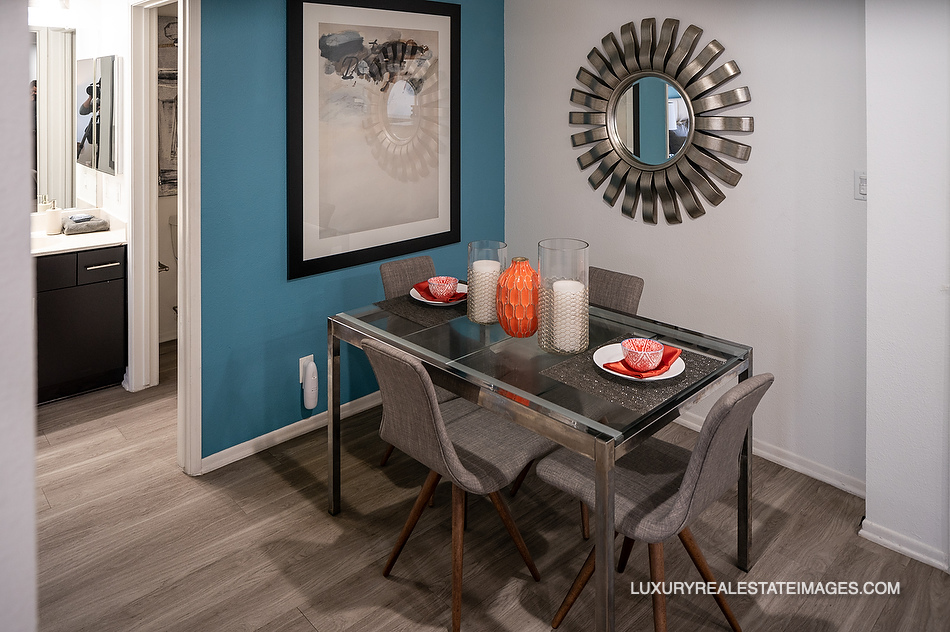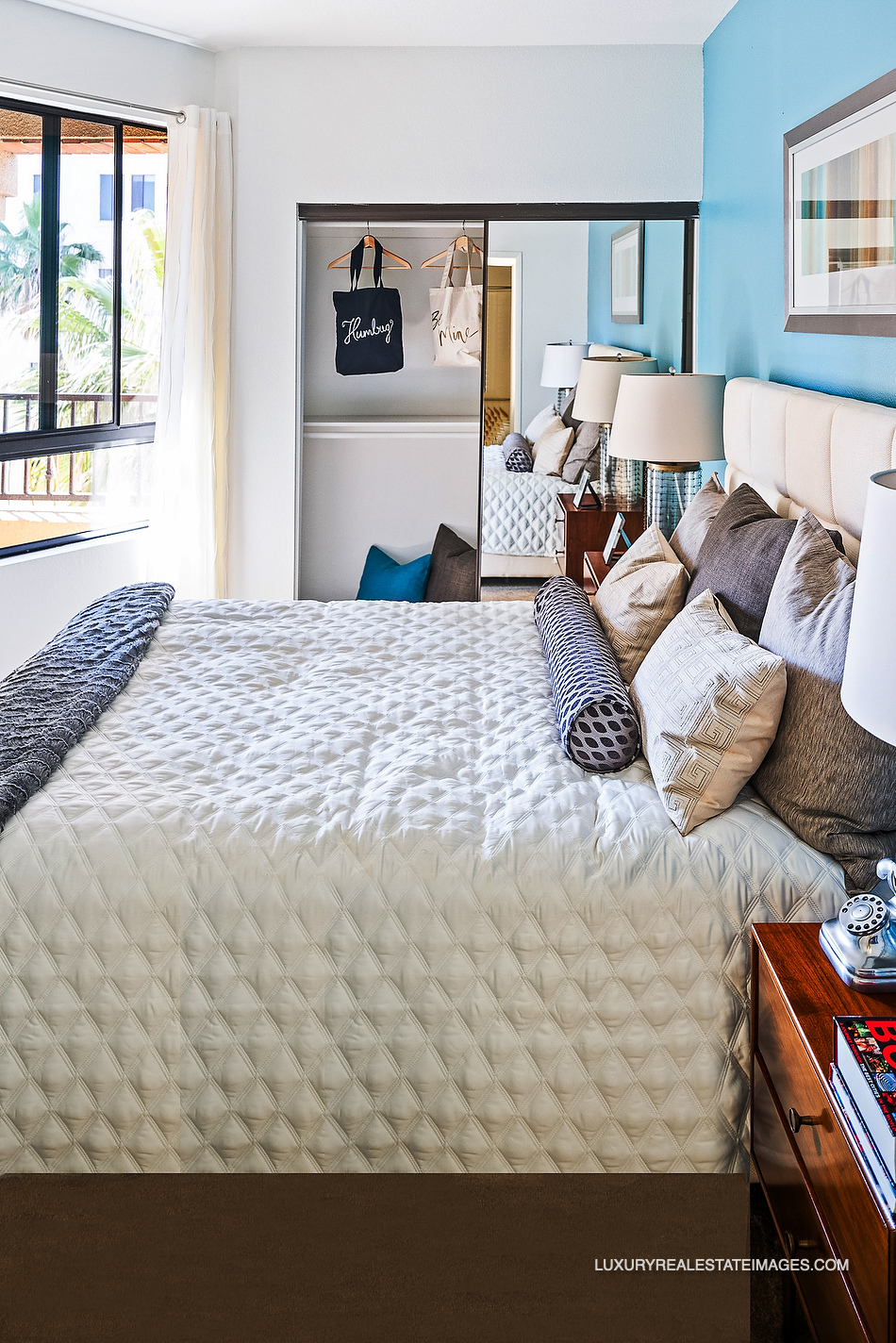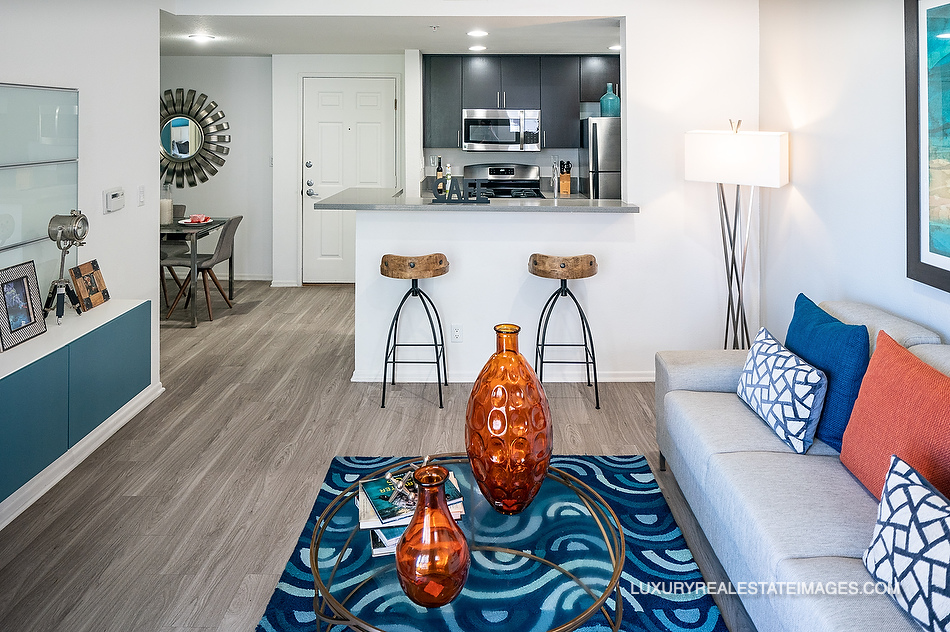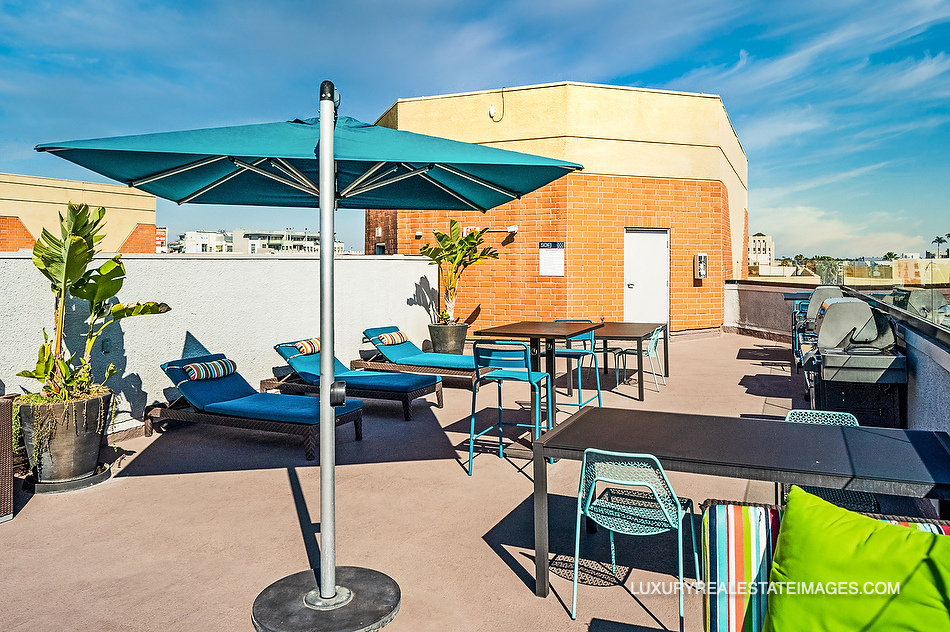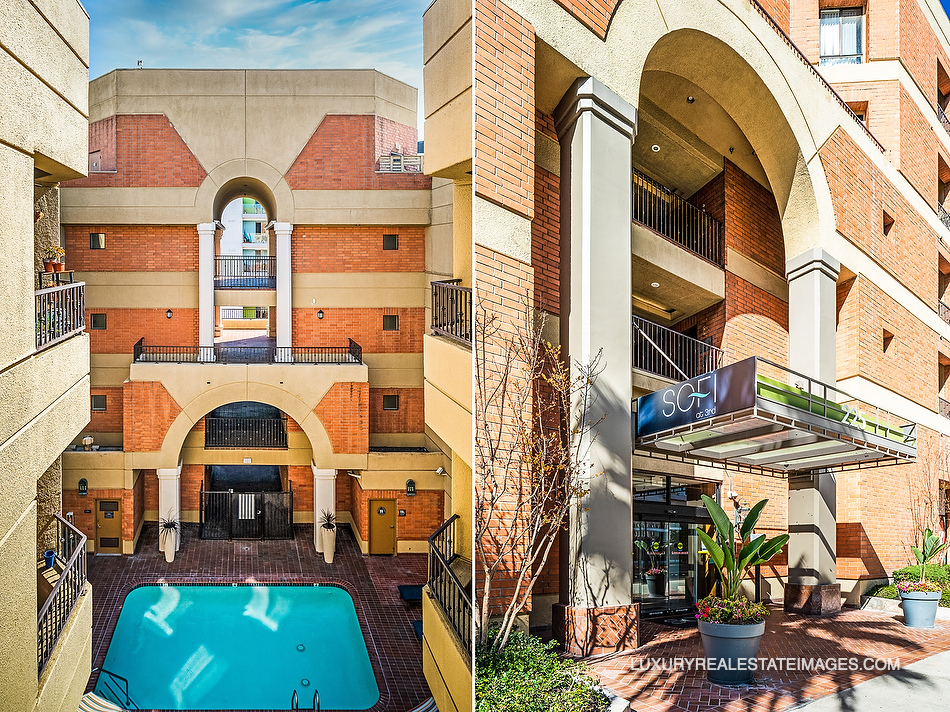 What Is Architectural Photography? Architecture photography (also referred to as building photography or structure photography) generally means photography that focuses on buildings. It can include shooting building exteriors and interiors, as well as bridges, other structures, and cityscapes. Architecture photography boils down to two distinct types: exterior, and interior. Exterior architecture photography. This refers to photographs of the outside of a structure. Interior architecture photography. This refers to photographs of a structure's interior.