The Pros and Cons of Virtual Staging
Why Do Top Real Estate Agents Use Virtual Staging?
The Virtual Staging Back Story
Before we get into The Pros and Cons of Virtual Staging, I'd like to share the back story of a recent luxury real estate commission. For this project, only daylight was used for this project (no strobes).  The house is located in Big Canyon, an affluent neighborhood in Newport Beach. This project was a tear-down and ground-up custom build. A construction client I had previously worked with built the property to their client's specifications. Starting from a blank slate, this luxury residence is an impeccably built sun-soaked, airy, open-plan,   Minimalism is employed throughout the home.  Wood, limestone, concrete, marble, and custom cabinetry are used throughout the home.  My builder client wanted the home photographed before the new owners moved in.  The idea of using the finished luxury residence as a blank slate is intriguing.  Initially, my client just wanted to home documents.  After discussing the possibilities of virtual staging my client was intrigued.  He'd never heard of virtual staging.  When I showed him what could be done, he was instantly hooked.  
---
A Painstaking &  Bespoke Retouching Process for The Front Facade
In addition to virtual staging, every facade image goes through a bespoke retouching process.  Below:  We removed the curb rash, finished the landscaping, added shrubbery, and added premium black hardwood mulch.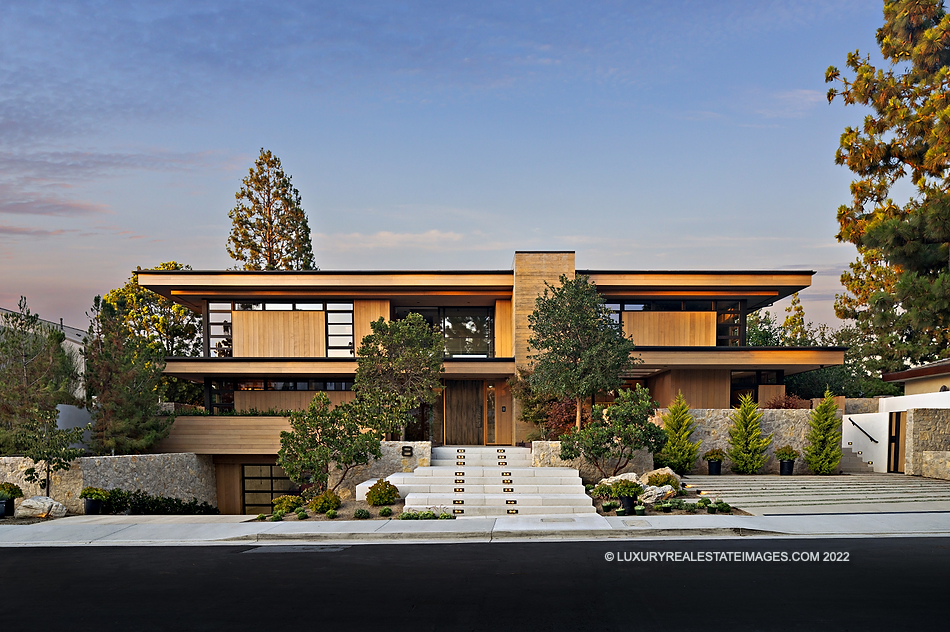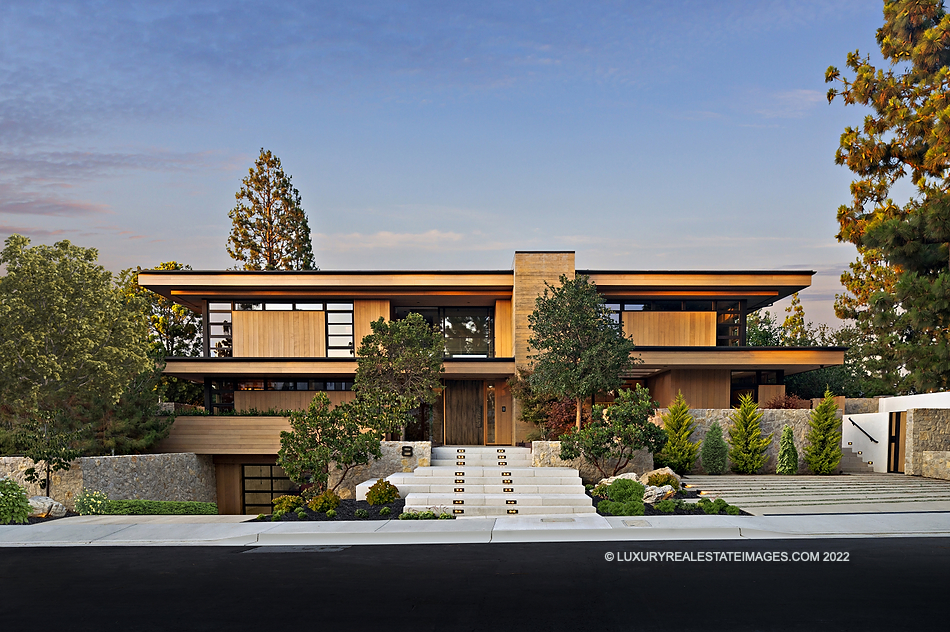 ---
Why Use Virtual Staging?
"The primary justification is virtual staging is

less expensive

than using a staging company."
The Pros & Cons of Virtual Staging
The primary justification or the pros, is that virtual staging is less expensive than using a staging company. Virtual staging isn't just for realtors.  Simply put, staging means preparing the home or space for a potential buyer.  It involves redecorating, and other aesthetic strategies to present the living space or home in the best possible light. Virtual staging can be utilized by builders, construction companies, and interior designers.  Why stage it?  The answer is: A luxury staging has the wow factor that takes your breath away and makes you want to keep looking. Simply put…"beautiful sells."  Virtual staging can breathe life into a project. A house or a commercial office space that's not furnished shows like a cold empty box. It's not unusual for a prospective home buyer, an interior design client, or a builder client, to lack the imagination needed to design an inviting setting from scratch in their mind's eye. A staged home or office space is more inviting. The question is do you want to pay big bucks for staging the home or do you want to virtually stage it?  
Below: The simple addition of a wall console and a potted orchid changes the entryway form dull to warm and elegant.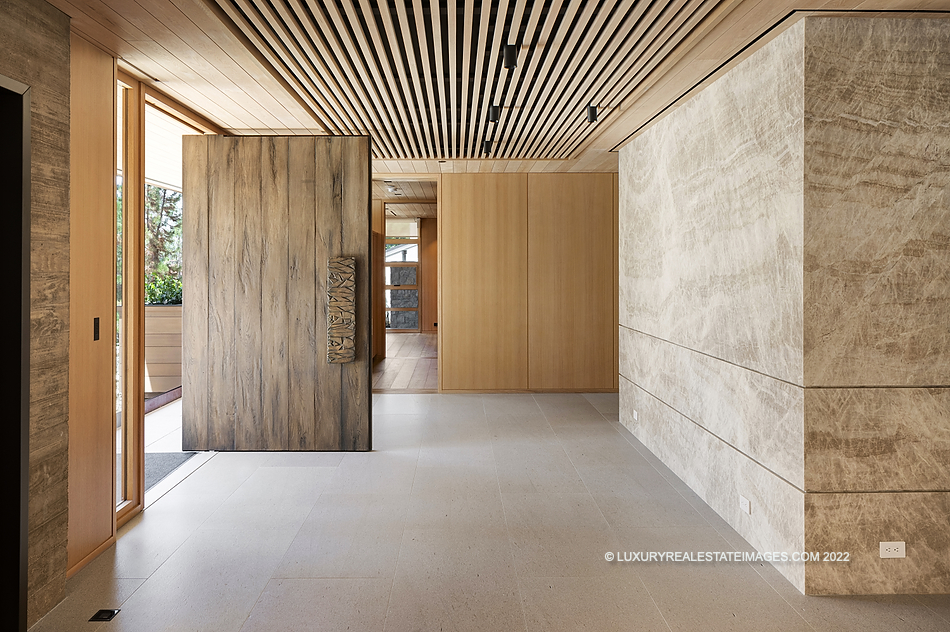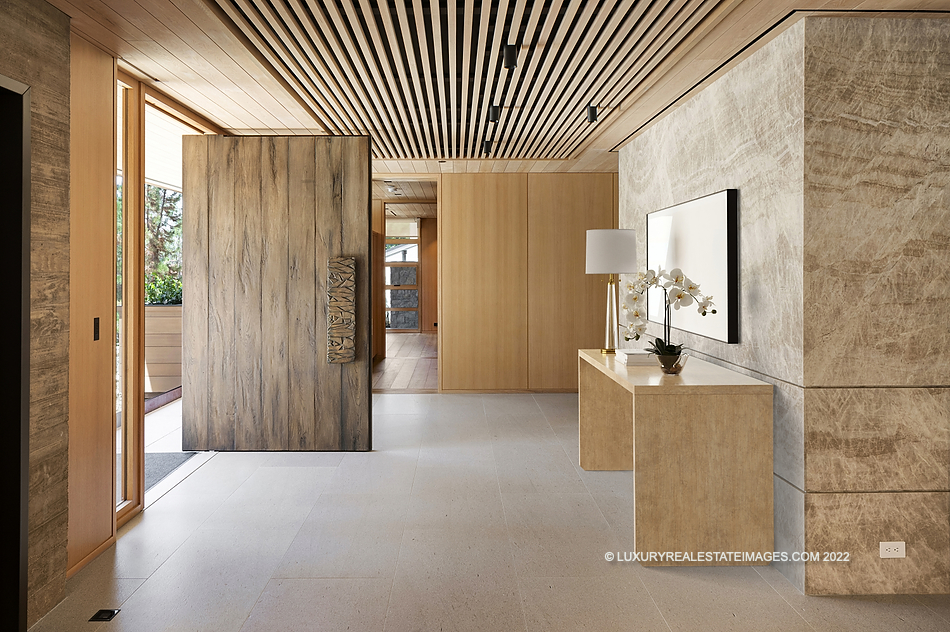 Other Uses for Virtual Staging
Over the years I've used many different iterations of virtual staging.  Examples are:  Adding a missing refrigerator and stove to an ADU, or, furnishing an empty room in a home for sale, also switching out old furniture for new more modern furniture. Occasionally, when renovations aren't completed I've used virtual staging to complete the renovation to bring a home to market. When doing this it's important to be 100% transparent and ethical. Commercial Spaces: Commercial space is frequently unoccupied when it is ready for rent. A commercial office area can be virtually staged to make it cozier and more inviting. Best Case Scenario for Luxury Multi-Family Residential Real Estate: Virtual staging demonstrates the full potential of residential or commercial real estate. Renters often find it difficult to get a sense of an empty room online. A perfect compromise is offered by virtual staging, which gives a space a cozy, lived-in appearance while yet enabling the customer to see themselves residing there.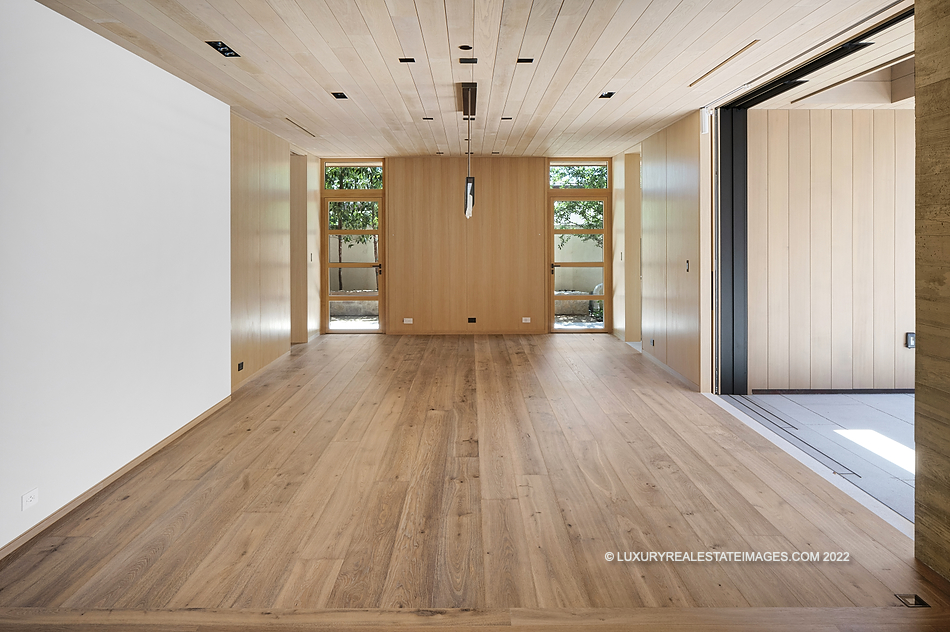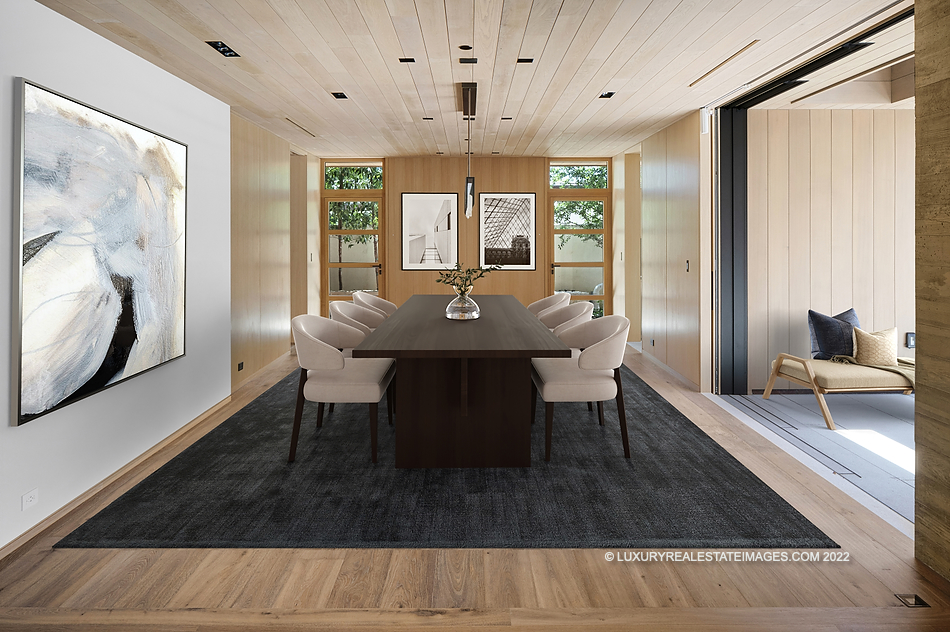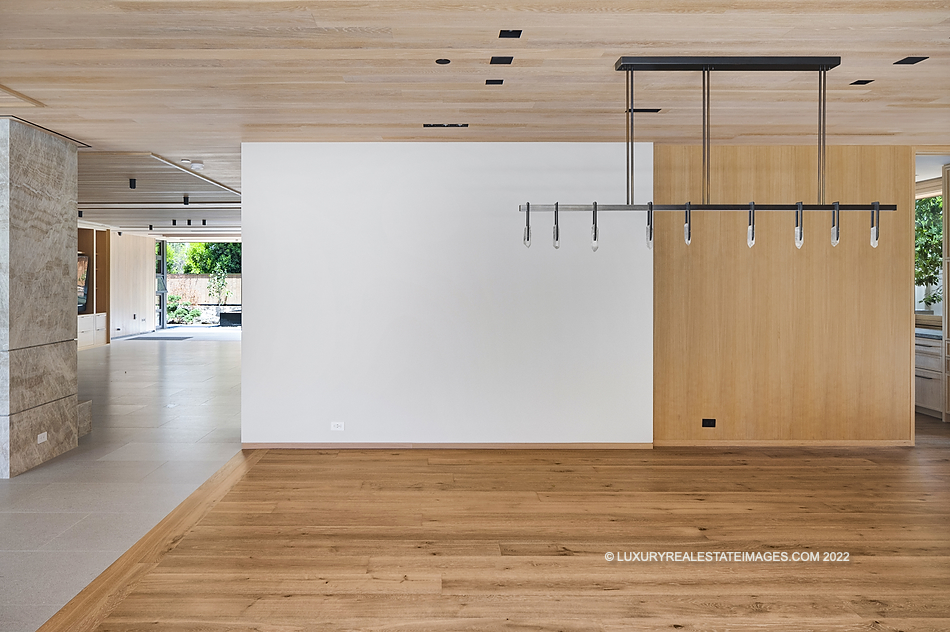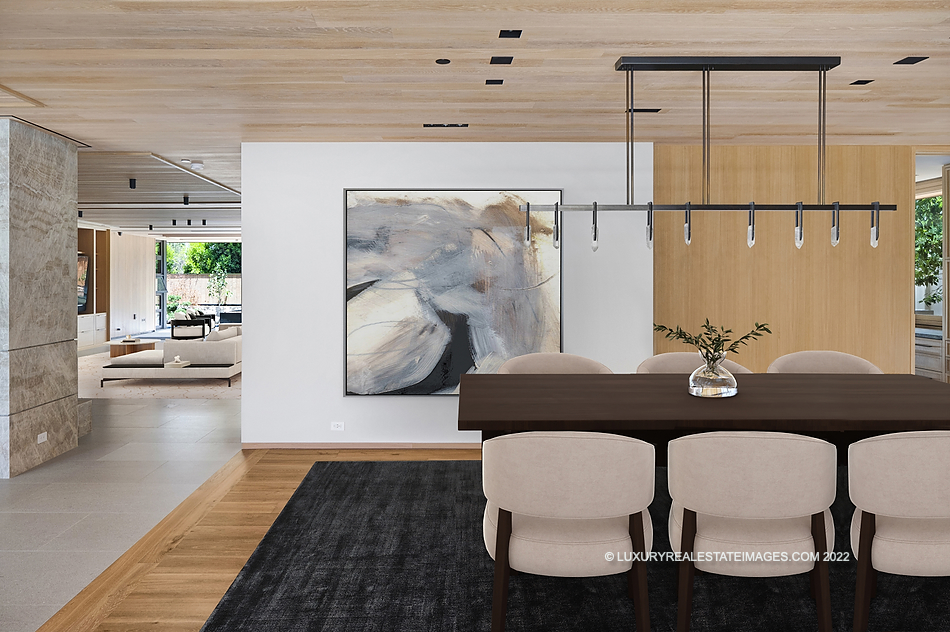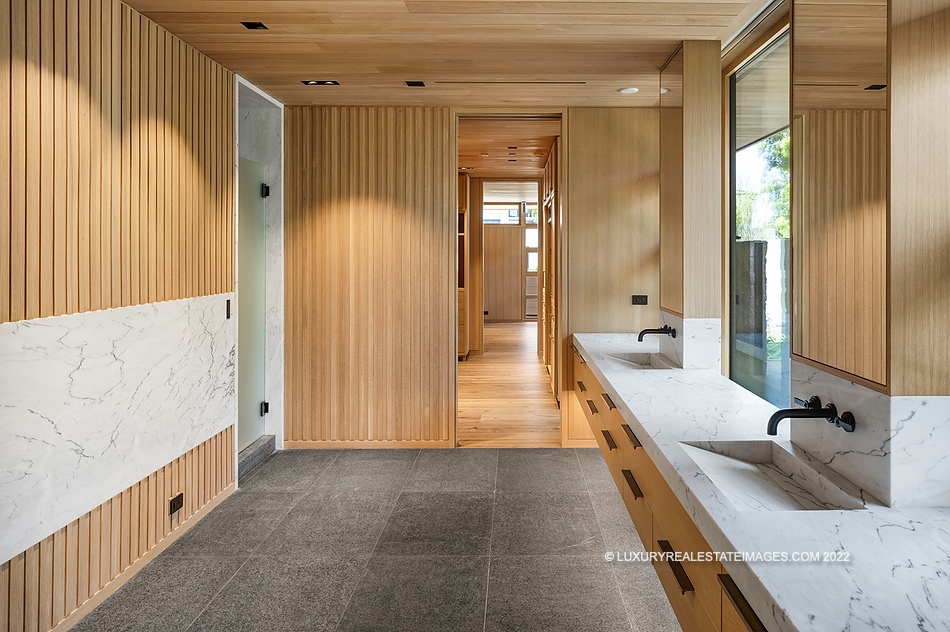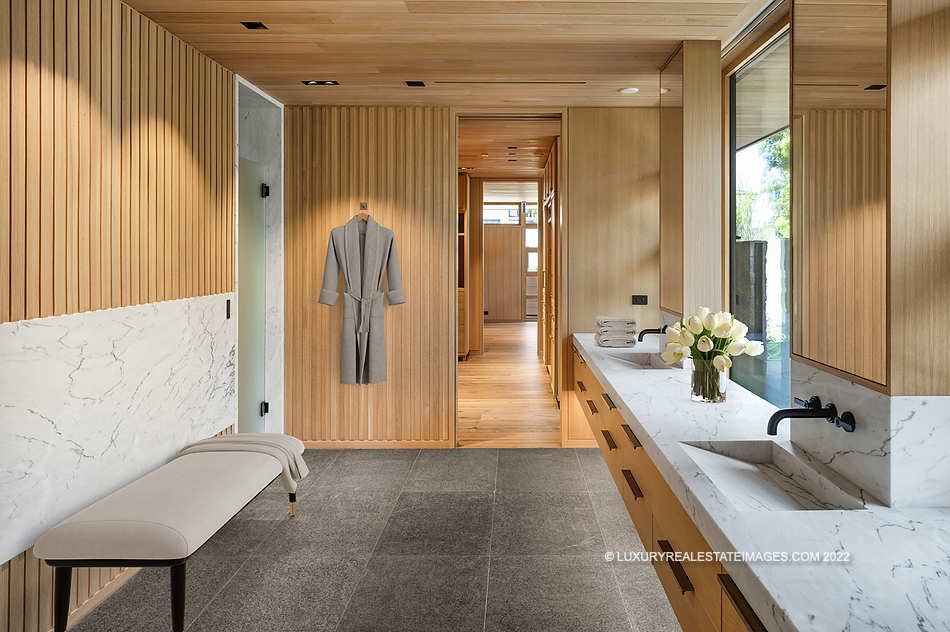 Is Virtual Staging Worth the Extra Time and Expense?
The answer is a resounding YES, absolutely! Virtual staging allows you to present a property as it could be, which encourages prospective buyers to feel a connection to the home. Additionally, it is far less expensive than paying for physical staging. Real staging of a vacant property can range anywhere from $3,000 to $15,000 depending on the size of the property and the quality of the staging.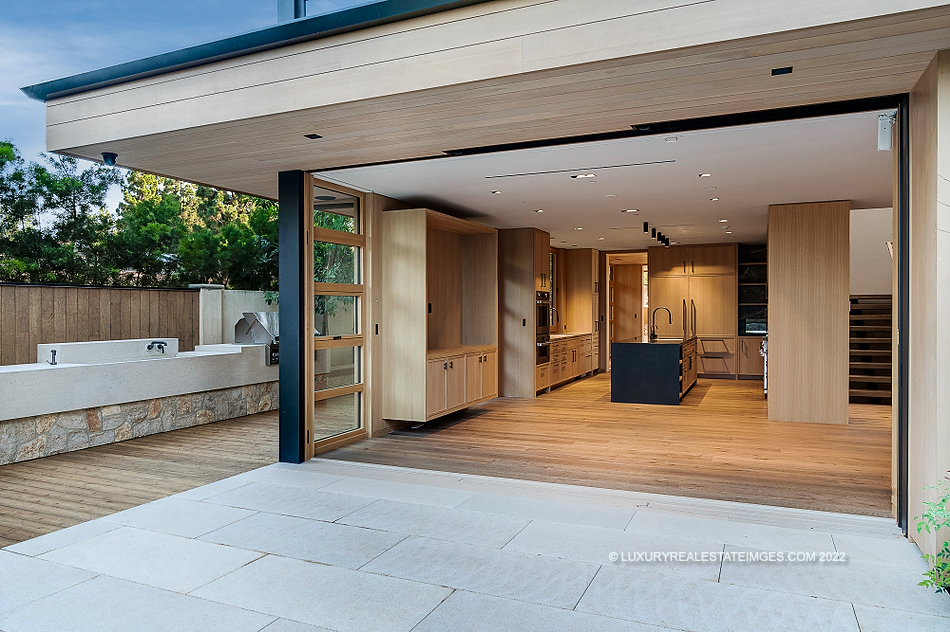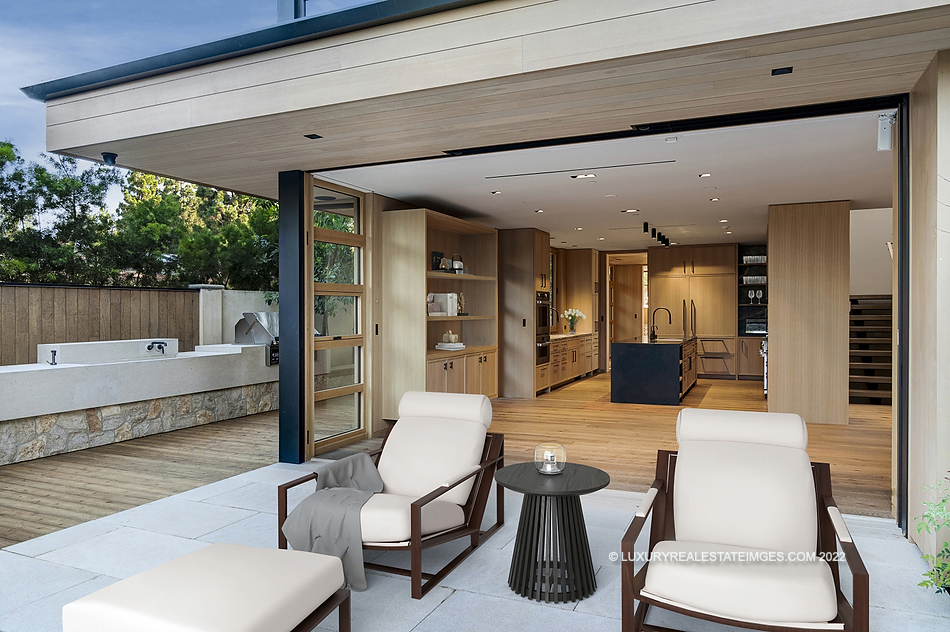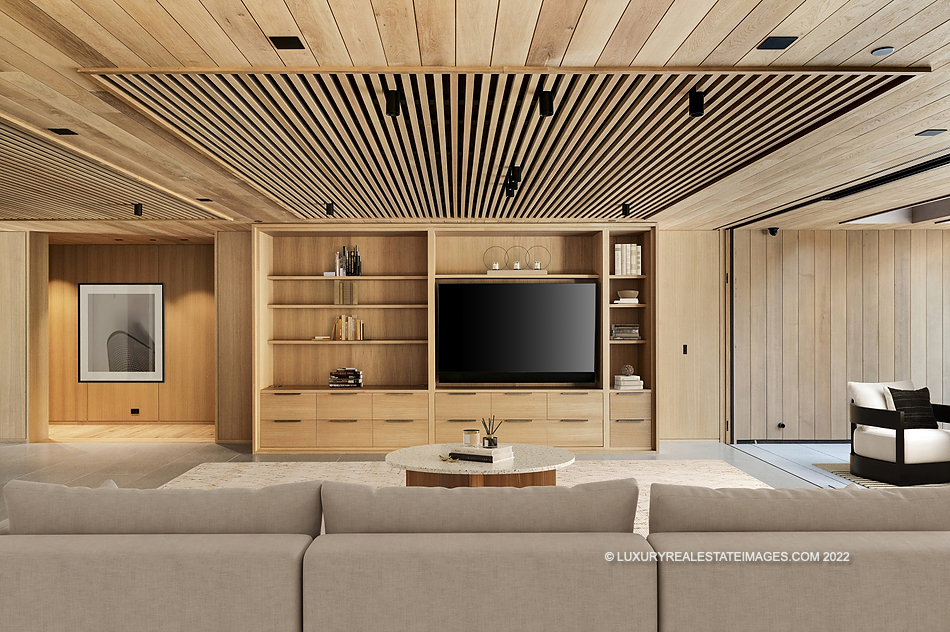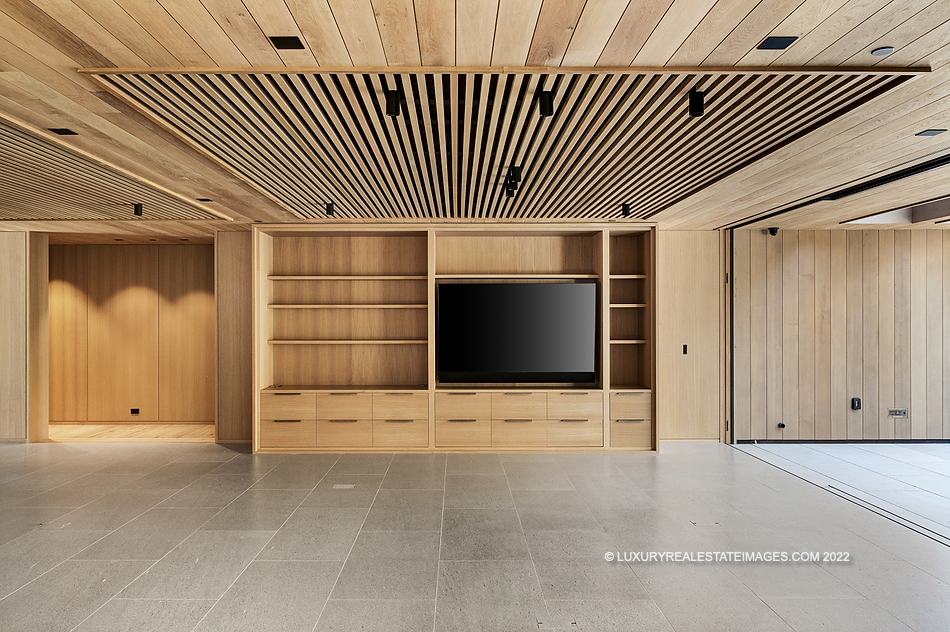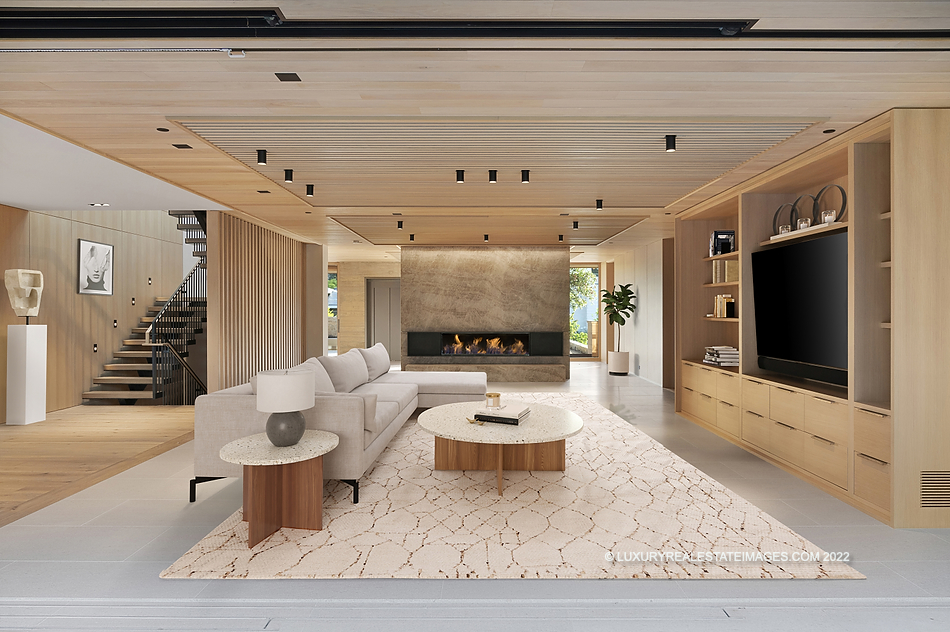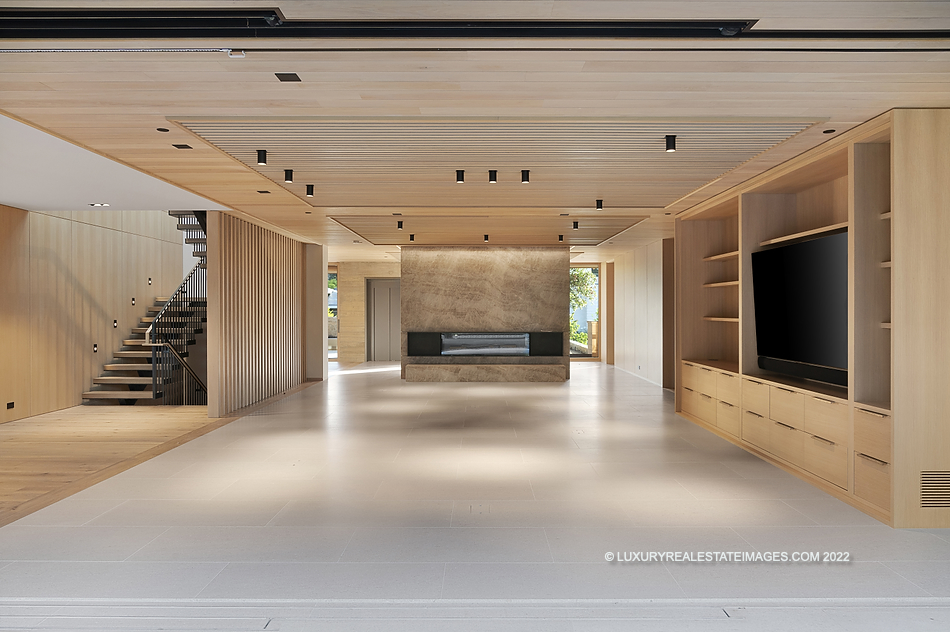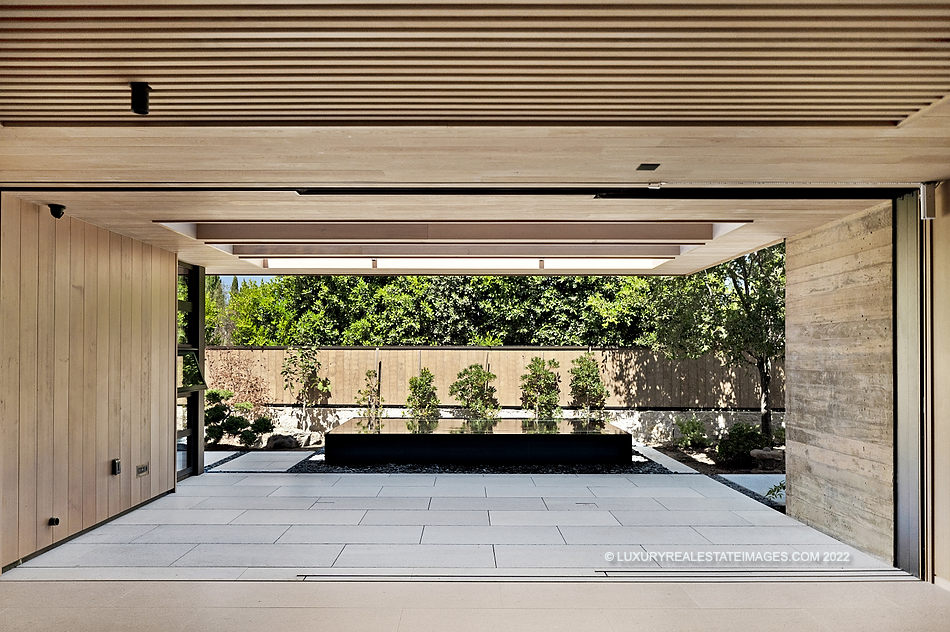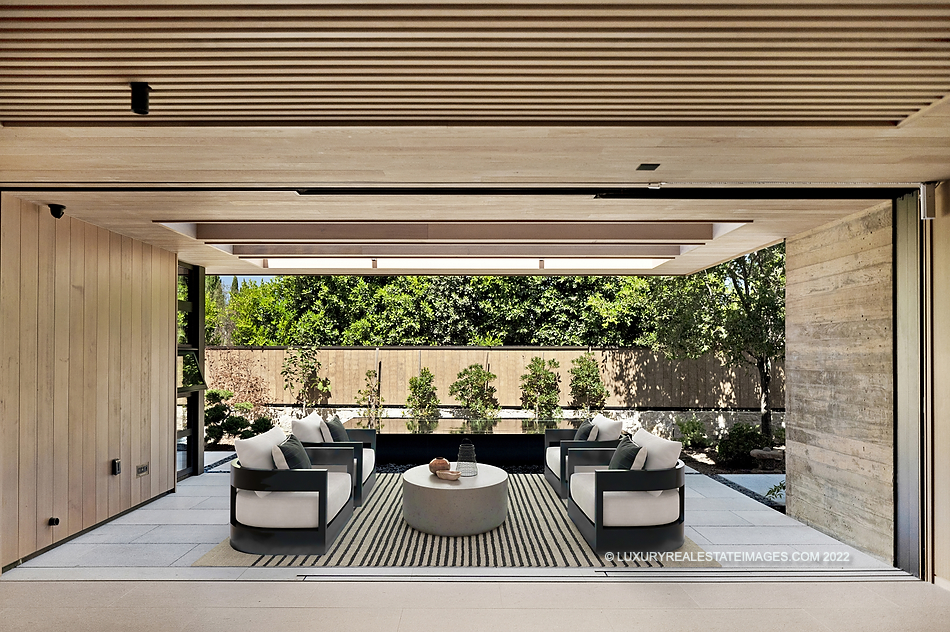 Here is the Actual Cost of Having a Staging Company Stage a Home
"Luxury homes cost more to stage and less to virtually stage."
A stager will normally charge 0.75% of the home's list price to stage it for two to three months. The price for staging a house for a few months will be approximately $2,500 if it is listed for $320,000. The typical home in Southern California, where I currently reside, lists for $1 million to $1.5 million dollars. Therefore, the cost of having a hiring staging company would start at around $5,000 to $7,000. However, the price is significantly greater for luxury real estate ($3 million and more). The expense of staging a luxury residence often falls between 1% and 1.25 % of the asking price. It's not unusual to spend $15,000–$20,000 or more to elegantly stage a luxury residence. These costs include labor, furniture rentals, movers, and an insurance policy to protect the inventory.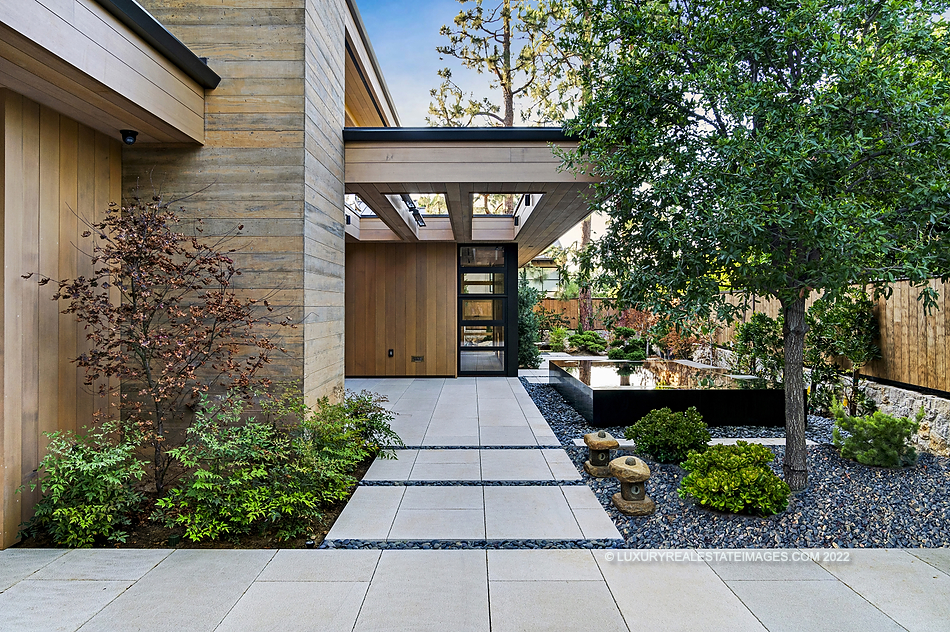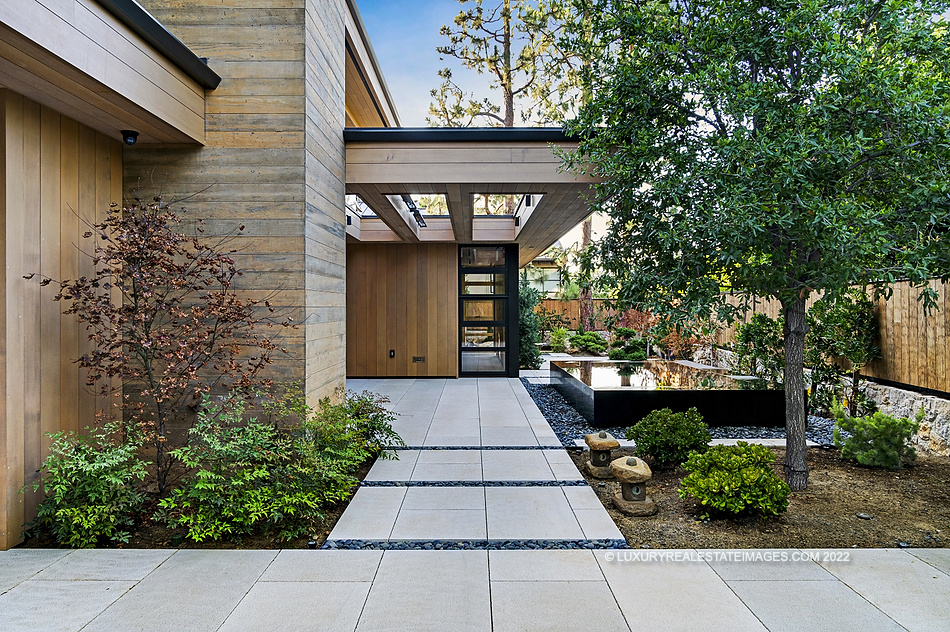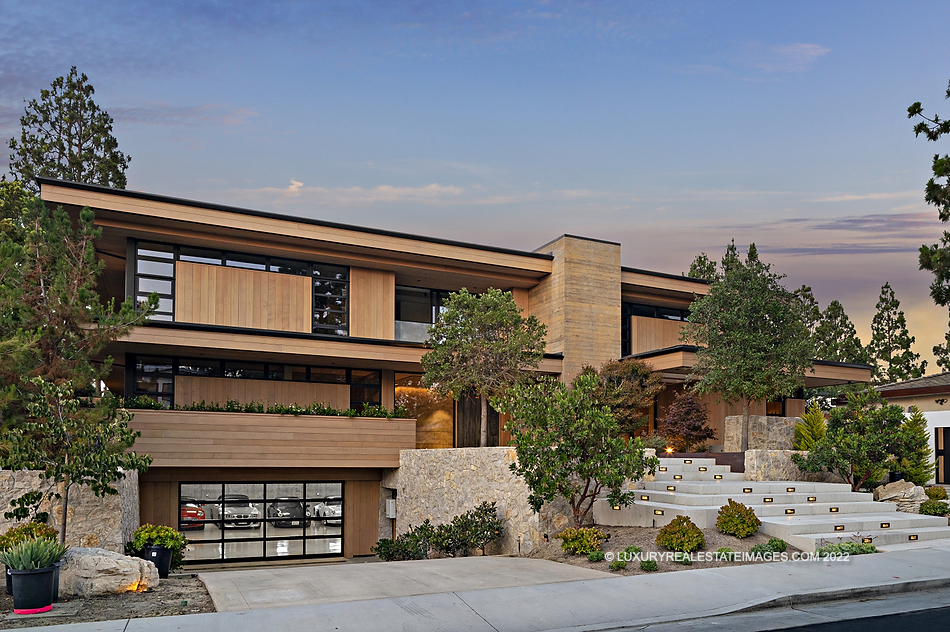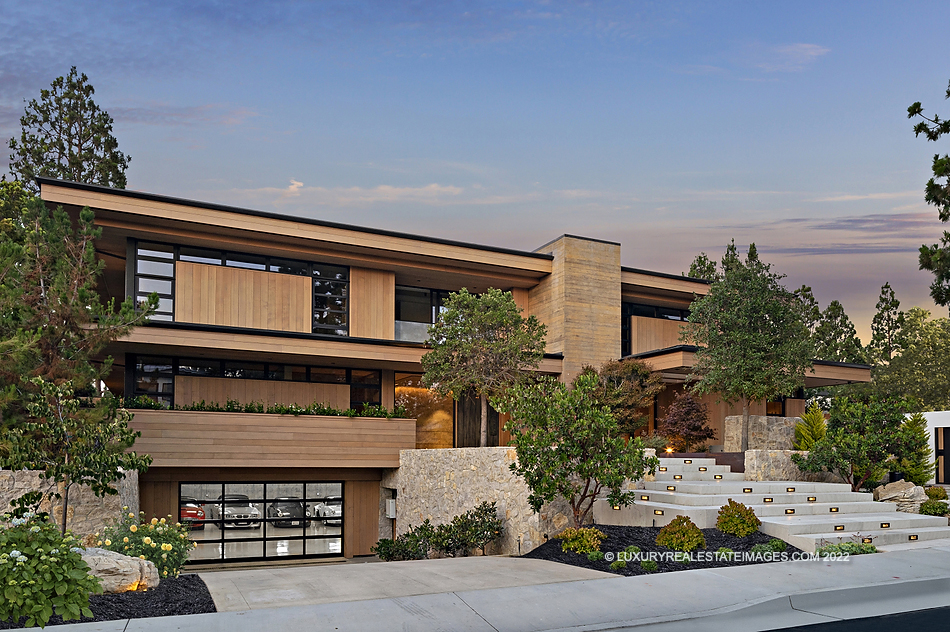 Quick Bio

: Marc Weisberg is a sought-after luxury real estate photographer, with 22 years of experience working with high-end clientele. His work is published in over a dozen books. You'll find Marc's work featured by Adobe, Sony USA, Irvine Company, CBRE, Bank Of America, Berkshire Hathaway, Christie's International, Compass Real Estate & Westfield. Based in Irvine, California, Marc often travels to San Diego and Los Angeles for his luxury real estate commissions, portrait, and branding sessions.