Photography for Interior Designers
Professional Interior Design Photographer for Residential & Commercial Spaces
"Clients keep requesting Marc as their photographer because of his magazine quality photography and superlative customer service…"
Luxury Real Estate Images produces beautiful Interior Design photography for designers and architects. Photography for interior design is a collaborative process. The highest attention to detail is part of what makes Marc's interior design photography shine. The process starts with a client meeting discussing location, composition, lighting, styling, overall shots of the interior space and tighter detail shots, and post-production editing. Interior designers and architects keep requesting Marc as their photographer because of his magazine quality photography, clear communication, and superlative customer service.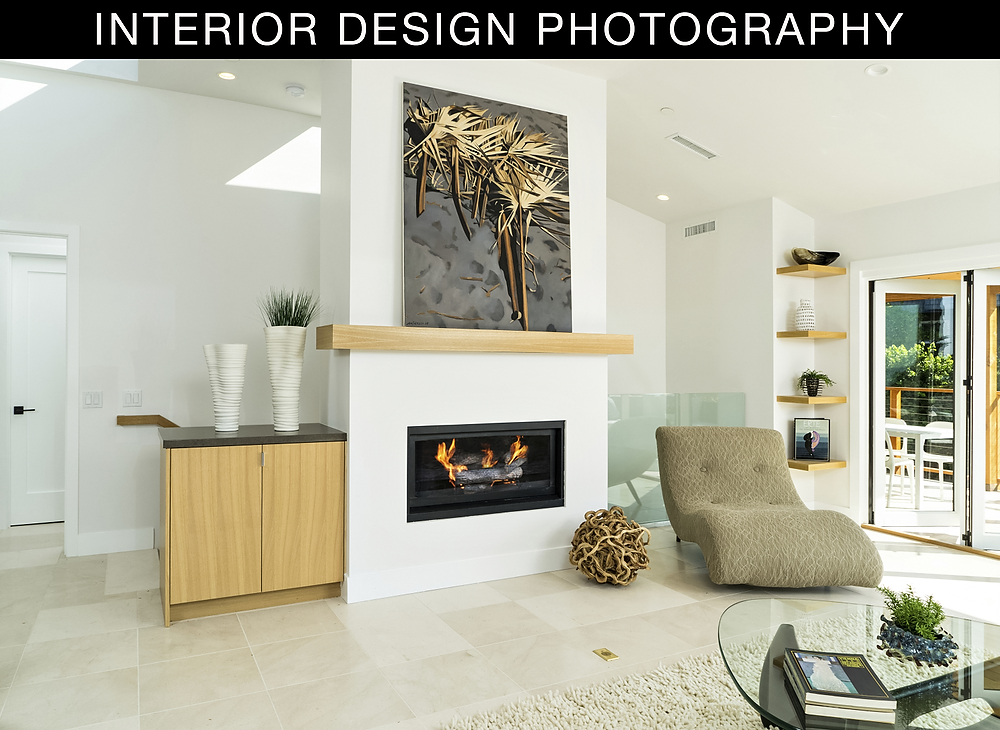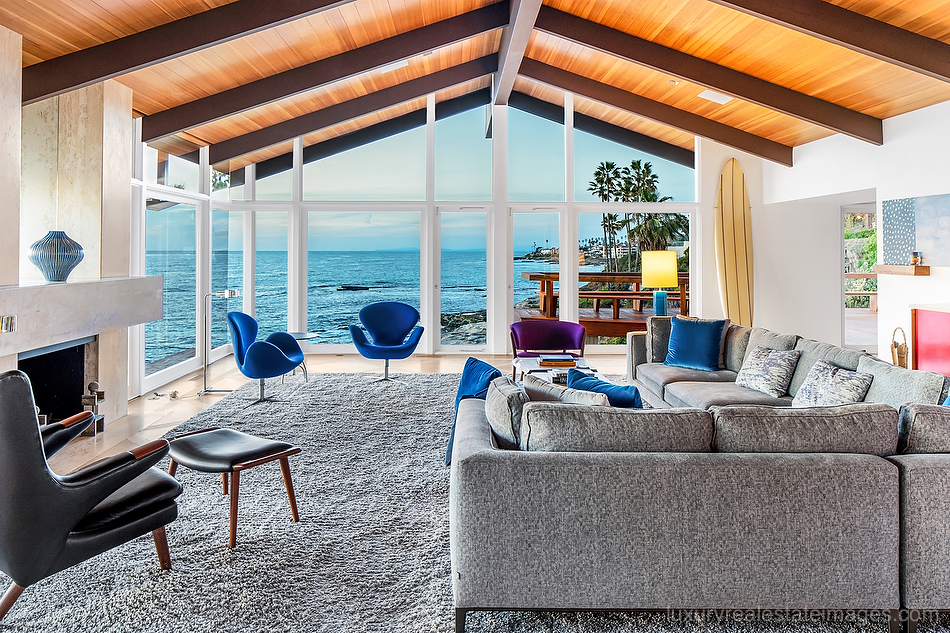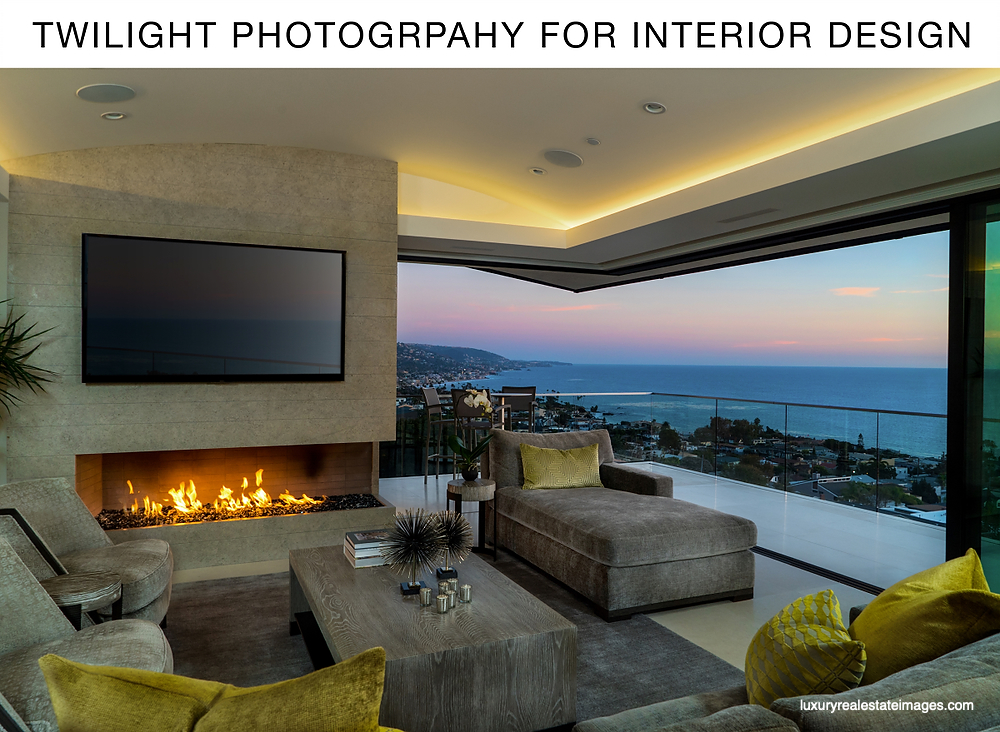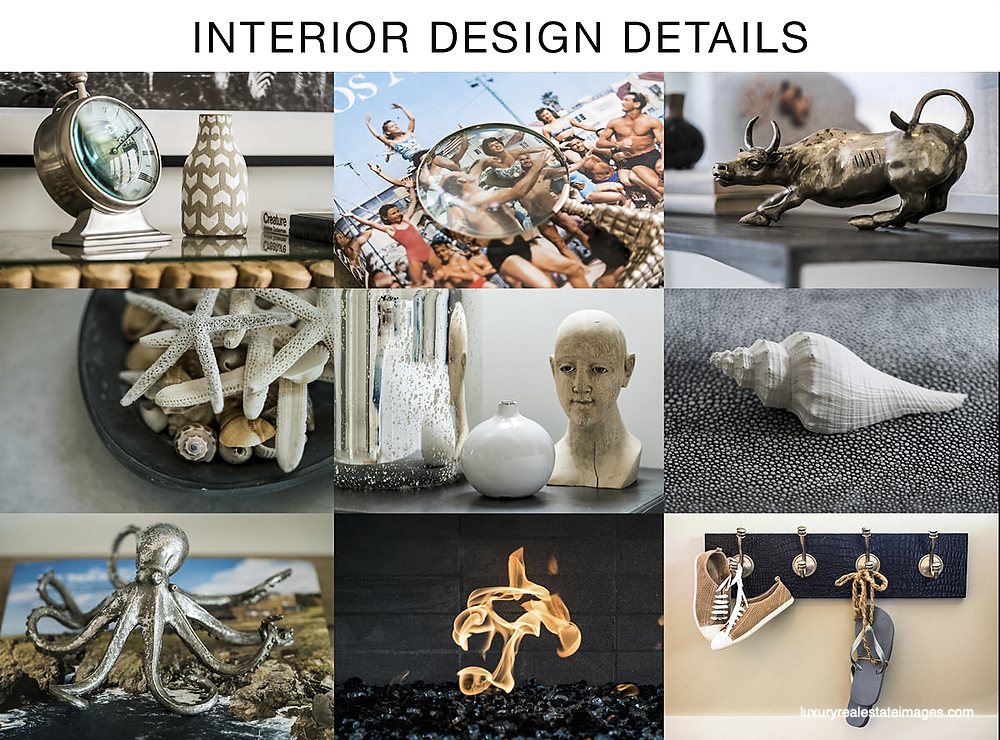 About Marc
Marc Weisberg specializes in Luxury Branding Photography, Commercial & Luxury Real Estate Photography and is based in Southern California.
Contact:
To contact Marc for more information, email him here. To reach Marc directly to discuss commissions, phone him at 949.494.5084.
Real Estate Photography Commissions Include:
Homes and estates ranging from $2m – $19m+ in Los Angeles, Irvine, La Jolla, Laguna Beach, Newport Beach, San Clemente & San Juan Capistrano, San Francisco and New York City. And commercial architectural projects for $1 billion plus.
Architectural Projects:
CBRE, Los Angeles
Westfield, Century City, Los Angeles
HFF, Los Angeles, Orange County, San Diego
Lennar, national home builders
Irvine Company, Apartment homes, Residential, Office Space, Retail
Hyatt Hotels, and Salk Institute in La Jolla
Greystar, commercial residential / multi-family

"Marc is a consummate professional photographer. He always meets our deadlines and exceeds expectations. His turn around delivery time is fast and the quality of his work is consistent. His attention to detail and open communication provides us with confidence that we have elected the right photographer for every assignment."
Tanya von Marschner​
Executive Production Associate

"As Orange County's leading design/build remodeling specialists, beautiful "after" photos play a tremendous part in communicating our quality of construction and innovative design solutions. Through his attention to detail, refined creativity and vast technical skills; Marc expertly frames and captures the space at hand. While shooting, I greatly appreciate and trust that Marc's professional guidance will result in spectacular photos. Marc continuously exceeds my expectations and I look forward to working with him on the countless projects to come."
Keeva O'Brien
Marketing Coordinator, Sea Pointe Construction

"We have worked with Marc on professional commercial photo shoots and he often is working within sensitive areas and always maintains a sense of professionalism within our client spaces. Marc is also very responsive and flexible with our various scheduling needs. Not to mention that Marc's images are top notch! Marc is highly recommended."
Alison Kermode
Clune Construction Company

"I reached out to Marc after seeing his work in a national publication. I feel so fortunate to have worked with Marc to reshoot our company headshots. I told him we needed a professional, yet current & clean look. Marc listened and delivered. Marc is a rare breed; possessing both artistic talent and a high degree of professionalism. You don't often get both. Thank you. I highly recommend Marc Weisberg."
Tyson Lund
Broker Associate, The Lund Team

"Working with Marc is always a rewarding experience. Not only does he have a great eye for capturing my interior design, but I am always excited to see how his view of the space translates in the photo. Marc's stunning photography speaks for itself." 
Andrea Bruley
ASID Principal Designer
Andrea Bruley Inc.

As a brand journalist…I often require photographic assets assets to help tell my clients stories. Marc Weisberg is my photographer of choice. From correctly interpreting my shot sheets and helping ensure my photoshoots start and end on time, to putting clients at ease and delivering comps with remarkable accuracy and speed, Marc and his team are always on top of their game. If you're in the market for journalistic quality photos – either of interior spaces or people in action – talk to Marc Weisberg.
Mikal E. Belicove
Brand Journalist
Luxury Real
Estate Images