Adobe Lightroom Major Updates | April 2018
Massive Update to all Adobe Lightroom Platforms
Adobe Lightroom Major Updates | April 2018:  "In this release, we're making Profiles more discoverable by changing how you access them. In Lightroom Classic CC and Adobe Camera Raw, we've moved profiles from the Camera Calibration panel to the Basic panel and we're now adding them into Lightroom CC (on Macintosh, Windows, iOS, Android, and ChromeOS) at the top of the edit panel. We've also greatly expanded their capabilities with six brand new Adobe Raw profiles, over 40 new Creative profiles, and an all-new Profile Browser that lets you quickly compare and select the best profile for your photo. Camera Matching profiles, which were previously available in Adobe Camera Raw and Lightroom Classic, are now available in Lightroom CC. Furthermore, we've also started working with a number of top preset creators to enable them to create their own unique profiles, some of which are available today." ~ Adobe Blog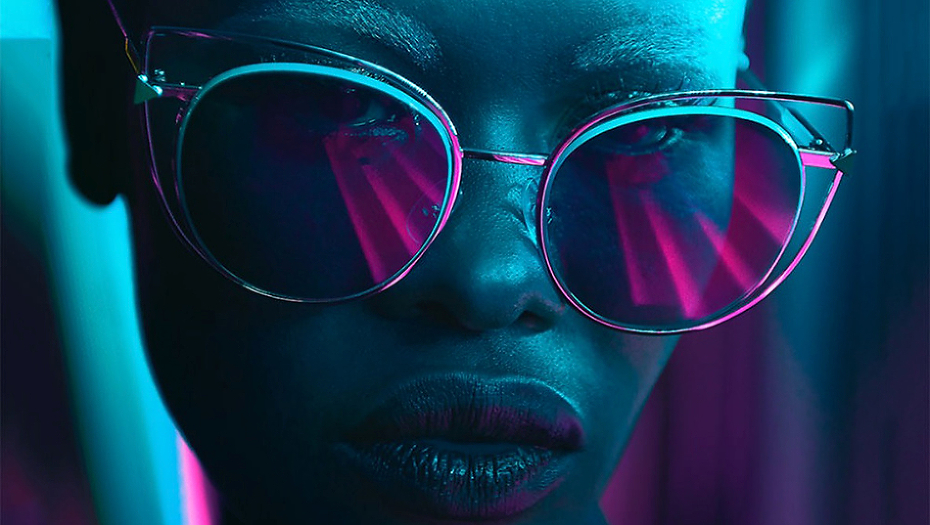 Matt Kloskowski is my Adobe Lightroom super her0 and who I originally learned LR from.  He's done a great job demonstrating why you'll love these new upgrades in the video below.
Marc Weisberg is an Architectural & Luxury Real Estate Photographer
providing the highest caliber images for realtors, interior designers, developer, contractors, hotels, resorts, home stagers, architects and home builders needing to showcasing their property. Services offered include, Luxury Real Estate Photography, Architectural Photography, Commercial Photography, Fine Art Photography, Interiors Photography, Resort Photography and Luxury Vacation Rental Photography. Marc owns and operates a successful Southern California based studio founded in 2001, and is the founder of
Luxury Real Estate Images
. His work is widely published and sought out by luxury brands. Contact Marc by phone 949.494.5084, or by
email.
---