Create Remarkable Real Estate & Architectural Images That Will Transform Your Photography Business
Enrollment For July's 3-Day Masterclass Is Now Open!
Enroll in this 3-Day Workshop: Mastering Luxury Real Estate Photography Workshop in Irvine, California July 8th, 9th and 10th with Marc Weisberg, and learn to can create remarkable real estate and architectural images that will transform your photography business. The Workshop Intensives will totally transform your skillset & mindset from an everyday real estate photographer into a Luxury Real Estate Photographer.  so that you can create remarkable real estate and architectural images that will transform your photography business.
What's the Workshop all about?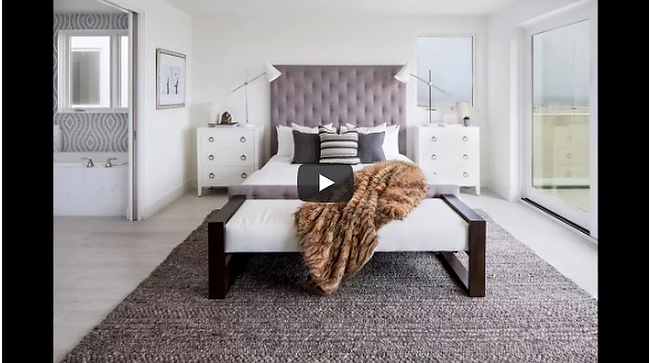 Here's a core sampling of what you'll learn over the 3 days we'll spend together. 
1. The Gear Part
Your choice of proper camera gear really does make a huge difference in your ability to create remarkable images.  Learn what gear Marc uses and why he uses it.  We'll go over Proper lens choice.  And the hidden power of Tilt-Shift lenses. You'll learn first hand how and why gear really does make a huge difference when creating Luxury Real Estate imagery.
2. The Full Day Luxury Real Estate Shoot
Here's where you put to work everything you learned on the first day of class. Southern California has some of the most luxurious residences in America. We'll spend an entire day photographing a luxury Southern California residence, using Simple Off-Camera Lighting that will dramatically change the quality of your real estate imagery.  On our location luxury residence shoot, you'll get hands-on one-on-one training with Marc creating images to use for your Luxury Real Estate portfolio.
3. Post Production & The Business of Luxury Real Estate Photography
What to do after the shoot. It's not just about the photography, it's what you do with your images after the shoot.  This is where you'll see and learn during live retouching demos from real life luxury real estate photoshoots.  And don't worry I won't leave out my killer Adobe LR and Adobe CC  tips and tricks. You'll also lean Real Estate Business tips, Contracts, Licensing,  and so much more!
---
Marc's 4 Step Method To Ensure Perfect Exposure & Perfect Color Every Time
Down & Dirty Mind Blowing Lightroom Techniques
Lighting Fundamentals & Advanced Techniques
How to Easily Light Multiple Rooms
Retouching & Compositing Deep Dive
---
How do I Know That The 3-Day Mastering Luxury Real Estate Photography Workshops Will Work For You? Because the success stories keep rolling in. Because I can see how students who were struggling to create compelling images nailed it during the workshop and blew me away after just 2 days.  Because students who arrived with zero off-camera lighting skills left the workshop with a completely new skill set to use right away on their next real estate shoot.