Irvine Commercial & Residential Real Estate Photographer
Irvine Real Estate Photographer
Irvine Real Estate Photographer: Here's commercial architectural Irvine real estate shoot I did a few weeks ago in Irvine. It's a rich mix of commercial architectural interiors and commercial real estate exteriors. These commercial buildings span two sides of Main Street in Irvine and encompasses a few acres of property. These commercial real estate holdings feature interior designer suites, car design manufacturers, lighting display suites, and various professional offices ranging from a kick-boxing facility to mortgage and various other professional offices. Its just down the block from my last commercial real estate project.
You can follow me on Instagram to see more luxury real estate photography and my travel photography.
Marc Weisberg is an award winning photographer and videographer specializing in architectural, commercial and luxury residential real estate photography, for architects, brokers, engineers, commercial builders, home builders, hotels, interior designers, and restaurateurs.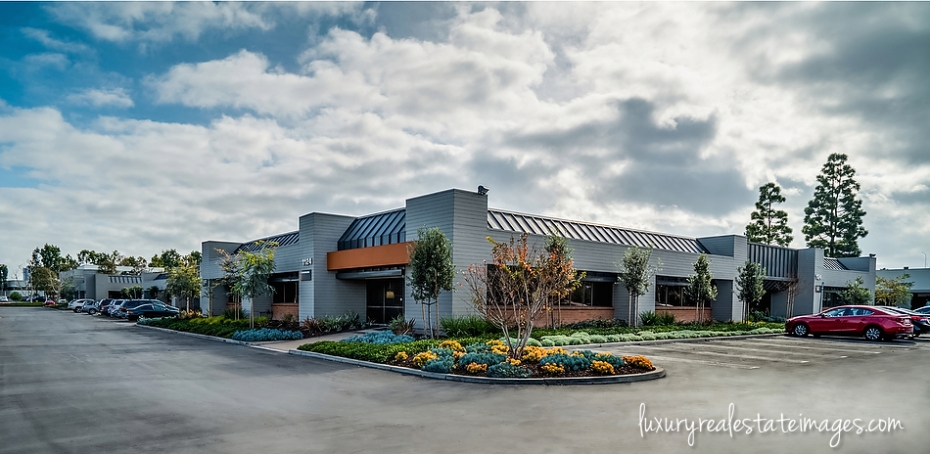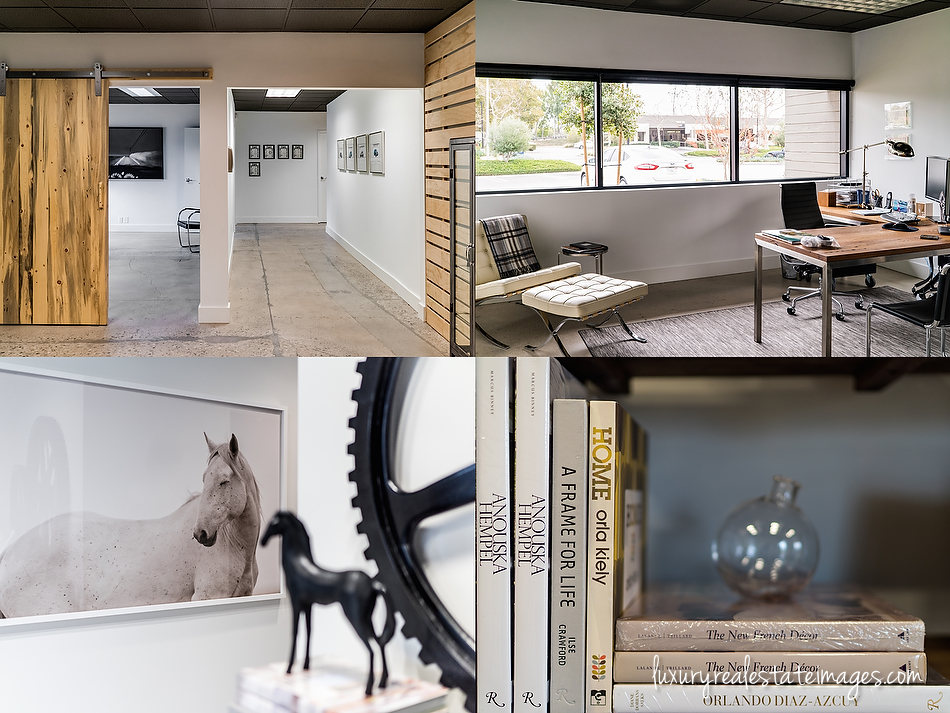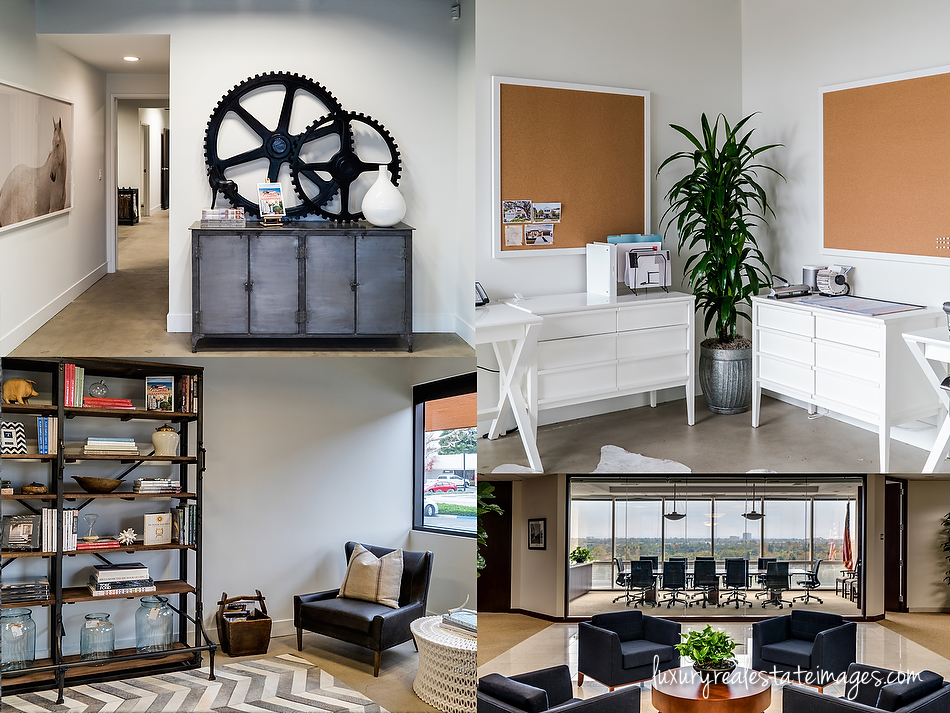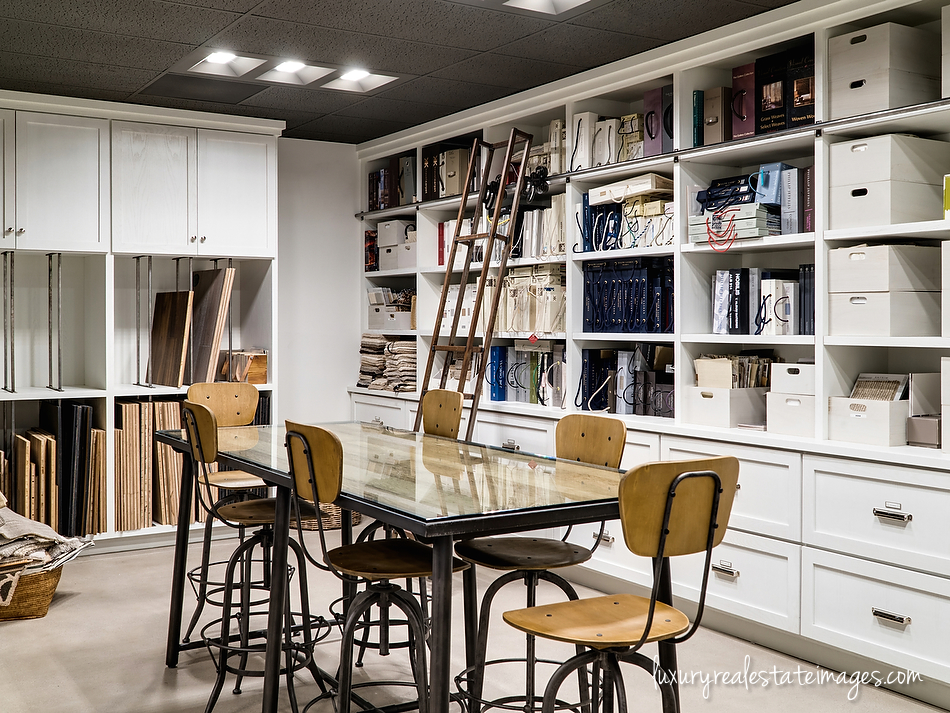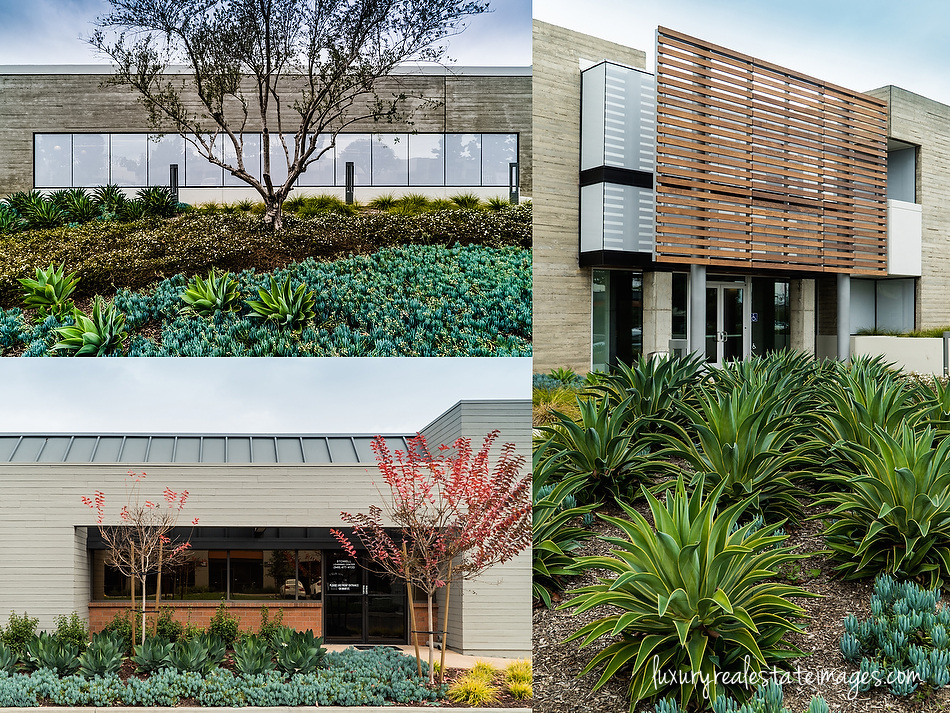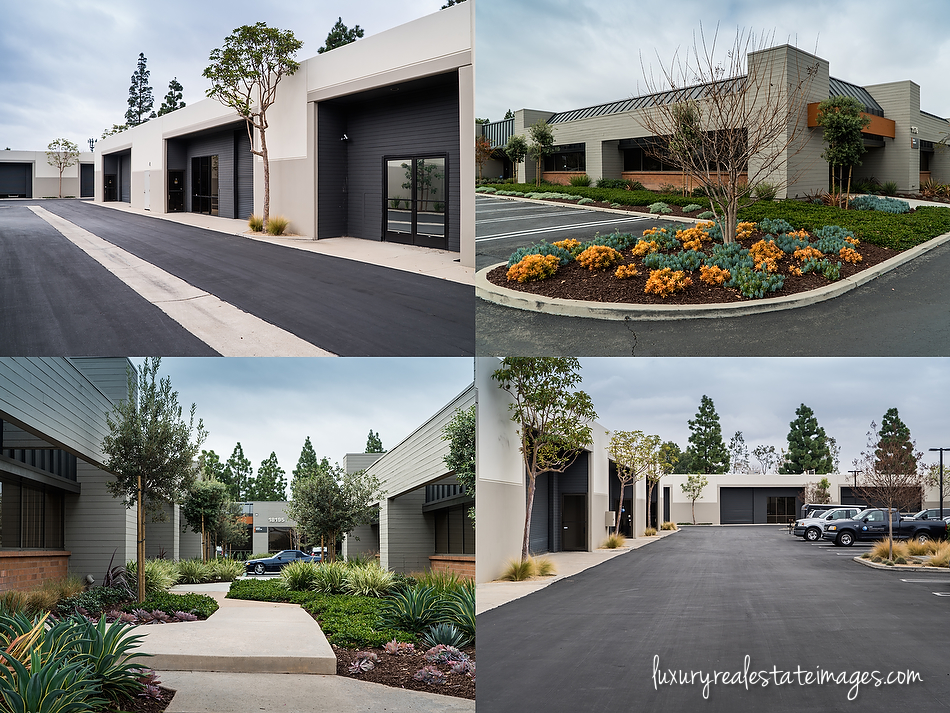 Marc Weisberg is an Architectural & Luxury Real Estate Photographer
providing the highest caliber images for realtors, interior designers, developer, contractors, hotels, resorts, home stagers, architects and home builders needing to showcasing their property. Services offered include, Luxury Real Estate Photography, Architectural Photography, Commercial Photography, Fine Art Photography, Interiors Photography, Resort Photography and Luxury Vacation Rental Photography. Marc owns and operates a successful Southern California based studio founded in 2001, and is the founder of
Luxury Real Estate Images
. His work is widely published and sought out by luxury brands. Contact Marc by phone 949.494.5084, or by
email.
---