ARCHITECTURAL PHOTOGRAPHY

CULVER CITY
LOS ANGELES INTERIOR PHOTOGRAPHER
A recent Architectural Photography Culver City, Los Angeles commission for JAMM VFX STUDIOS VFX.  One of Los Angele's top special effects studios. The build is sleek and modern capitalizing on minimalism with a modern flair.  Gorgeous interior touches include a pink 70's style bathroom, leather chairs & couches to soften the feel of the hard surfaces, a redwood community table punctuates the main room, and an elegant bar that doubles as a dining countertop.  You can see more Los Angeles Interior Photography here.  
Gear & Tech Specs:  Sony a9.  I'm using  Canon 24mm & 17mm Tilt-Shift lenses on a Metabones IV (out of production), the super sharp Sony 4.0/12-24mm, and using Breakthrough Photography's excellent  X4 Circular Polarizing filter to cut glare on my 24mm TSE. My tripod is an RRS TVC X3 MK2 with TA-2-QC Series 2 Quick Center Column  (best set of legs I've ever owned period…and a joy to use every single time) with an Arca-Swiss D4 head (also the fines geared head I've ever owned).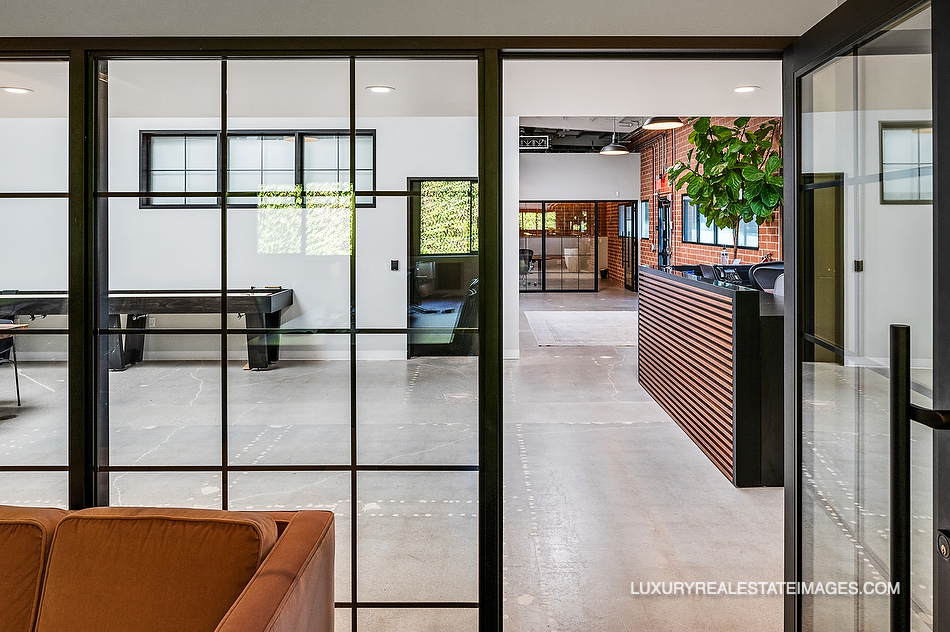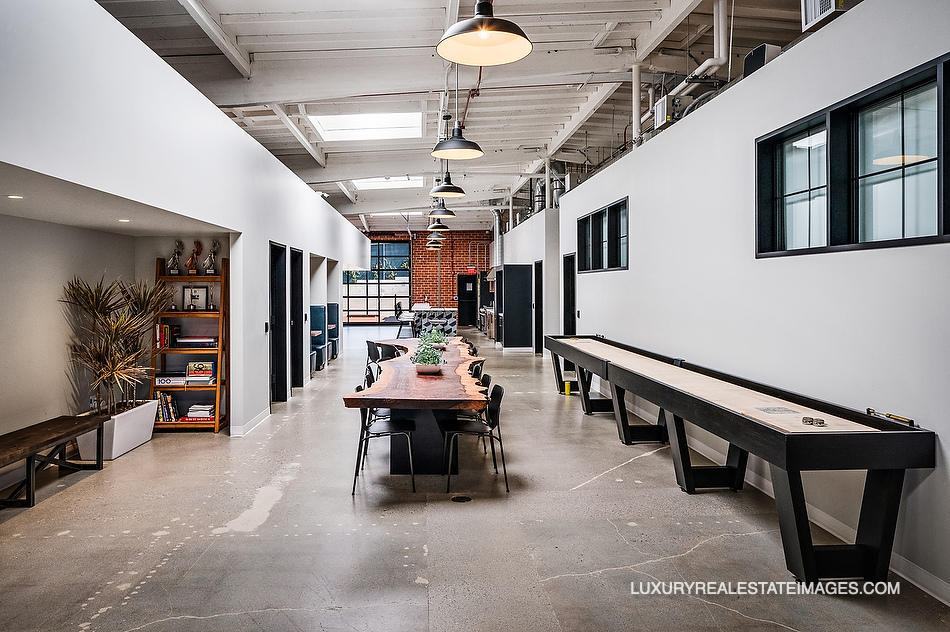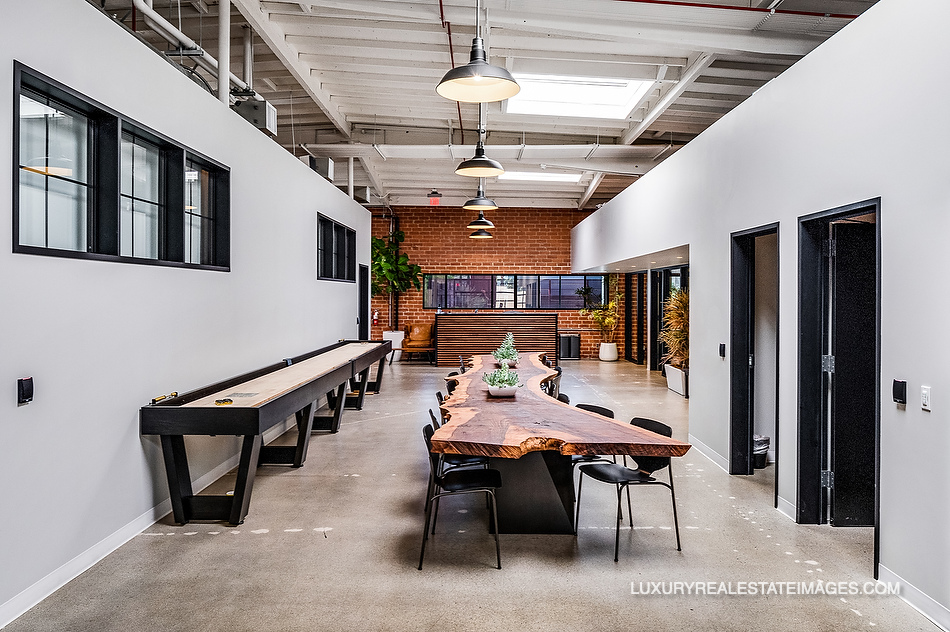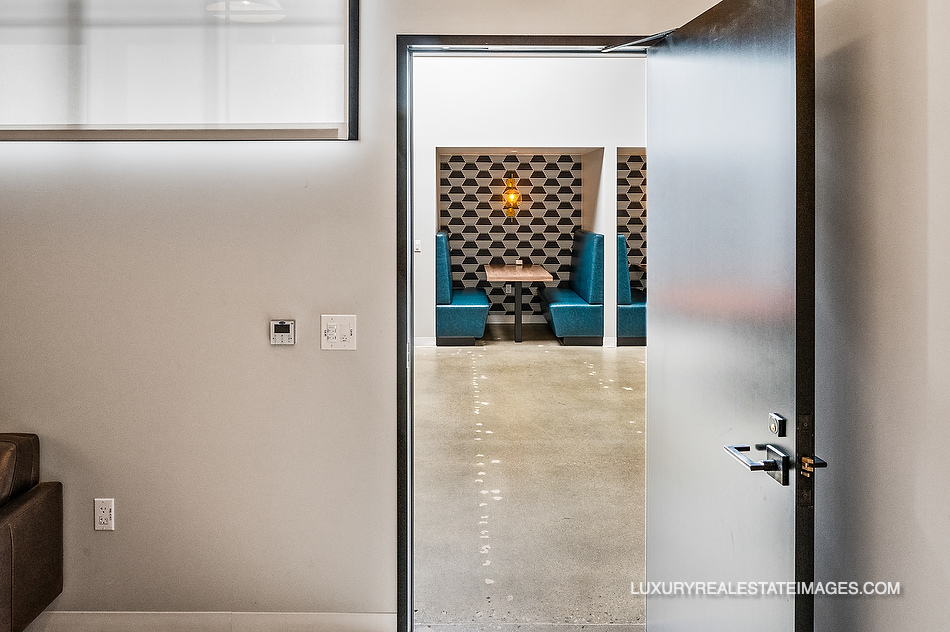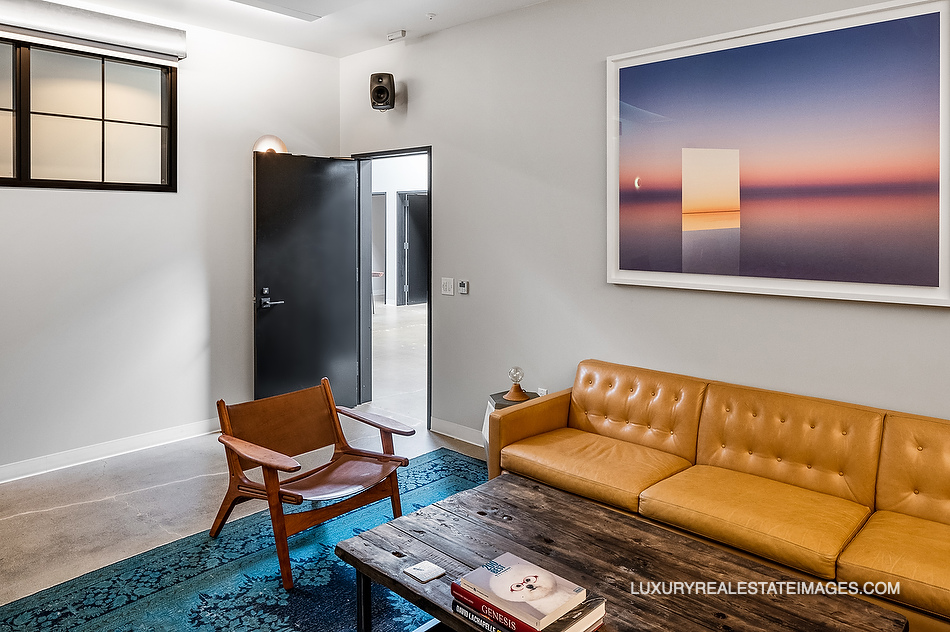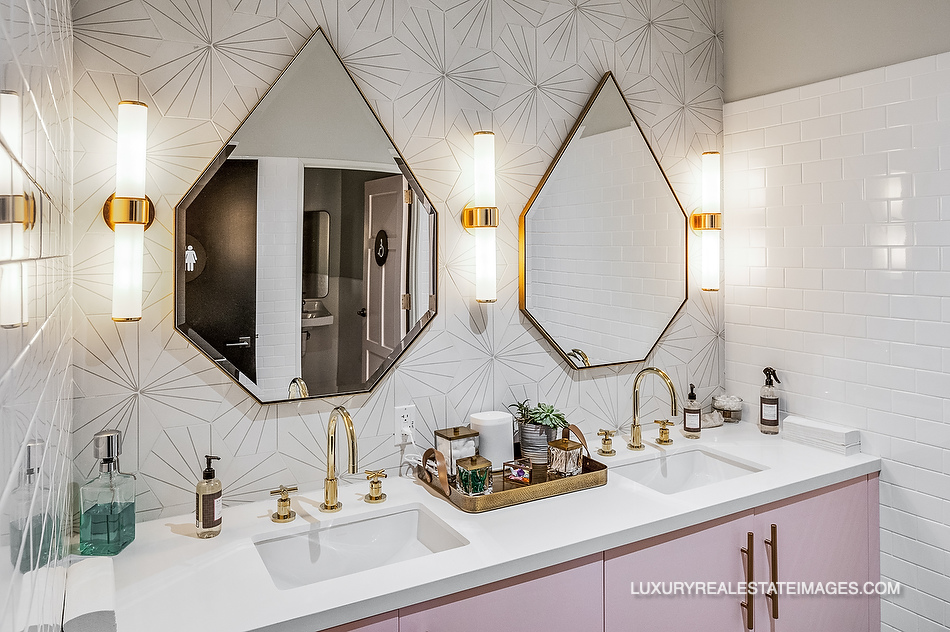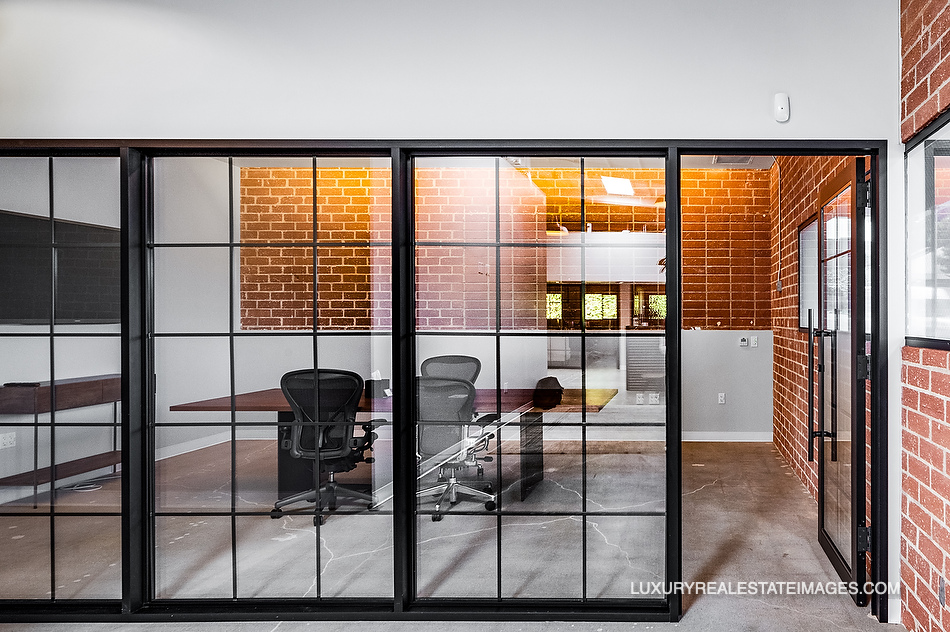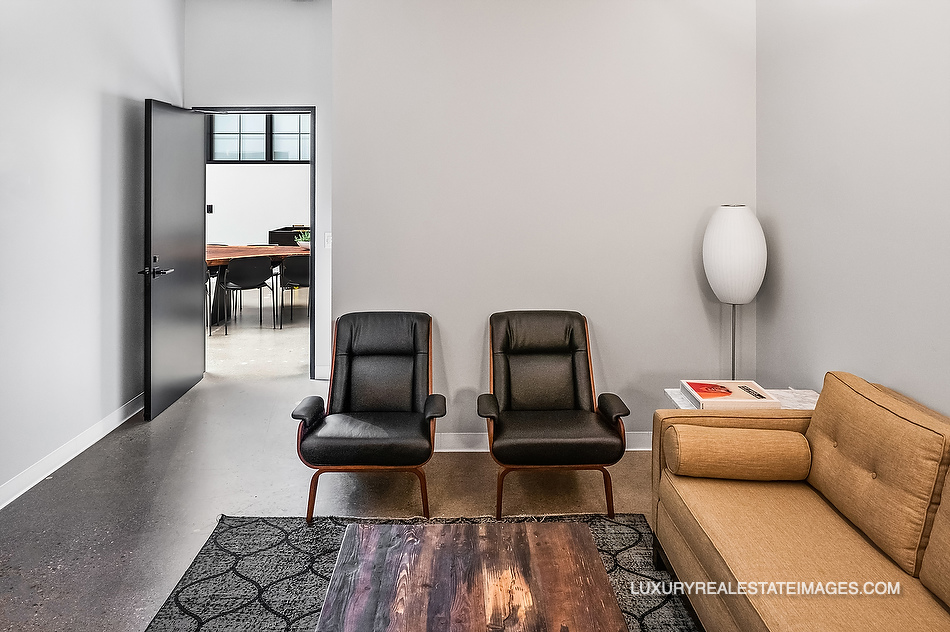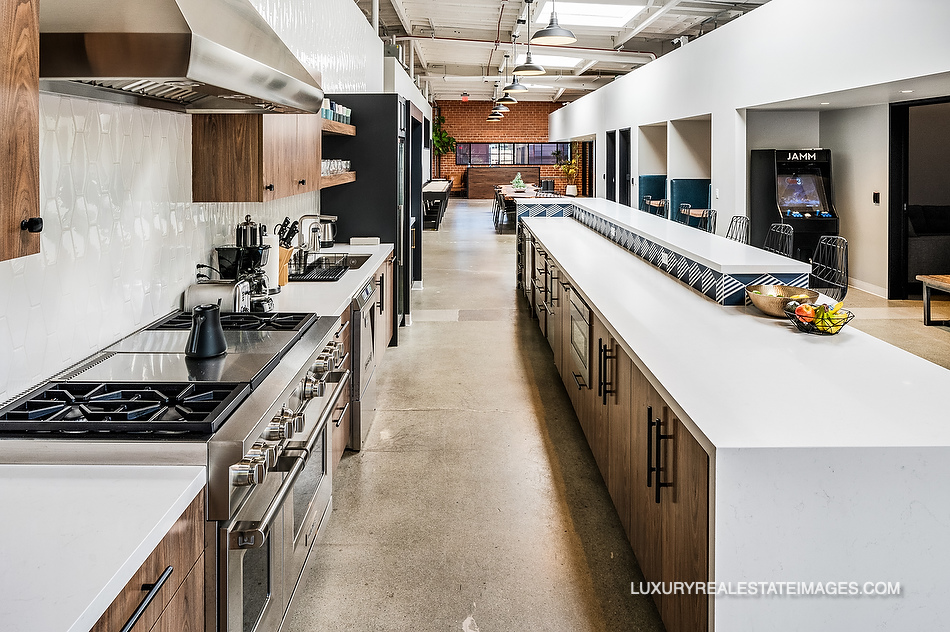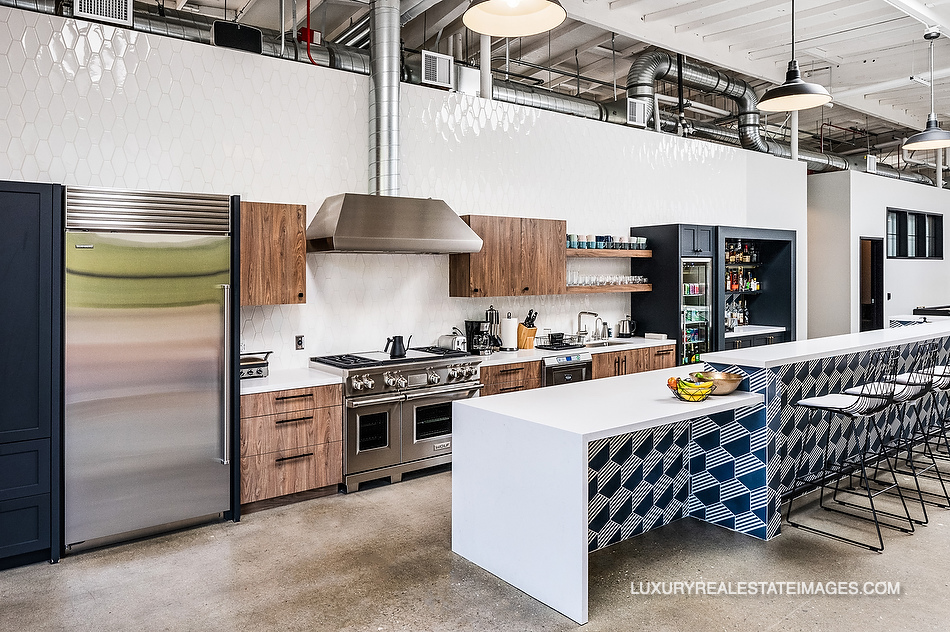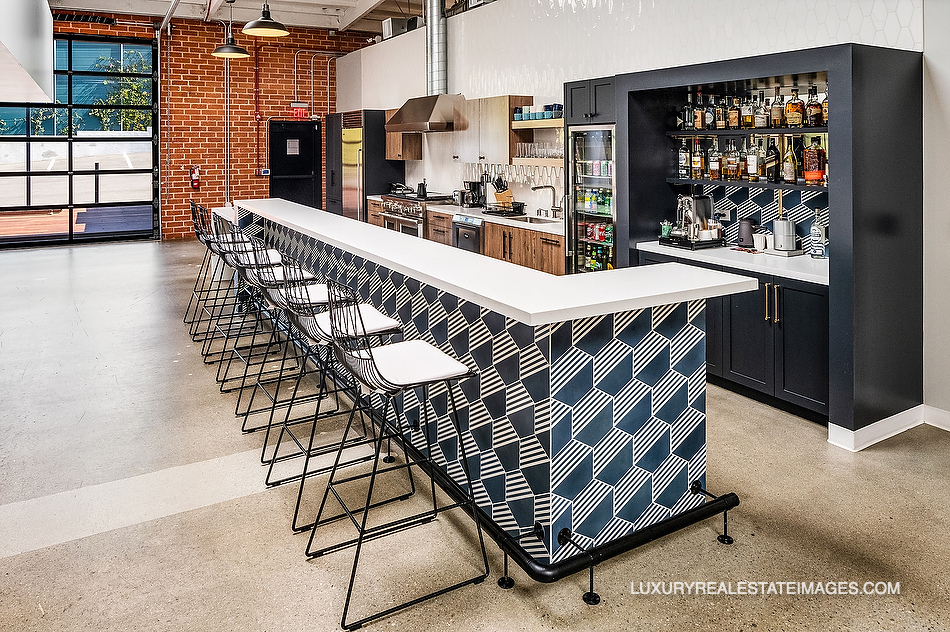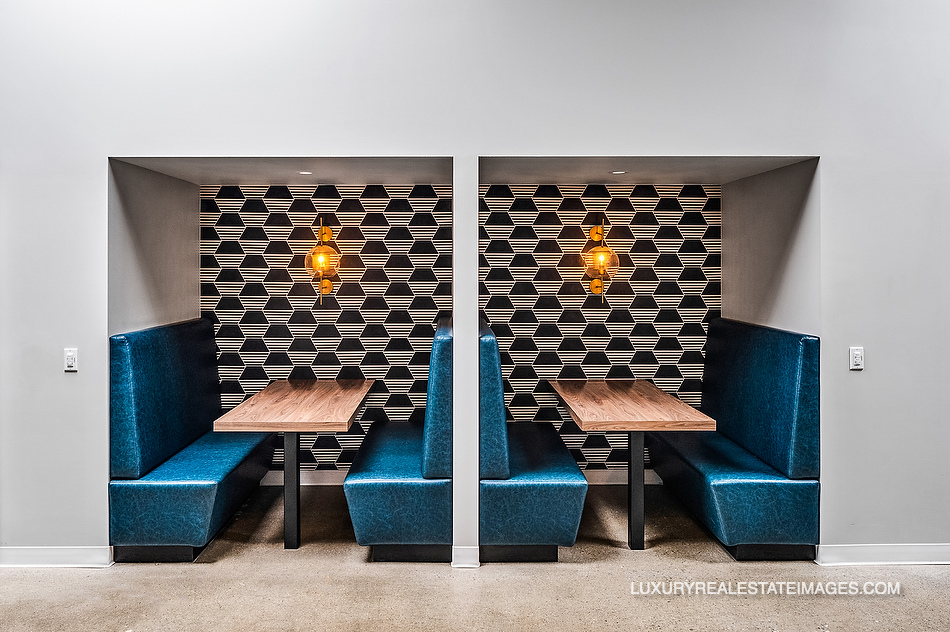 INTERIOR PHOTOGRAPHER PHOTOGRAPHING LOS ANGELES TOP SPECIAL EFFECTS STUDIO 
What Is Architectural Photography? Architecture photography (also referred to as building photography or structure photography) generally means photography that focuses on buildings. It can include shooting building exteriors and interiors, as well as bridges, other structures, and cityscapes. Architecture photography boils down to two distinct types: exterior, and interior. Exterior architecture photography. This refers to photographs of the outside of a structure. Interior architecture photography. This refers to photographs of a structure's interior.