Los Angeles Commercial Real Estate Photography
Hollywood & Vine Historical Commercial Building Editorial
Photographed with a Sony a7s, FE 16-35mm f/4.0, FE 24-70mm f/4.0 and FE 70-200 f/4.0 G OSS.
Recently had a cool Los Angeles commercial real estate photography assignment in Hollywood on Hollywood and Vine. This building is on the National Register of Historic Places and is located just steps from the Pantages Theatre in Hollywood.
The Broadway Hollywood Building is a contributing property to the National Register of Historic Places U.S. Historic District-listed Hollywood Boulevard Commercial and Entertainment District. It has been listed as both a historic district contributing property and individually registered historic property by the city of Los Angeles and the state of California. The building has a neon sign above it that is considered notable and historic.
The Broadway Hollywood Building was built as a department store, but has been refurbished as both commercial office space and as its current form of residential condominiums. For several decades it hosted The Broadway. The building had an annex built to the west in 1939 and is also associated with the address 6316 Hollywood Boulevard. As a residential building, the building's units have had numerous famous owners.
Although several sources describe the building as a ten-story building, the building is described as a nine-story building in the Hollywood Boulevard 1985 National Register of Historic Places nomination form. Atop the ten-story building is a two-story penthouse that serves as the base for the metal neon sign that says "The Broadway Hollywood". The original department store was designed by Frederick Rice Dorn in 1927 and its annex was designed by local architects John Parkinson and Donald B. Parkinson in 1938. It was originally built in the neoclassical architecture style from reinforced concrete with brick upper stories that, along with the street level, include the bulk of the detailing. Notable details include a classical entablature surmounts pilasters with Corinthian capitals, which result in what is described as a colonnade effect, which is repeated in the upper stories. The building is capped with a heavy cornice. The structure's highly ornamented facade includes decorative cornices and terra cotta pilasters. The top two stories has Corinthian-styled columns situated upon a projecting beltcourse.
Although sources describe the annex as eight storeys,the nomination calls it a "six-story International Style addition". It is noted for banded windows and simple exterior. By the time of the nomination several showcase windows had been altered. According to the City of Los Angeles Office of Economic Development, the annex used "Streamline Moderne Style, characterized by the absence of ornamentation and an emphasis on smooth wall surfaces, rounded corners, flat roofs and linear elements that give a horizontal emphasis." The unifying exterior element between the original structure and its annex are the ground level colonnades.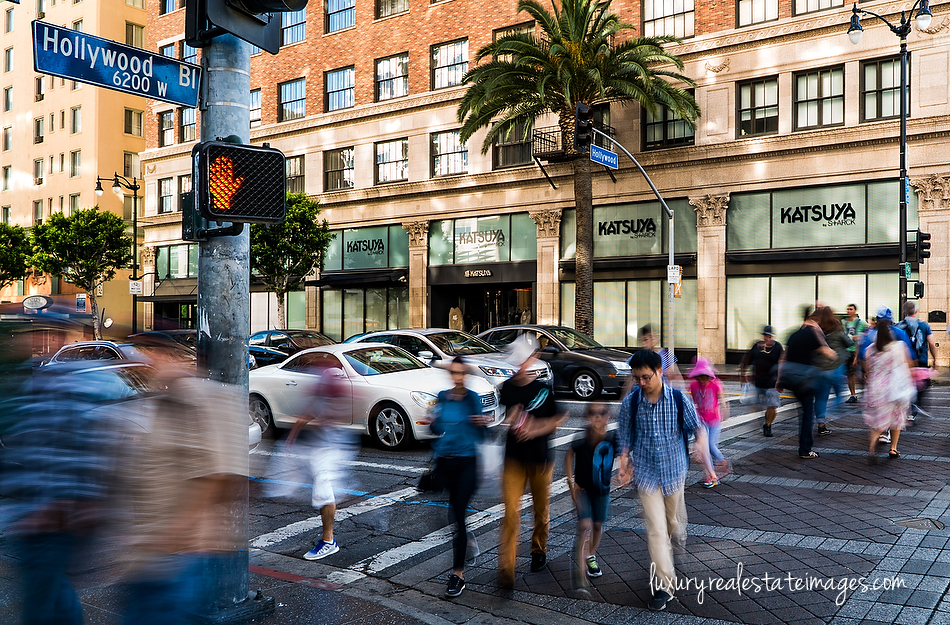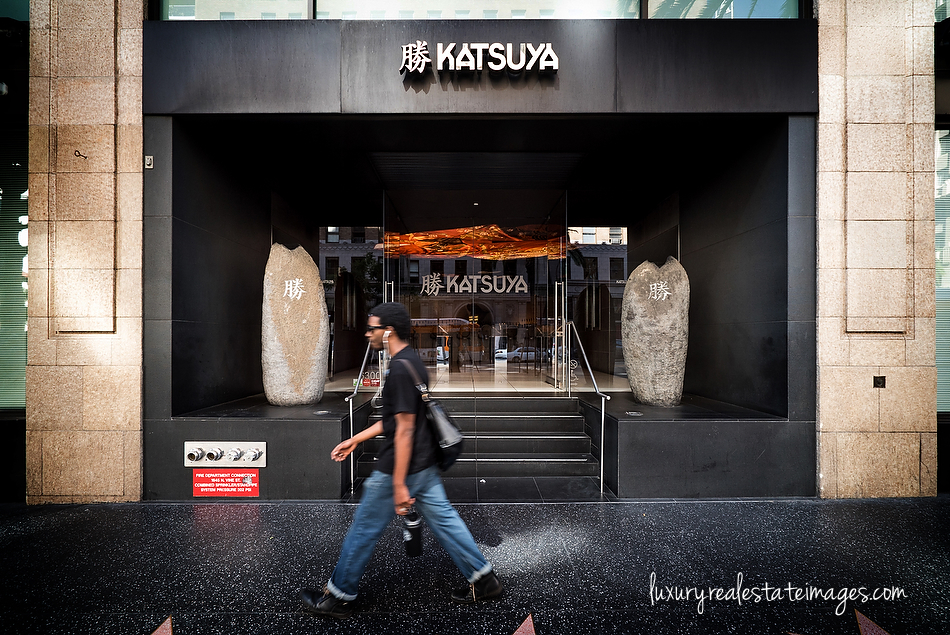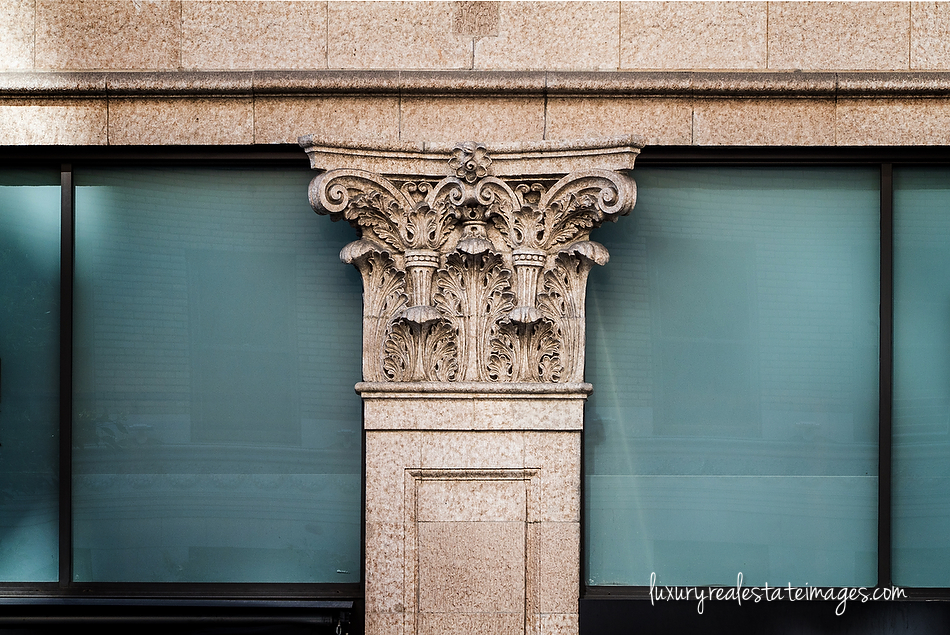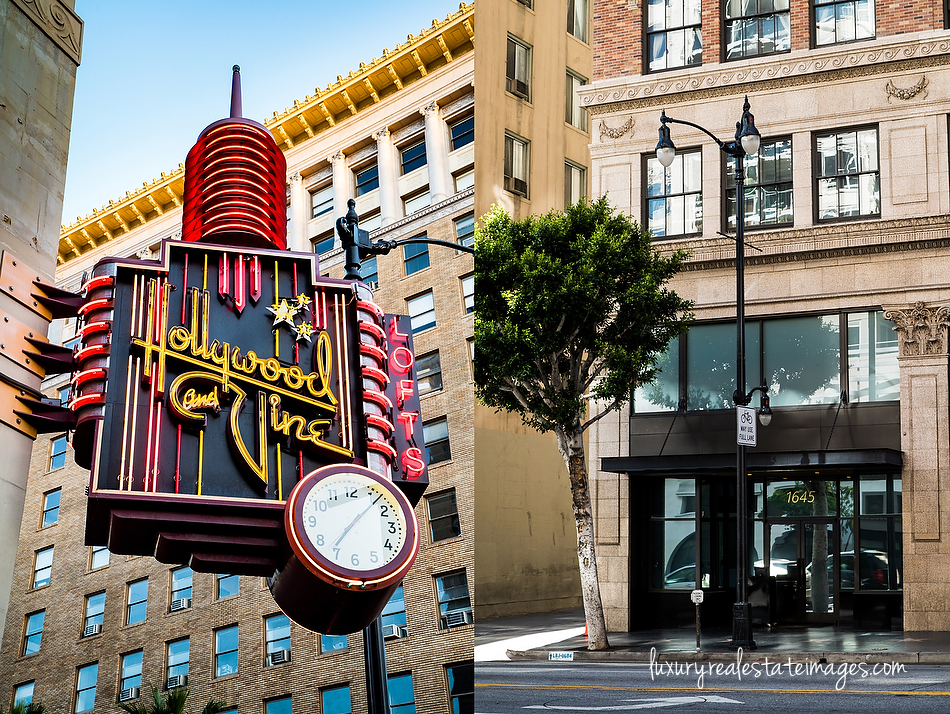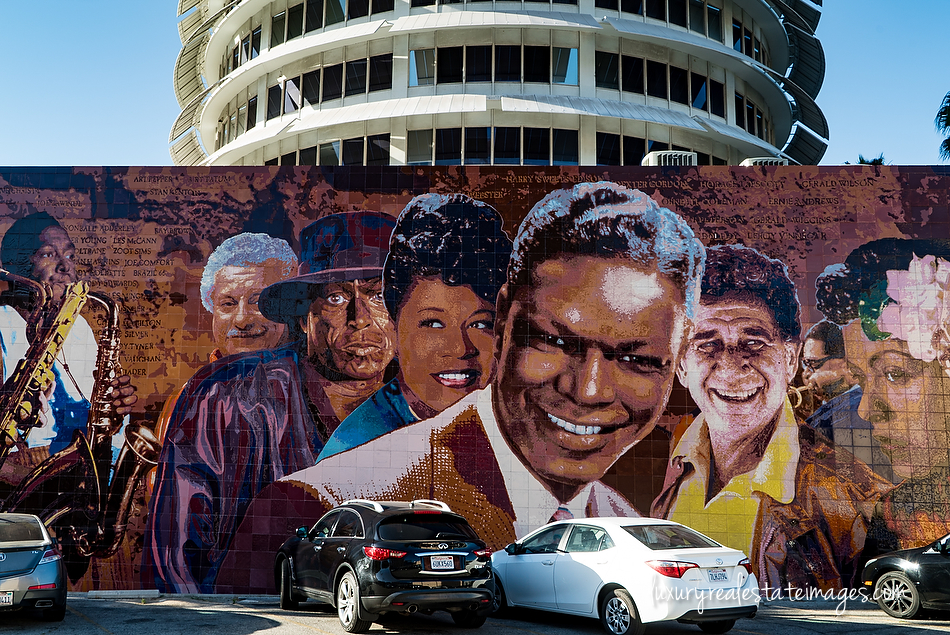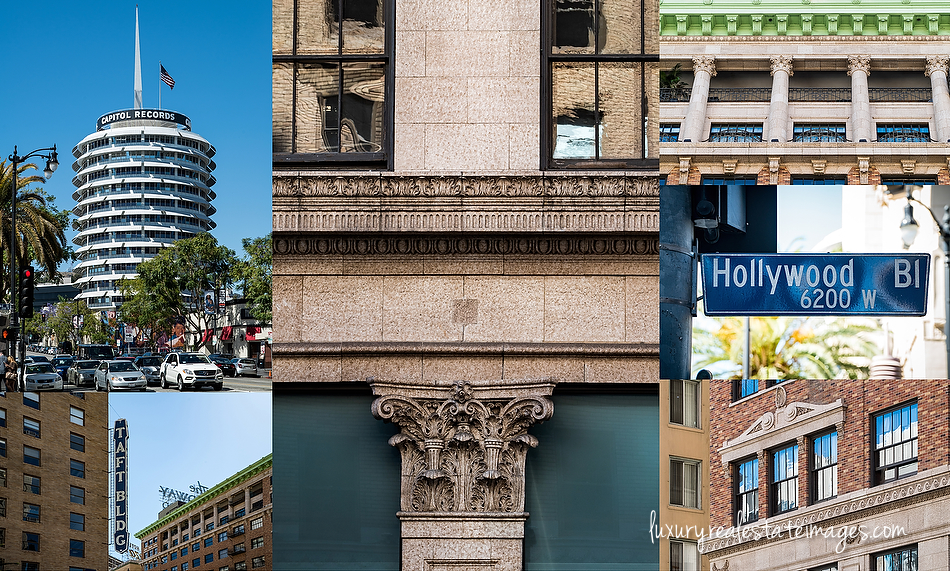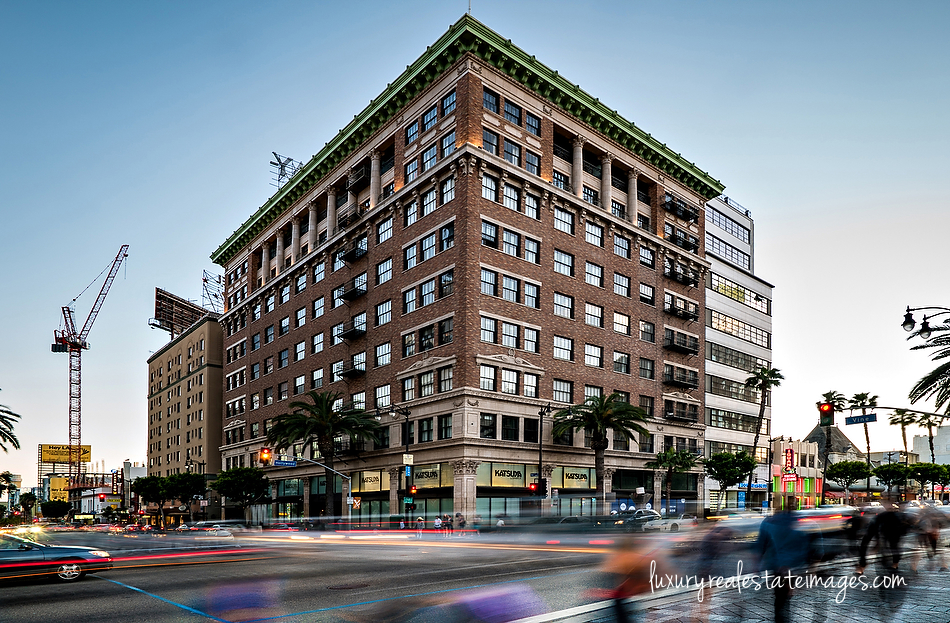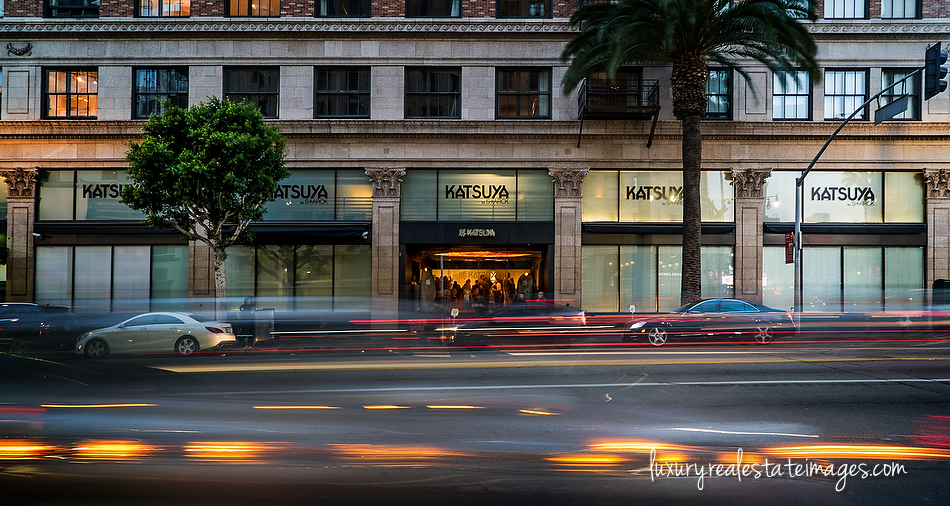 You can follow me on Instagram to see more luxury real estate photography and my travel photography.
Marc Weisberg is an award-winning photographer and videographer specializing in architectural, commercial and luxury residential real estate photography, for architects, brokers, engineers, commercial builders, home builders, hotels, interior designers, and restaurateurs.