IRVINE ARCHITECTURAL PHOTOGRAPHER
ARCHITECTURAL PHOTOGRAPHER IRVINE CALIFORNIA
Portfolio Projects: My 3rd time returning to this amazing venue as finished areas progress. And I love it when projects are so spectacular that they become portfolio pieces that help this Irvine Architectural Photographer book his next gigs. IMO, not only is the build spectacular and unique….but I can't imagine how many craftsmen are involved, I'm guessing 100's. The attention to detail is flawless. And the interior design is also next level. These spaces are massive.
Gear & Tech Specs:  100% ambient. The client builder that I photograph for does not allow any strobes to be used.  And I'm often given only 2hrs. to photograph massive spaces.  My camera is an a9.  I'm using  Canon 24mm & 17mm Tilt-Shift lenses on a Metabones IV (out of production), the super sharp Sony 4.0/12-24mm and using Breakthrough Photography's excellent  X4 Circular Polarizing filter to cut glare on my 24mm TSE. My tripod is an RRS TVC X3 MK2 with TA-2-QC Series 2 Quick Center Column  (best set of legs I've ever owned period…and a joy to use every single time) with an Arca-Swiss D4 head (also the fines geared head I've ever owned).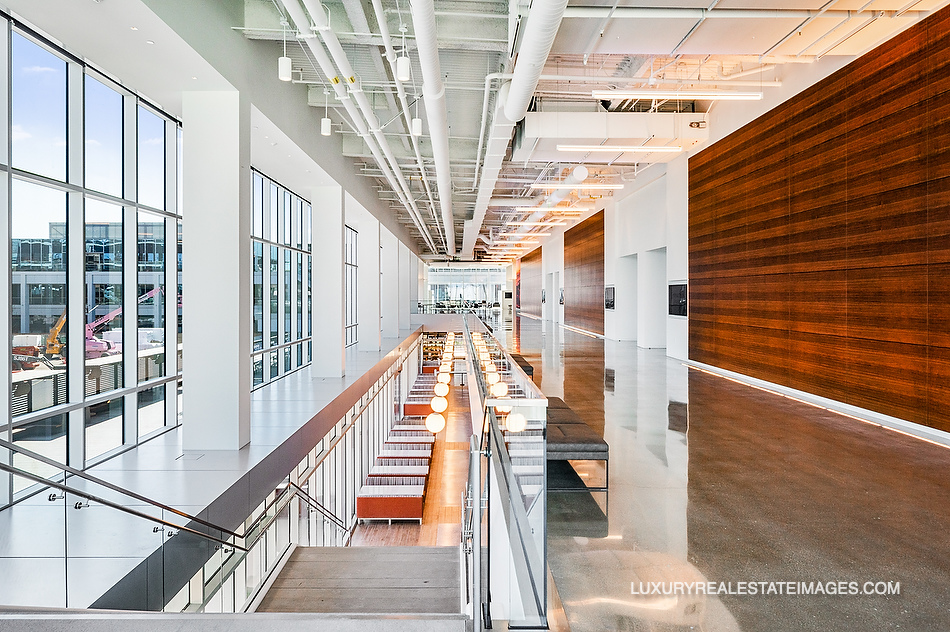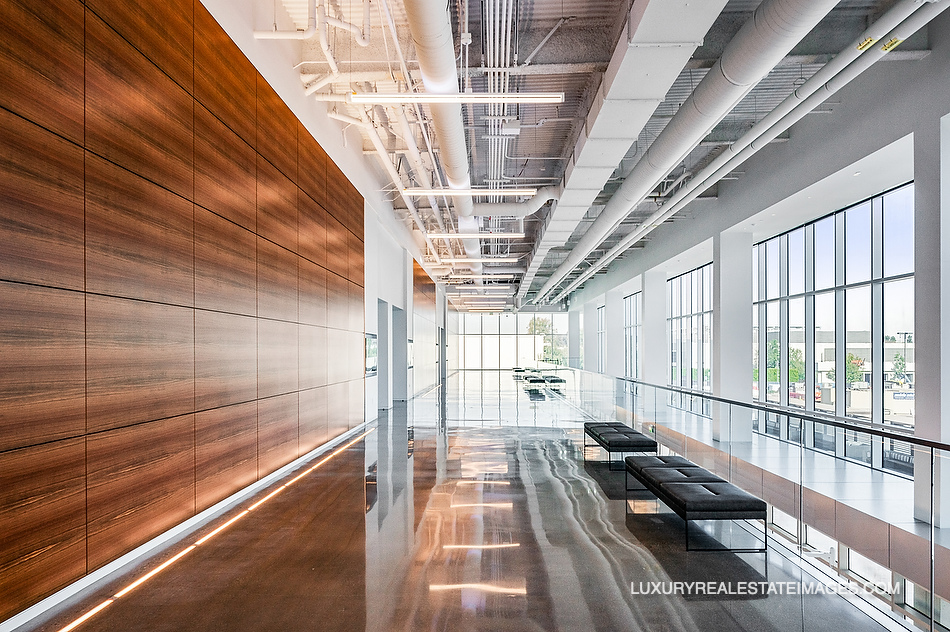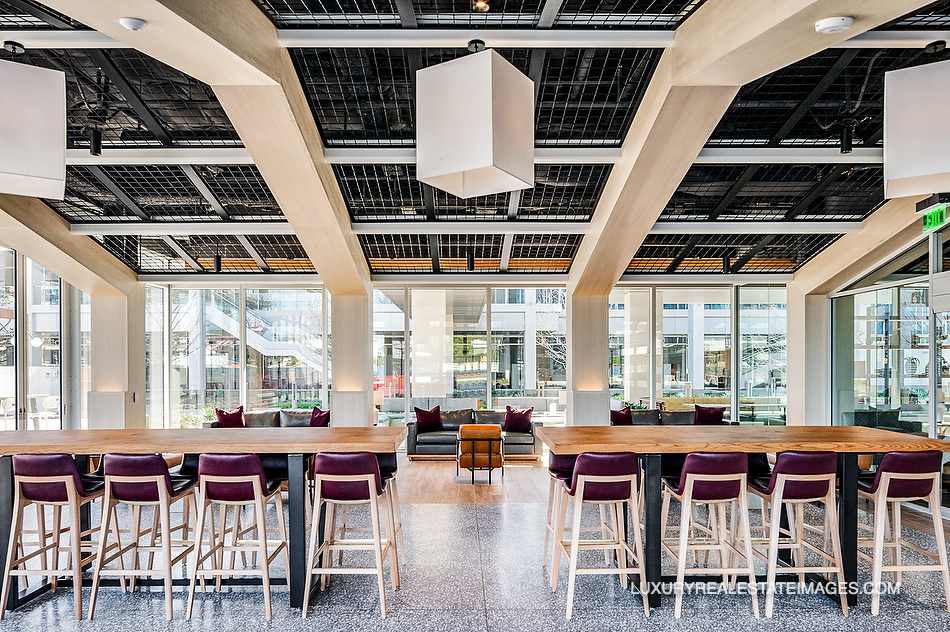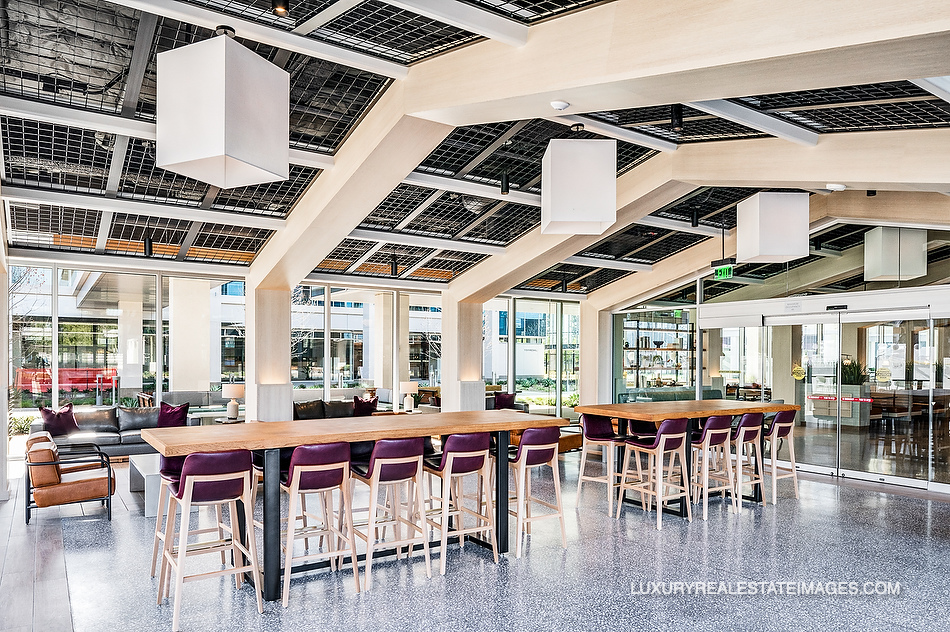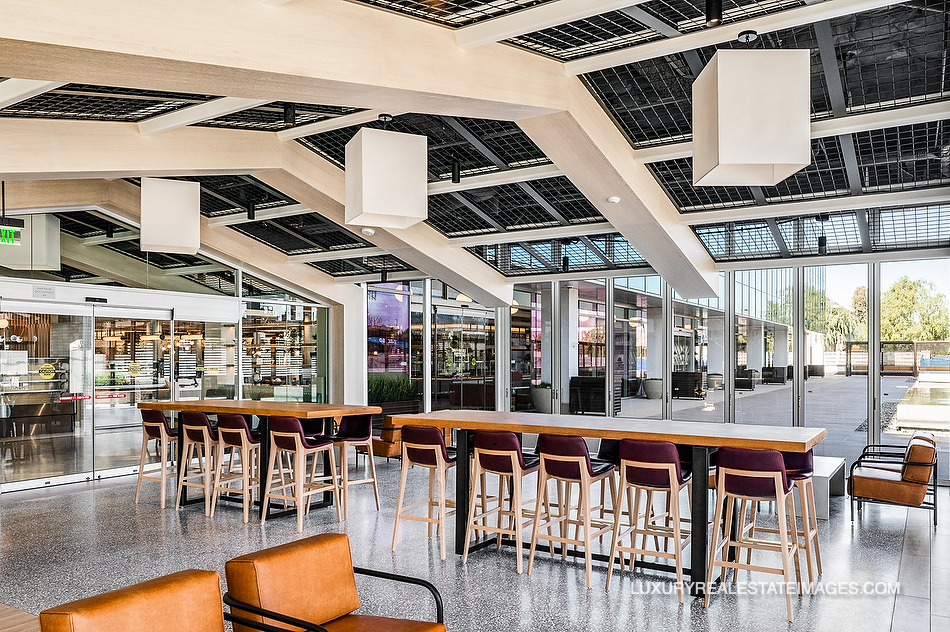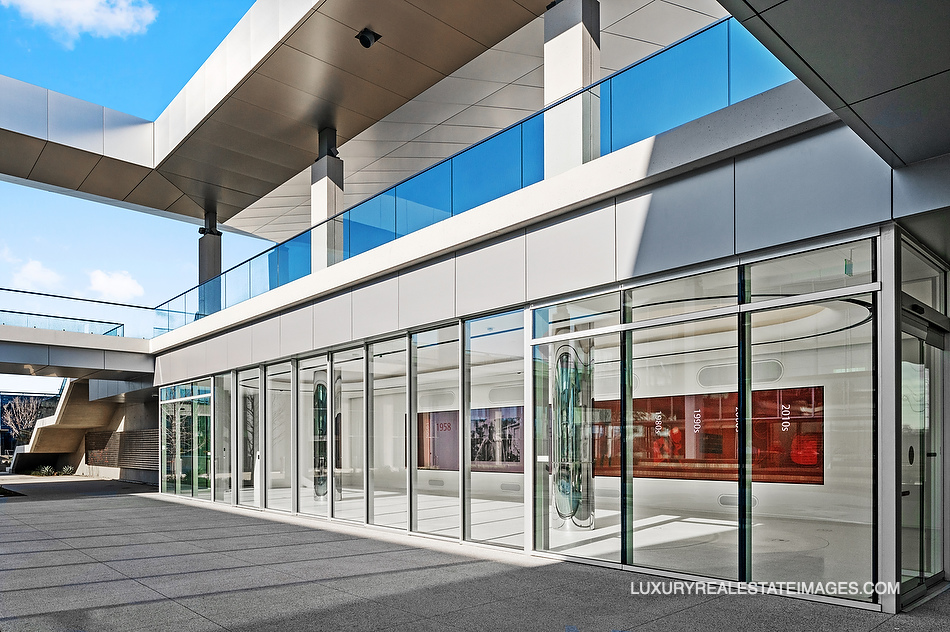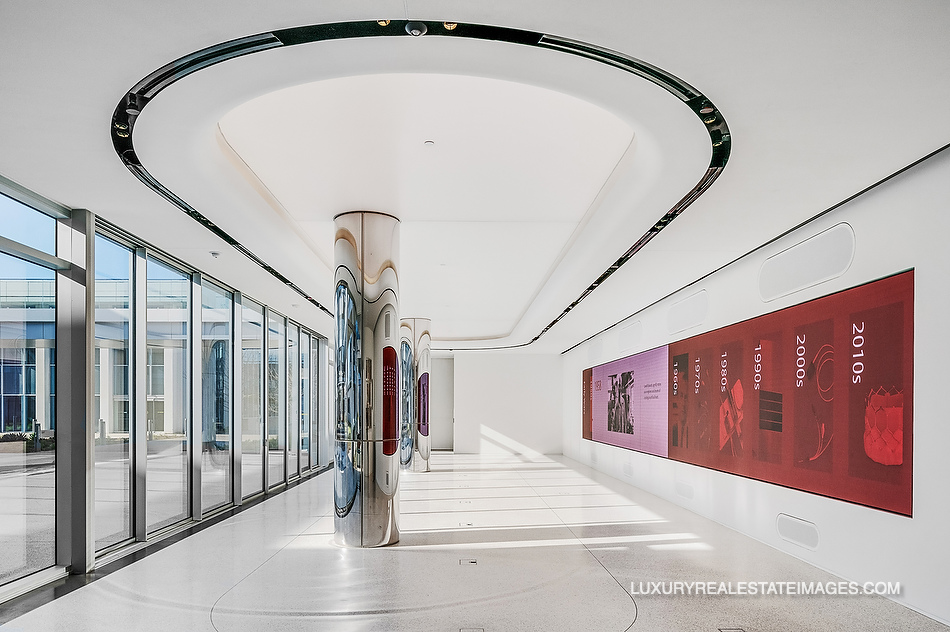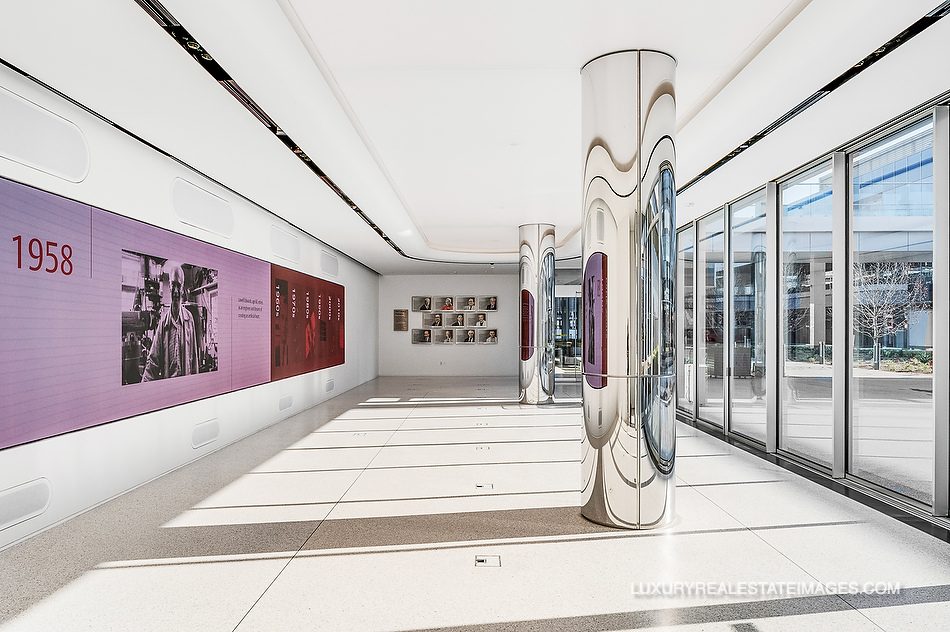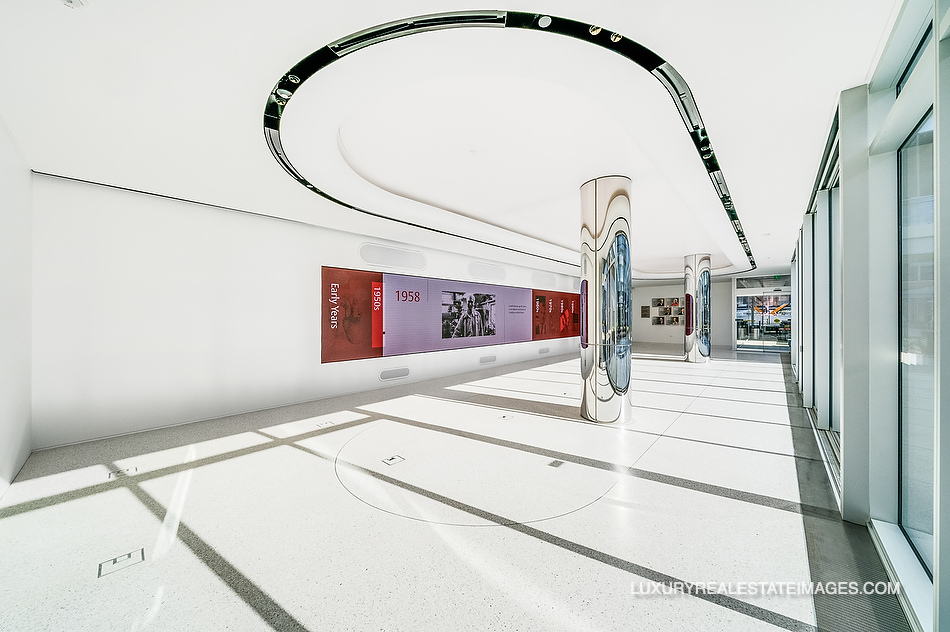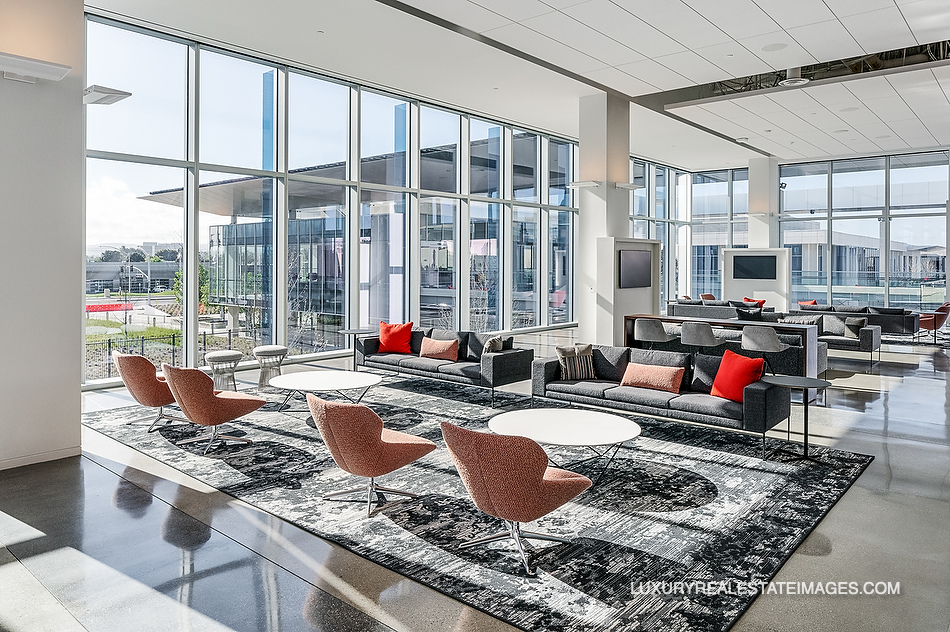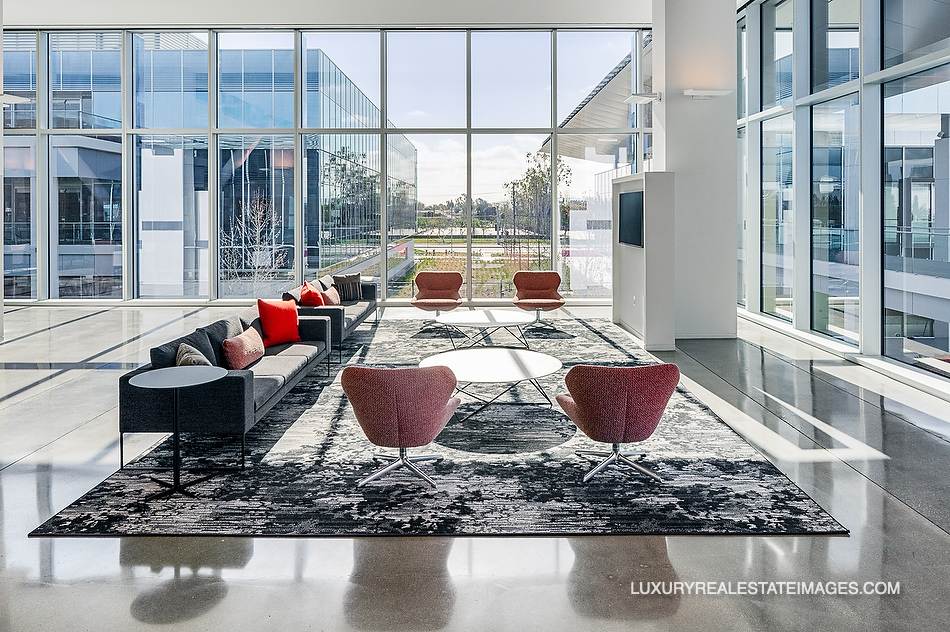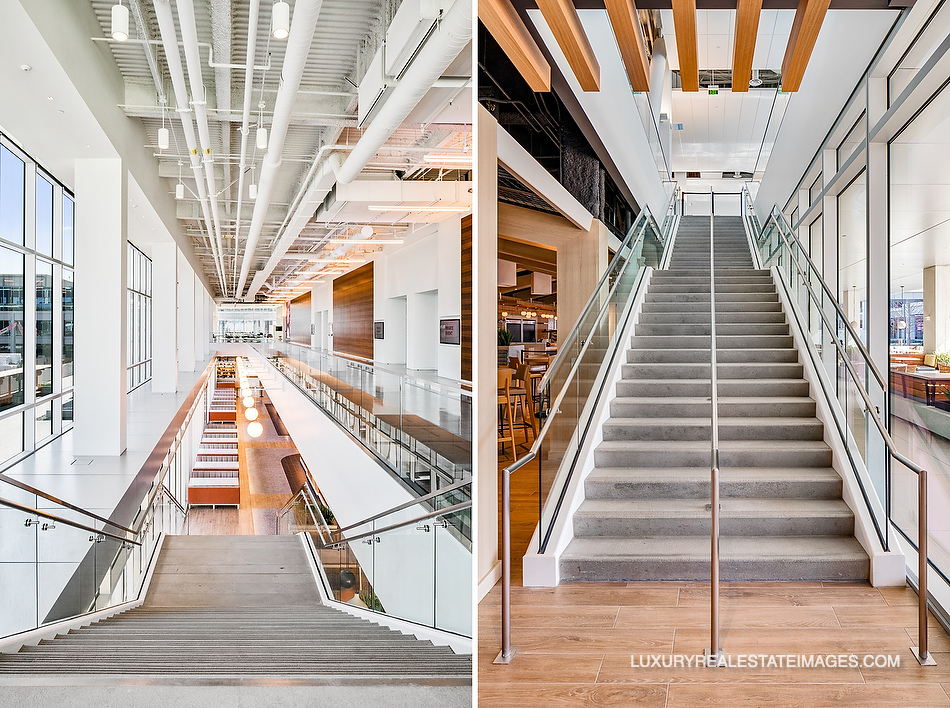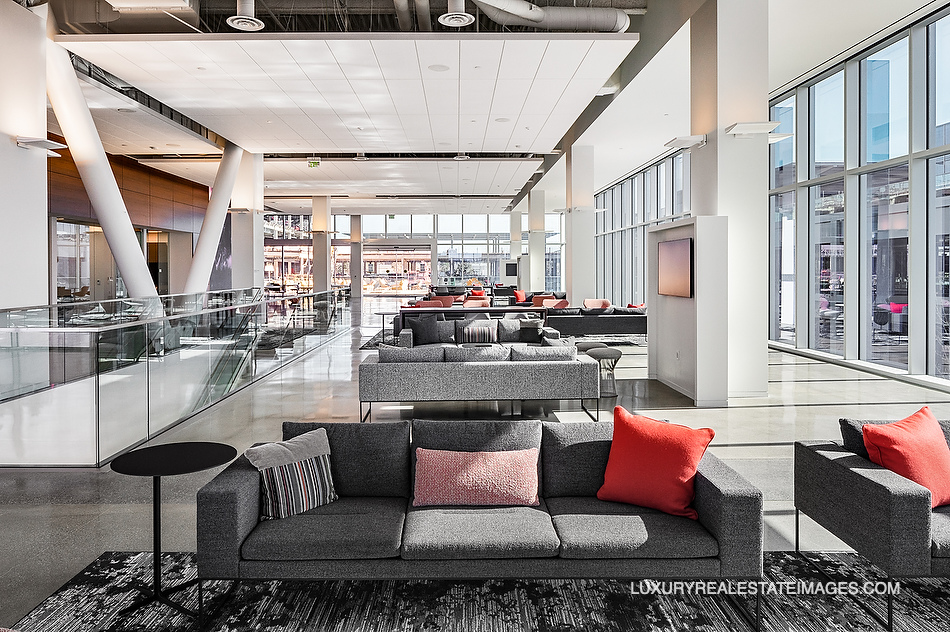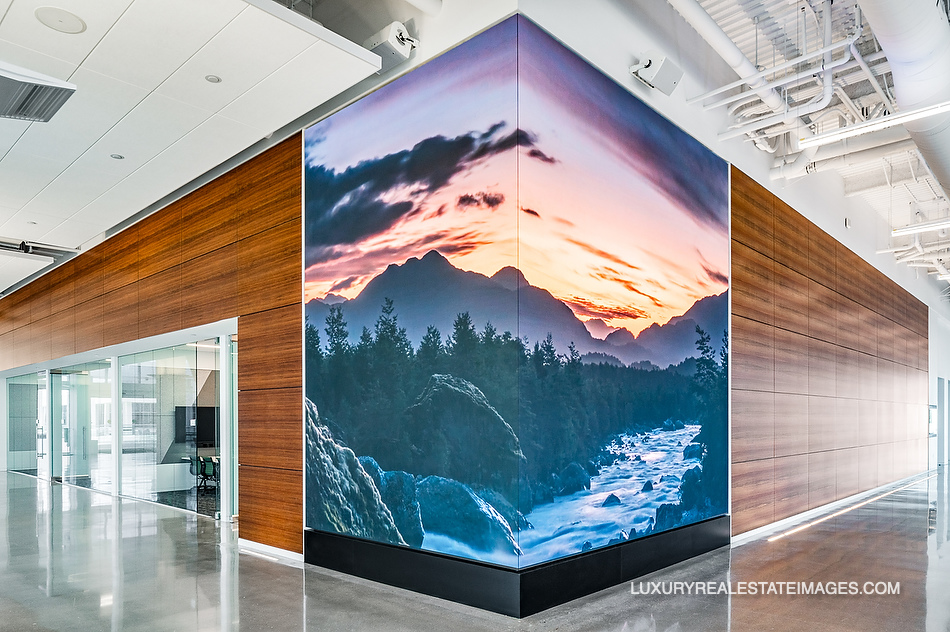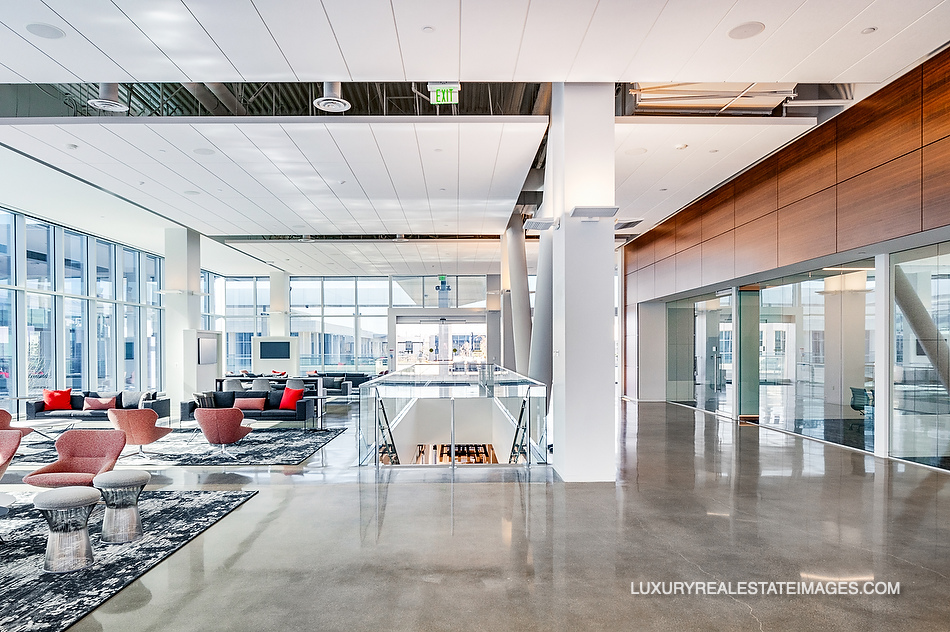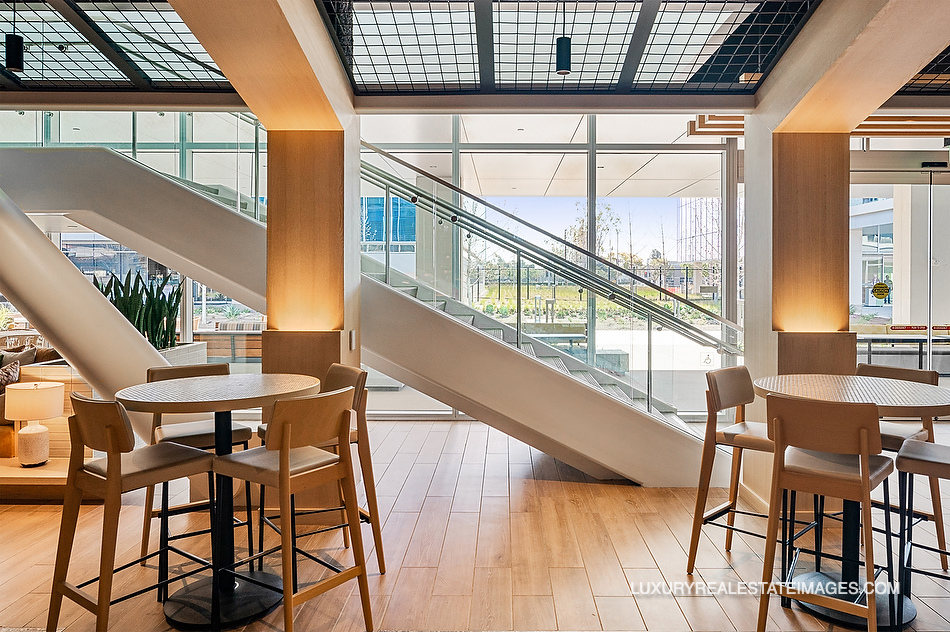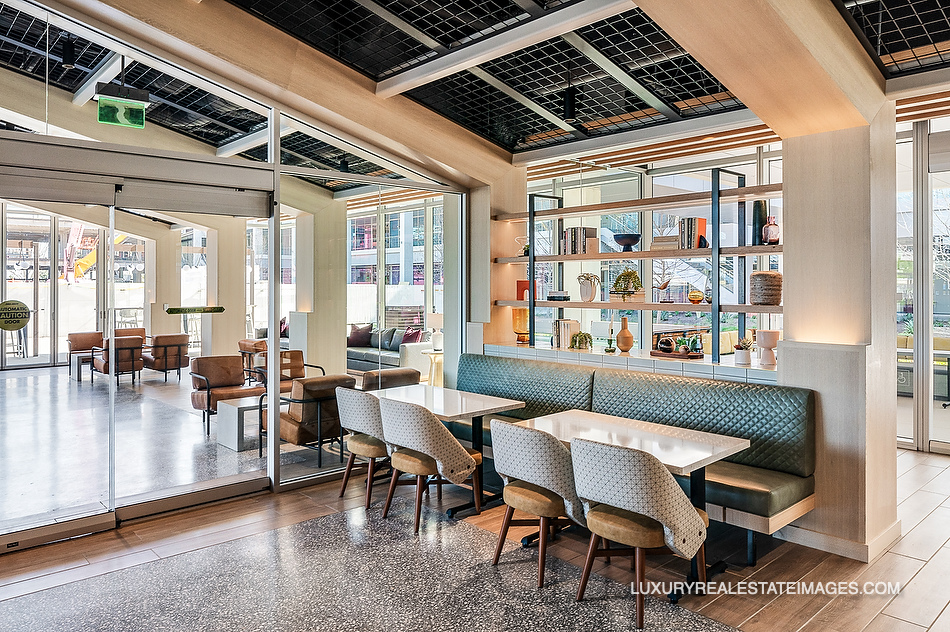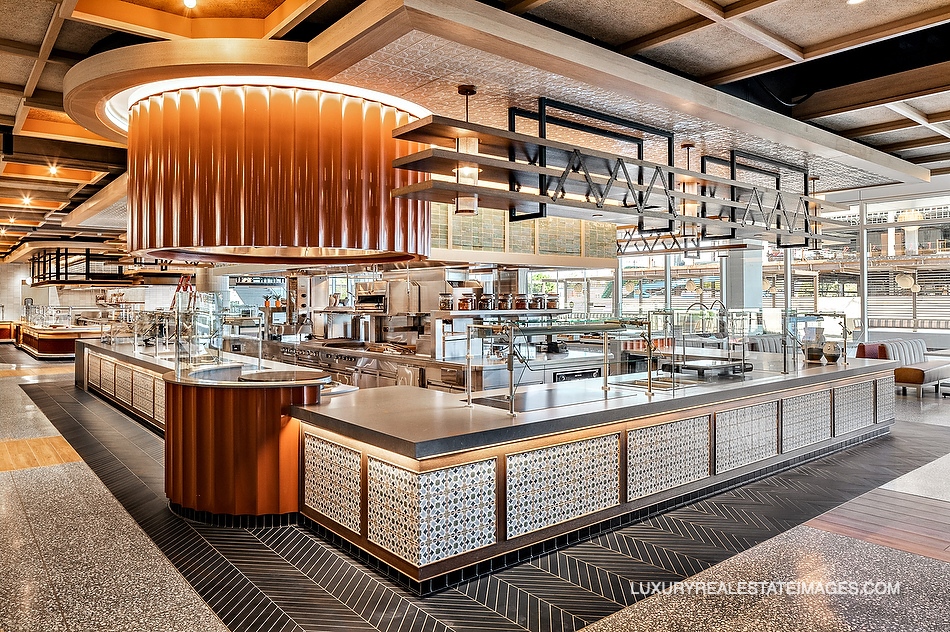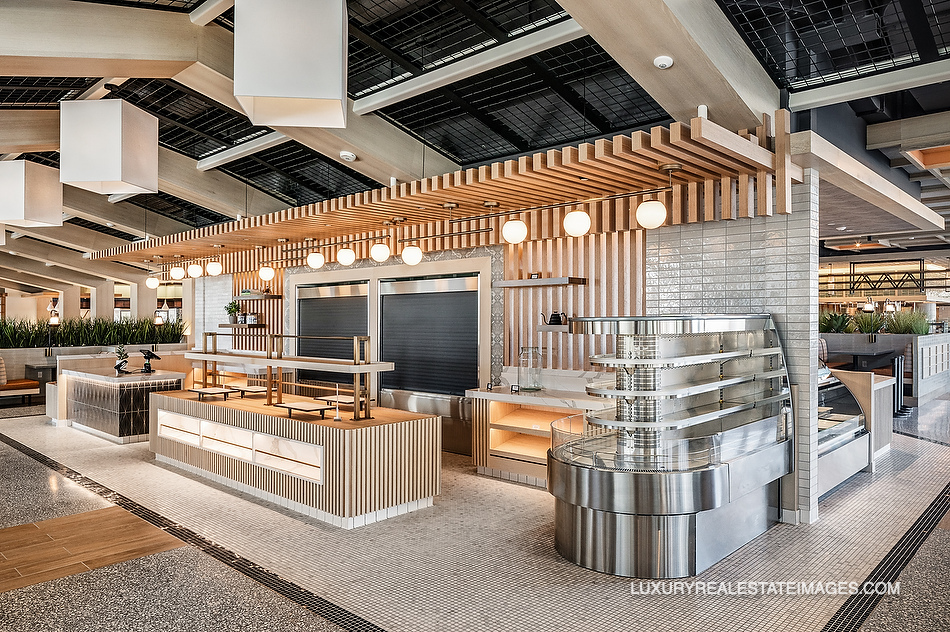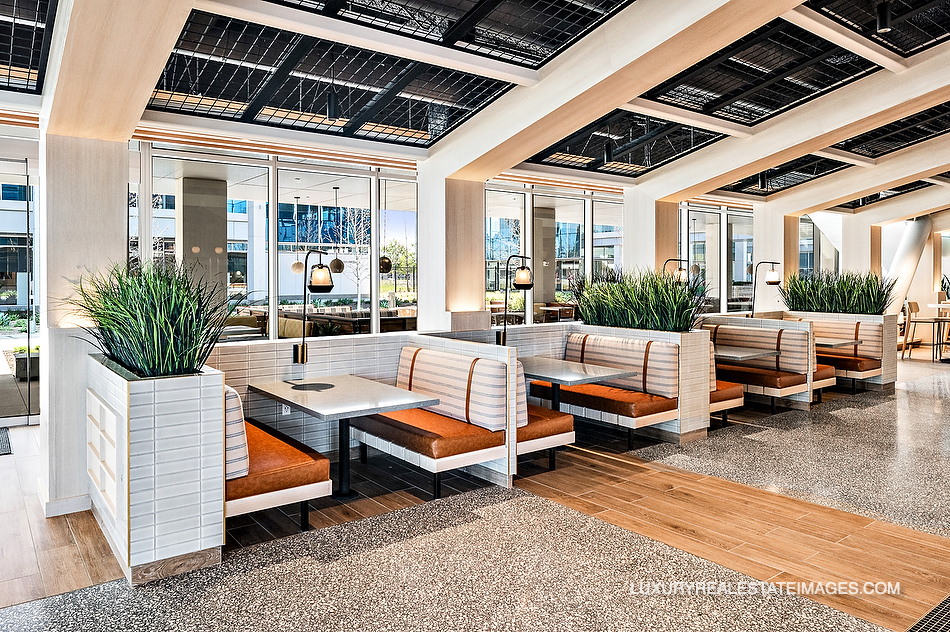 What Is Architectural Photography? Architecture photography (also referred to as building photography or structure photography) generally means photography that focuses on buildings. It can include shooting building exteriors and interiors, as well as bridges, other structures, and cityscapes. Architecture photography boils down to two distinct types: exterior, and interior. Exterior architecture photography. This refers to photographs of the outside of a structure. Interior architecture photography. This refers to photographs of a structure's interior.