Orange County Luxury Interior Real Estate Photographer
Home Remodeling and Interior Design Photography
I love what I do as an Orange County Luxury Interior Real Estate Photographer, and take great pride in building long lasting relationships with my clients.  One of my clients, that do Home Remodeling and Interior Design Photography for, has a very strong presence, a sterling reputation [and a very loyal clientele] in Orange County, has me out to photograph multiple interiors and design projects for them on a monthly basis. Some of their client/homeowners are just average Joes and some are uber wealthy.  My client uses the Luxury Interior Real Estate photography that I provide them on their website, to promote their business and to apply for prestigious industry awards.  Over time, I've earned their trust and they know I always have their best interest at heart.  They also allow me the time to create top notch luxury real estate photography for them. It's clear to me that my clients hire me for several reasons.  While I'd like to think it is solely for my photography.  The truth there are several other reasons:  I'm very easy to work with, I have a very calming presence, I'm punctual both at the location site to be photographed and in my delivery of my work.  I'm a good communicator too and I dress appropriately for the given situation. Some of us take this all for granted.  But, I can tell you first hand [because I used to be in management] and I also sometimes need to hire assistants…which I've very picky about.  The aforementioned qualities are not easy to come by when it comes to responsible, punctual, happy people, with stellar personality traits.  While it's true clients want remarkable photographs they also want easy….no drama client vendor relationships.  Vendors that show up on time and are consistent, that keep their word and promises.
If you like what you see and you'd like to learn more about how to grow your business and create compelling images that will wow your clients sign up for my October Mastering Luxury Real Estate Workshop Intensive.
Below are some images from different remodel and design projects I've photographed for my client.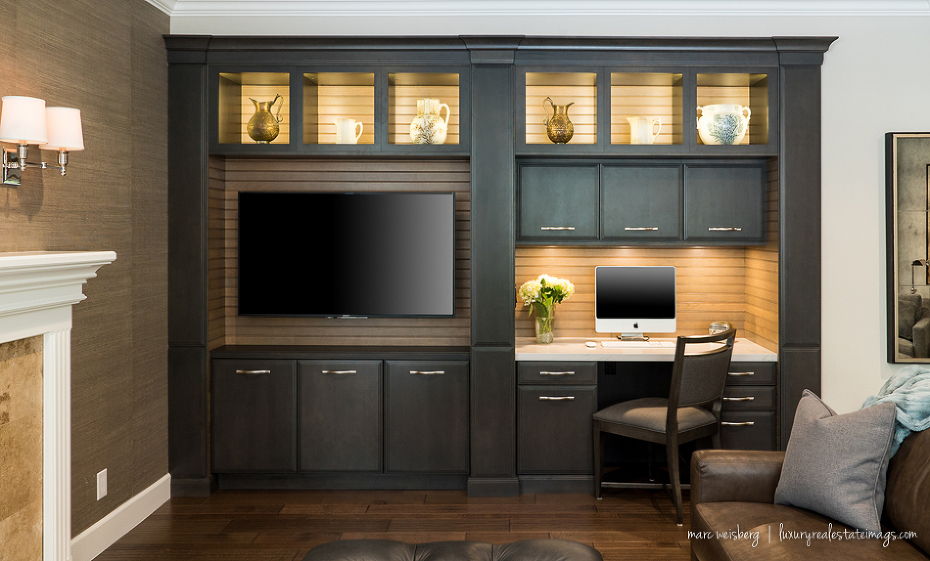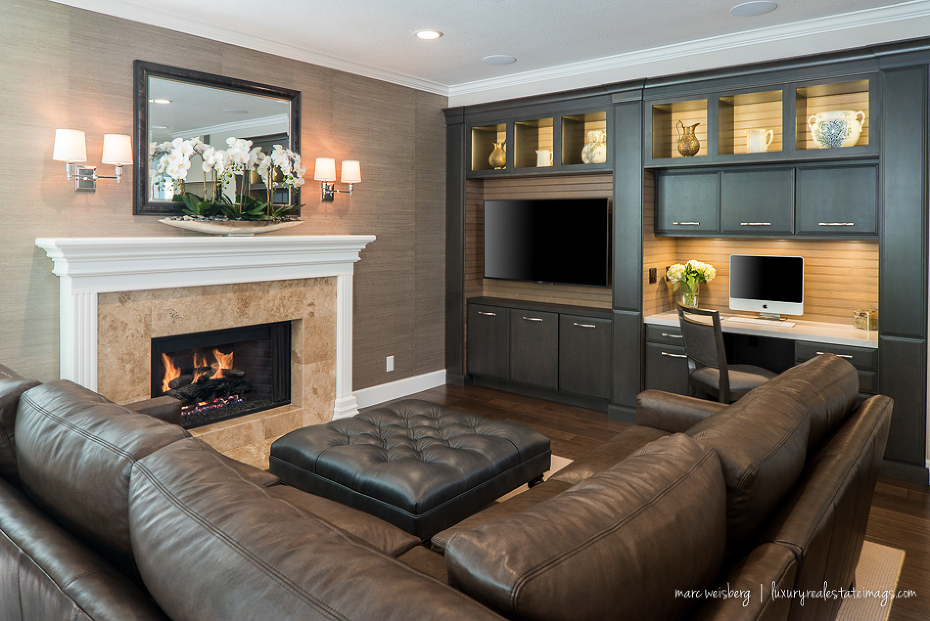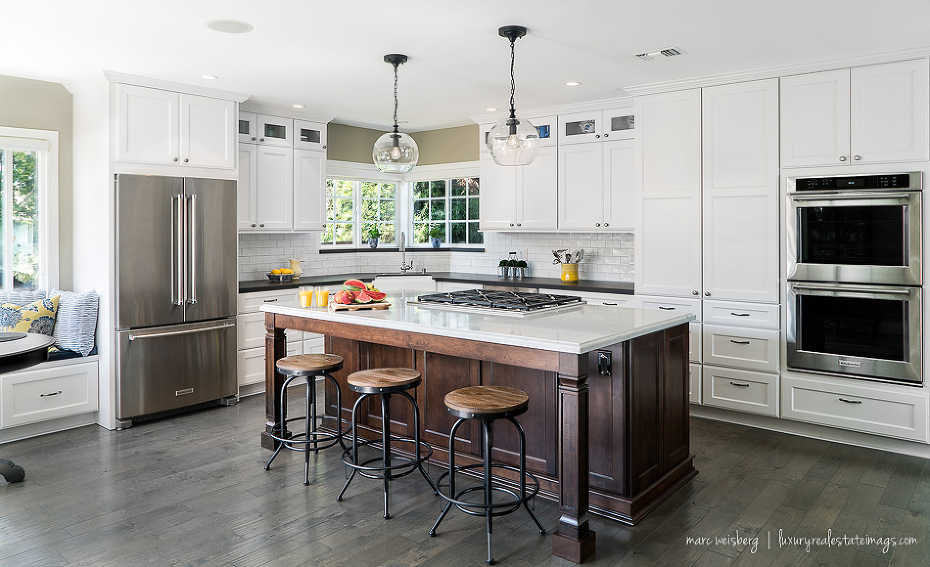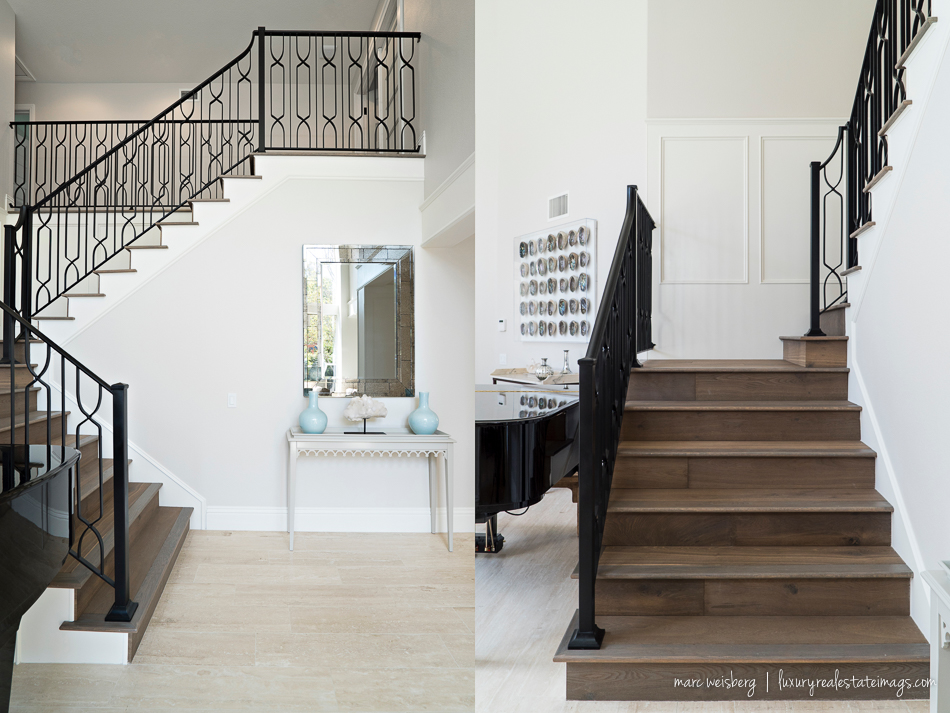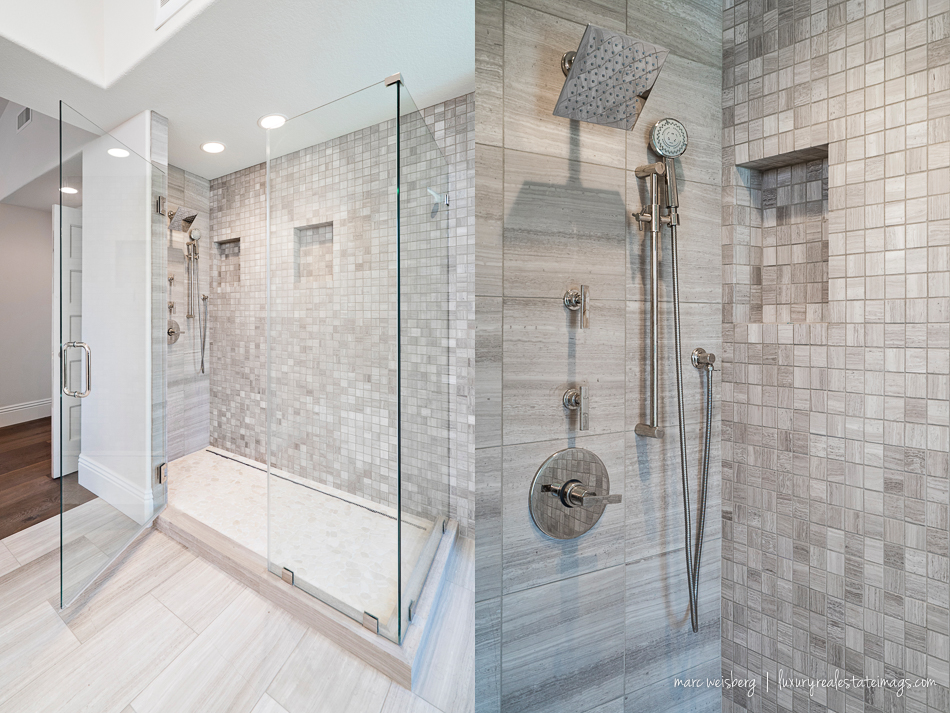 Marc Weisberg is an Architectural & Luxury Real Estate Photographer
providing the highest caliber images for realtors, interior designers, developer, contractors, hotels, resorts, home stagers, architects and home builders needing to showcasing their property. Services offered include, Luxury Real Estate Photography, Architectural Photography, Commercial Photography, Fine Art Photography, Interiors Photography, Resort Photography and Luxury Vacation Rental Photography. Marc owns and operates a successful Southern California based studio founded in 2001, and is the founder of
Luxury Real Estate Images
. His work is widely published and sought out by luxury brands. Contact Marc by phone 949.494.5084, or by
email.
---