Lens Stories: Marc Weisberg's 70-200mm f/2.8 GM For Luxury Real Estate
Feature on Sony Alpha Universe – Luxury Real Estate Photographer
"For high-end real estate sales, brokers, agents and sellers rely on high-end photography to help attract buyers and make the sale. Sony Artisan of Imagery Marc Weisberg gets called to shoot some of the most rare properties in the country and when he does, he brings an array of tools to show all aspects of what the property has to offer."

~ Sony Alpha Universe
"For high-end real estate sales, brokers, agents, and sellers rely on high-end photography to help attract buyers and make the sale. Sony Artisan of Imagery Marc Weisberg gets called to shoot some of the most rare properties in the country and when he does, he brings an array of tools to show all aspects of what the property has to offer. Wide-angle and ultra-wide-angle lenses are commonly found in the bag of any elite real estate shooter. In Weisberg's bag you'll also find a surprising lens that gives his work and the property a unique look: the Sony 70-200mm f/2.8 G Master. "It gives me a unique perspective," says Weisberg. "I used to use the original 70-200mm f/4, and as soon as the f/2.8 came out, I graduated up to that because it's just so sharp across all apertures and the focus is beautiful." ~ Sony Alpha Universe 
Video shot and directed by Sony Artisan of Imagery Michael Rubenstein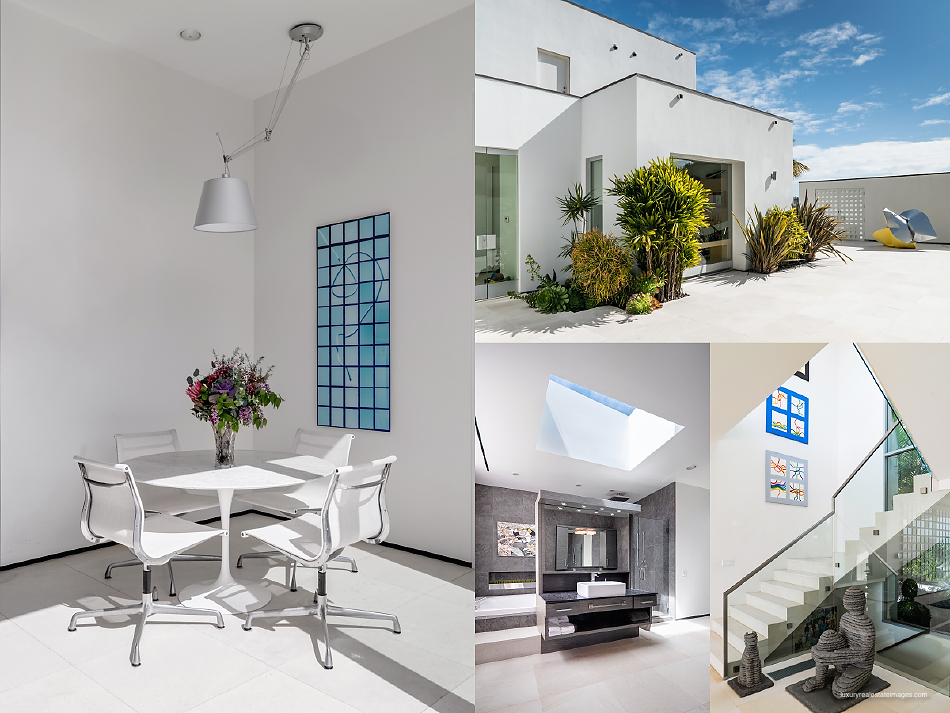 Looking to raise the bar on your real estate photography?
Marc is holding his 6th Luxury Real Estate Workshop Intensive February 5th, 6th, and 7th.  You can find more info here.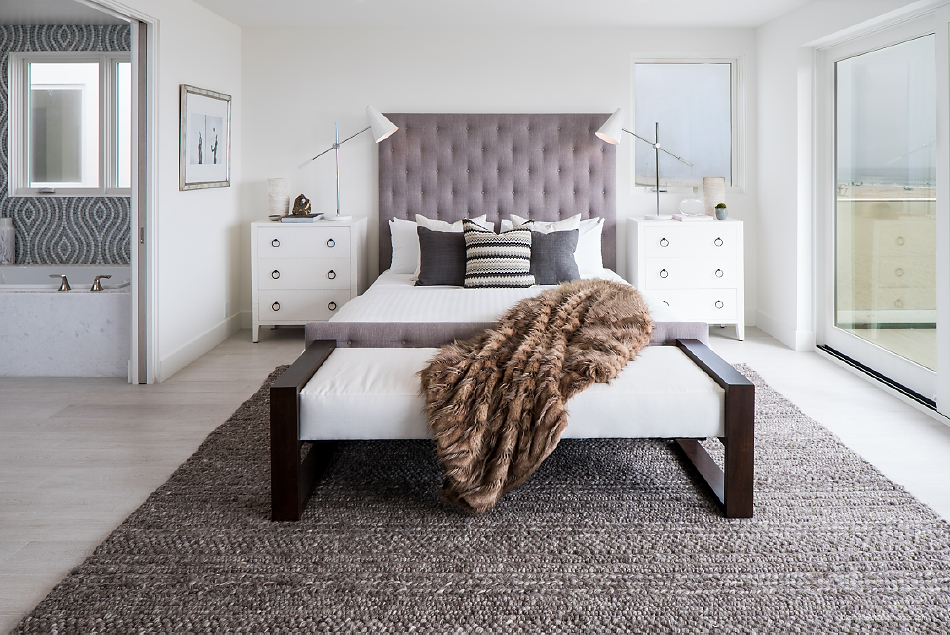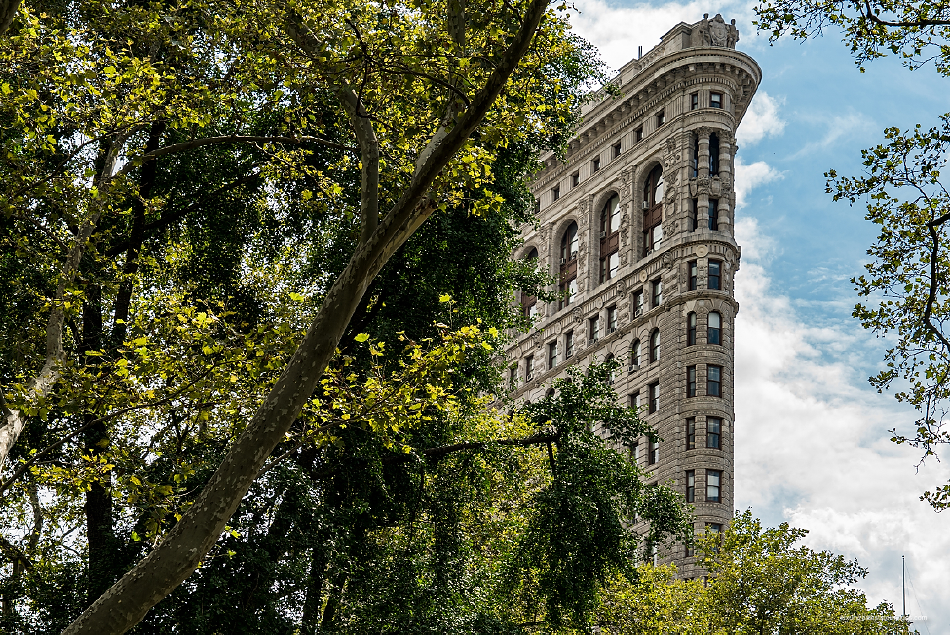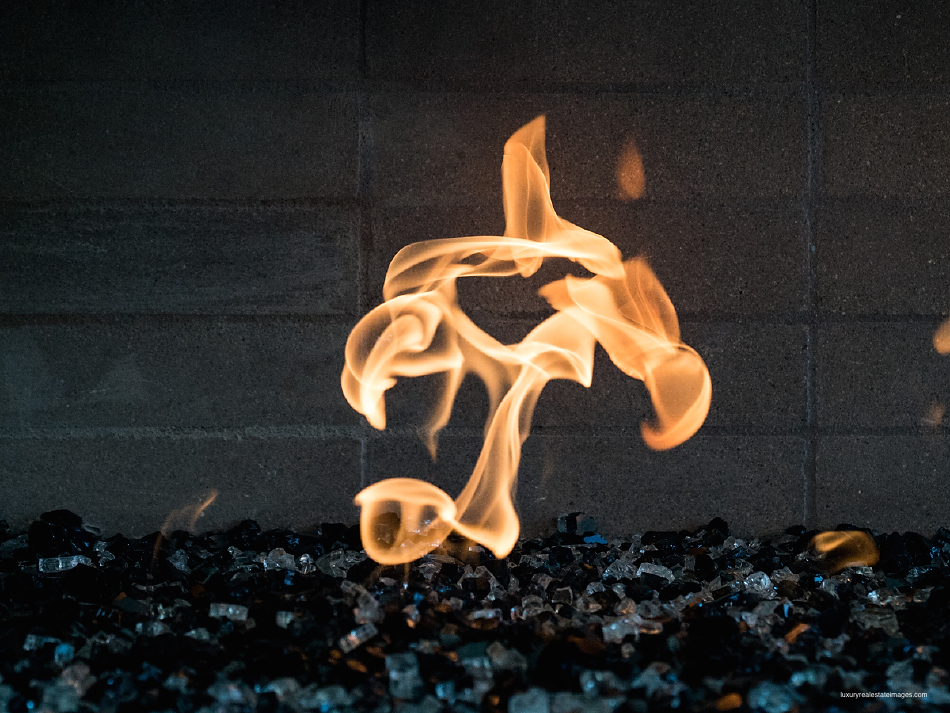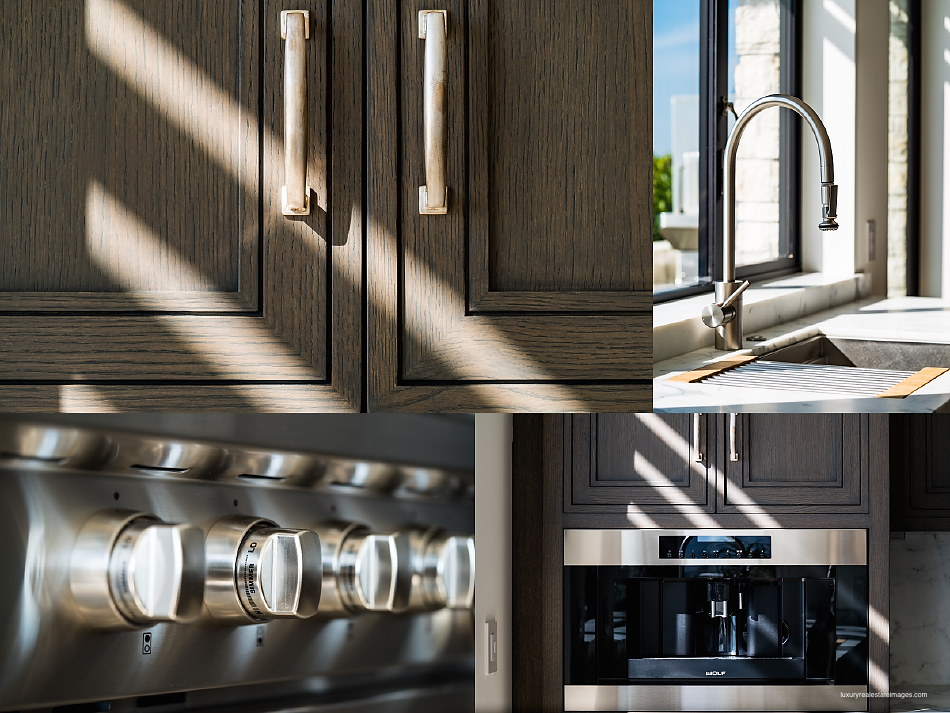 This kind of high-end real estate photography needs to be comprehensive and Weisberg uses the 70-200mm G Master for some specific images. "I use the lens for two different areas of my luxury real estate photography. One is to capture the vistas, either off the balcony or out the windows. A lot of the luxury properties that I photograph have amazing views. They could be on a golf course, they could be on the coast, and that amazing view is one of the big selling points. I need something that has the reach for me to go a quarter-mile, a half-mile or even a mile out the windows and really show off that view. I use the entire 70-200mm range to show the full vista."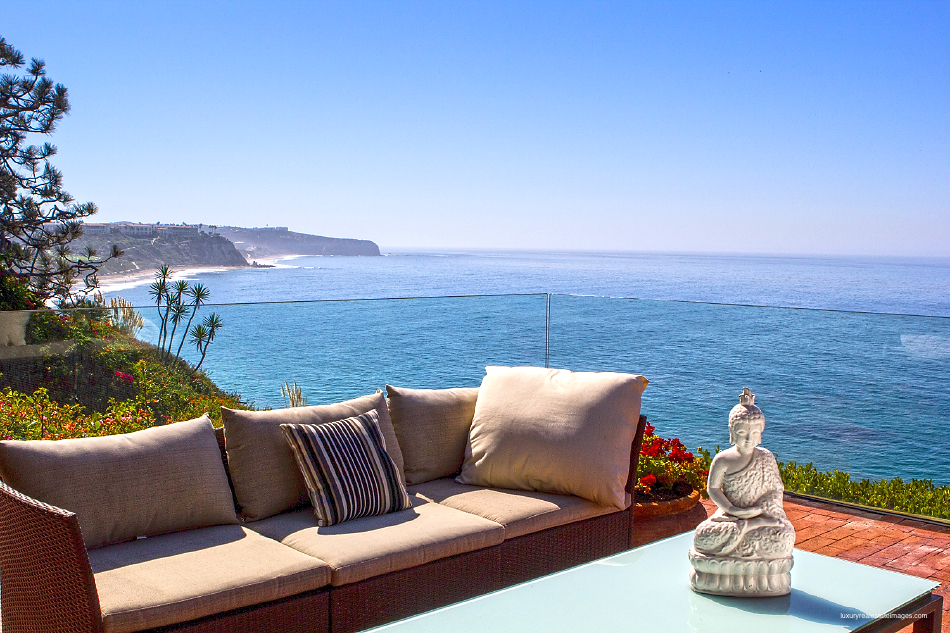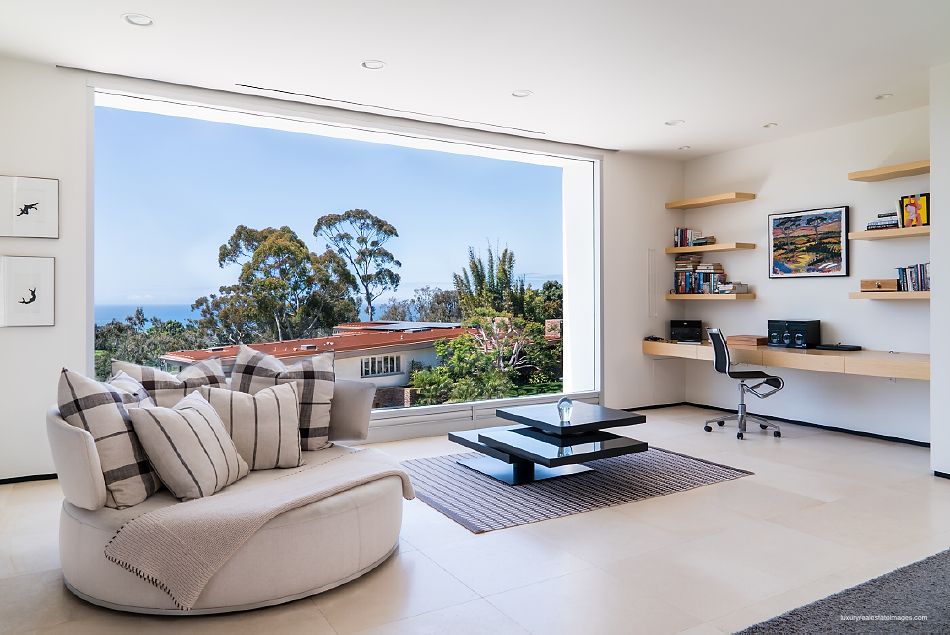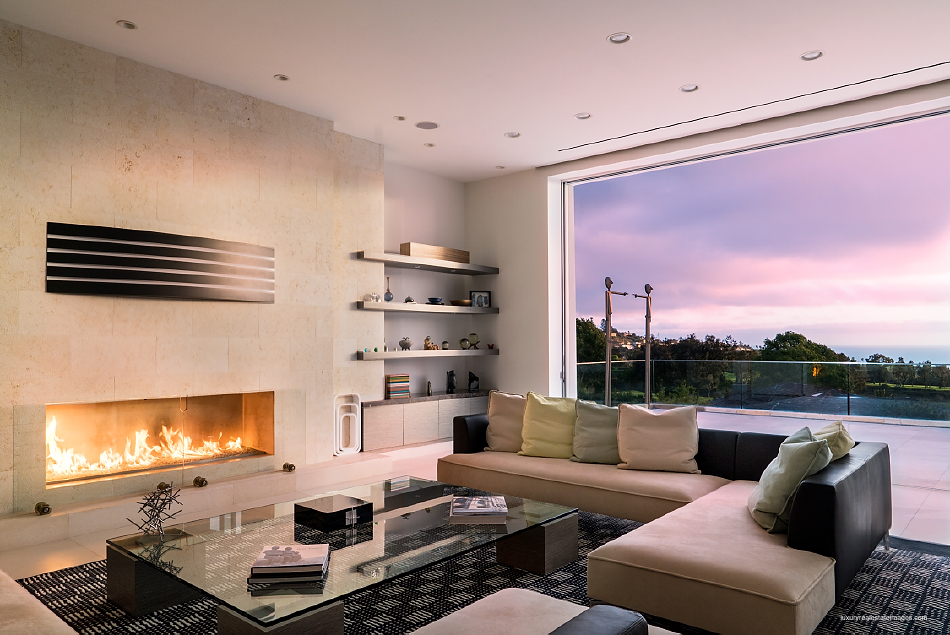 The 70-200 isn't just there to shoot a scenic. Weisberg continues, "I also use it for a variety of interior detail shots. I want to get both architectural interior details and exterior details, and also a lot of the luxury properties that I'm photographing are beautifully staged or beautifully appointed with custom-made furniture, art collections, photographic collections and collectibles. I photograph these details at f/2.8 either from the minimum focusing distance or back five or ten feet, and just get this beautiful, sharp, crisp image with amazing bokeh."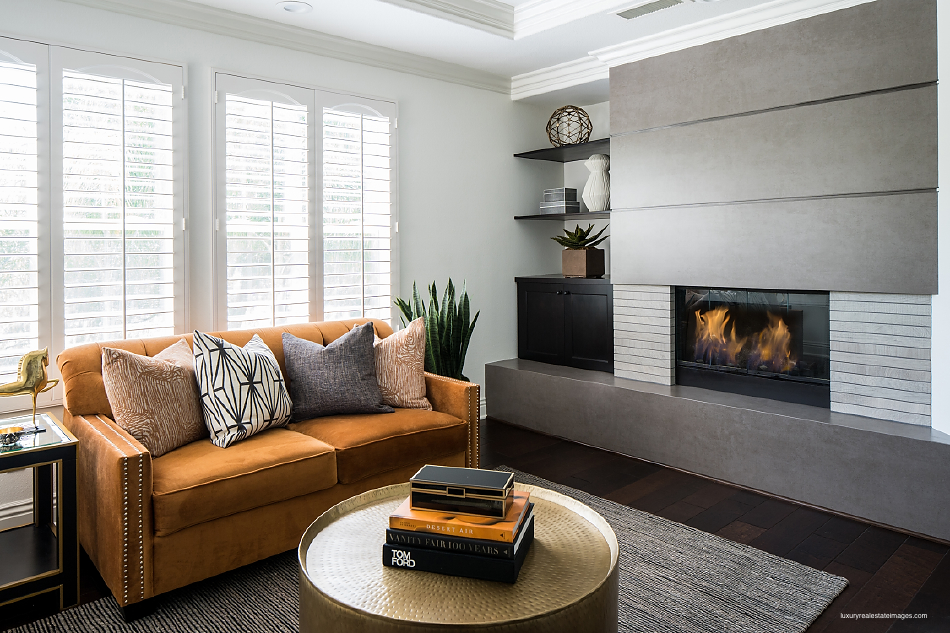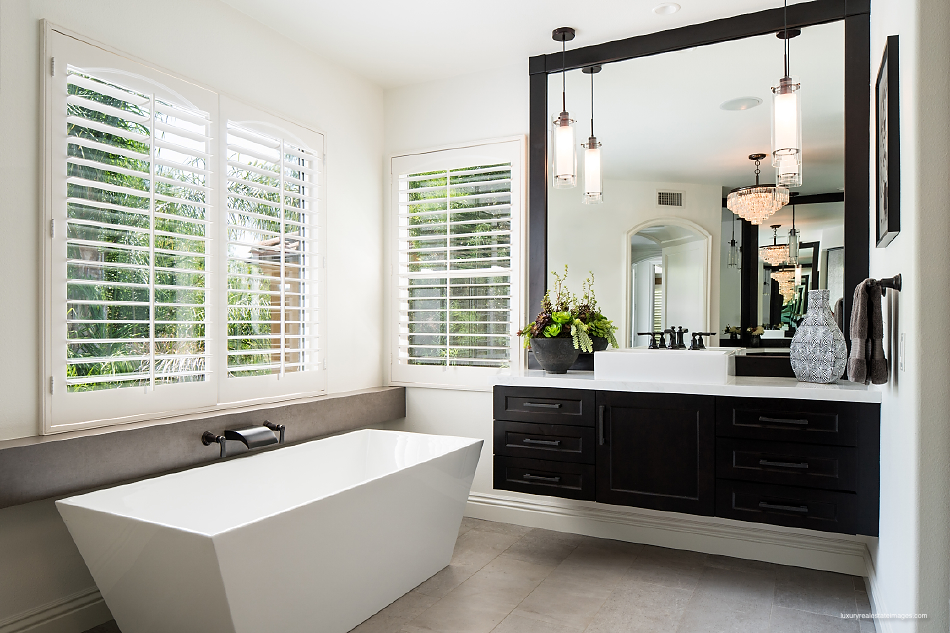 Weisberg frequently spends days photographing a property. He's not just documenting it. He's creating a story. "Whenever I'm photographing luxury real estate, even luxury commercial real estate, I'm definitely telling a story and a feeling of the lifestyle. I recently photographed a beautiful property in La Jolla where the owner didn't care for the last person that photographed the house and he wanted it re-photographed. He said it looked impersonal, because the person chose to use a wide angle for everything and it looked cold and impersonal. The house was 55,000 square feet and he had a beautiful art collection. He was a designer and an inventor and all the furniture was hand-chosen by him. In every single-room there parts of the art collection and architectural features and even the stairways were pieces of art. They have to be photographed in a different way than just shooting everything at 16mm. That's why I always have the 70-200 G Master with me"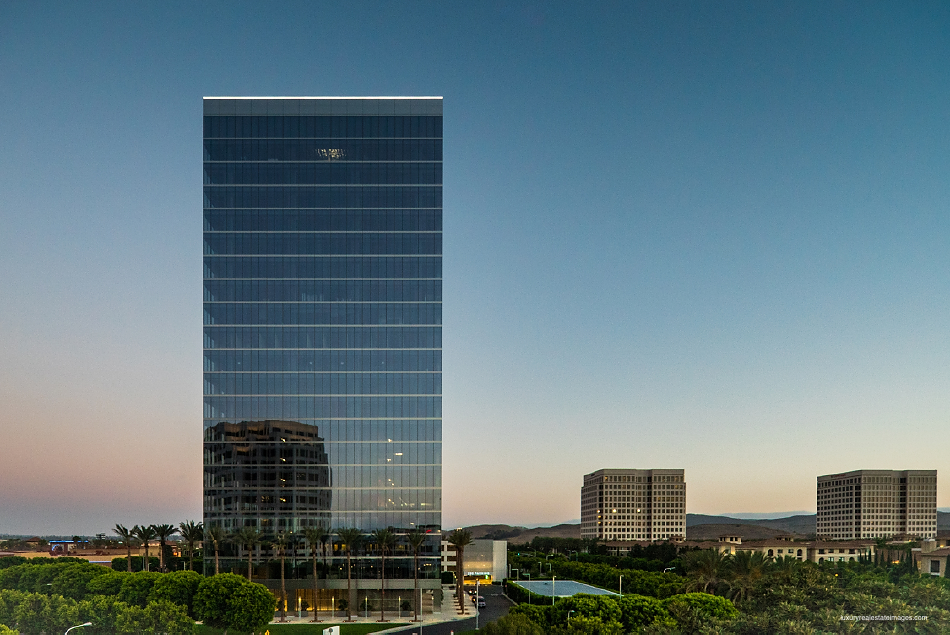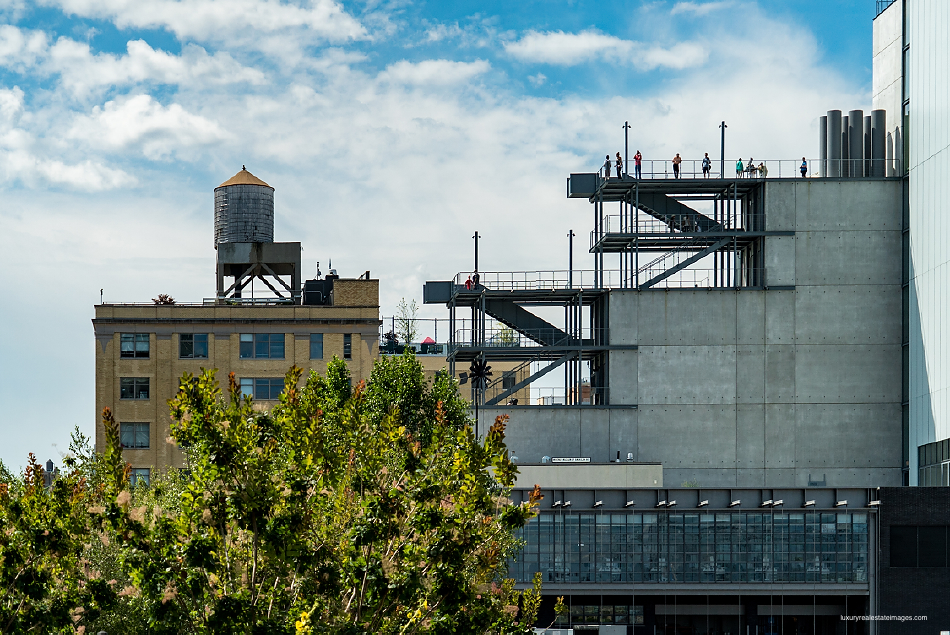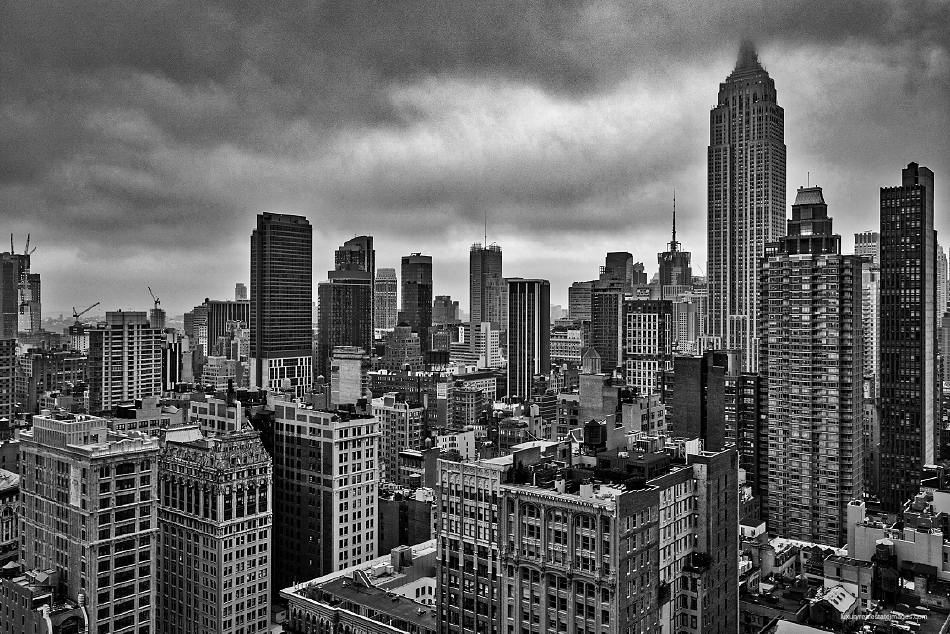 Marc is holding his 6th Luxury Real Estate Workshop Intensive February 5th, 6th, and 7th.  You can find more info here.
See more about Sony Artisan of Imagery Marc Weisberg here.